The year 2022 was an incredibly eventful year. It was a year full of challenging world events, economic difficulties and the ongoing recovery from the COVID-19 pandemic. The year presented unprecedented challenges for Associated Food Stores' (AFS) member retailers and team members, including the tragic passing of President and CEO Bob Obray. 
Bob died peacefully at home as a result of a rare neurological disease on August 9, 2022. Following Bob's passing, the AFS family stood together to honor, respect and celebrate Bob as a leader, colleague and friend. Bob's vision, direction and commitment to Associated Food Stores, its member owners, team members and partners continues to have an enduring impact on the company and on team members individually. 
In September, the AFS board of directors announced that David Rice accepted the position of president and chief executive officer of Associated Food Stores. Along with the announcement of a new CEO, there were several other key organization and leadership changes: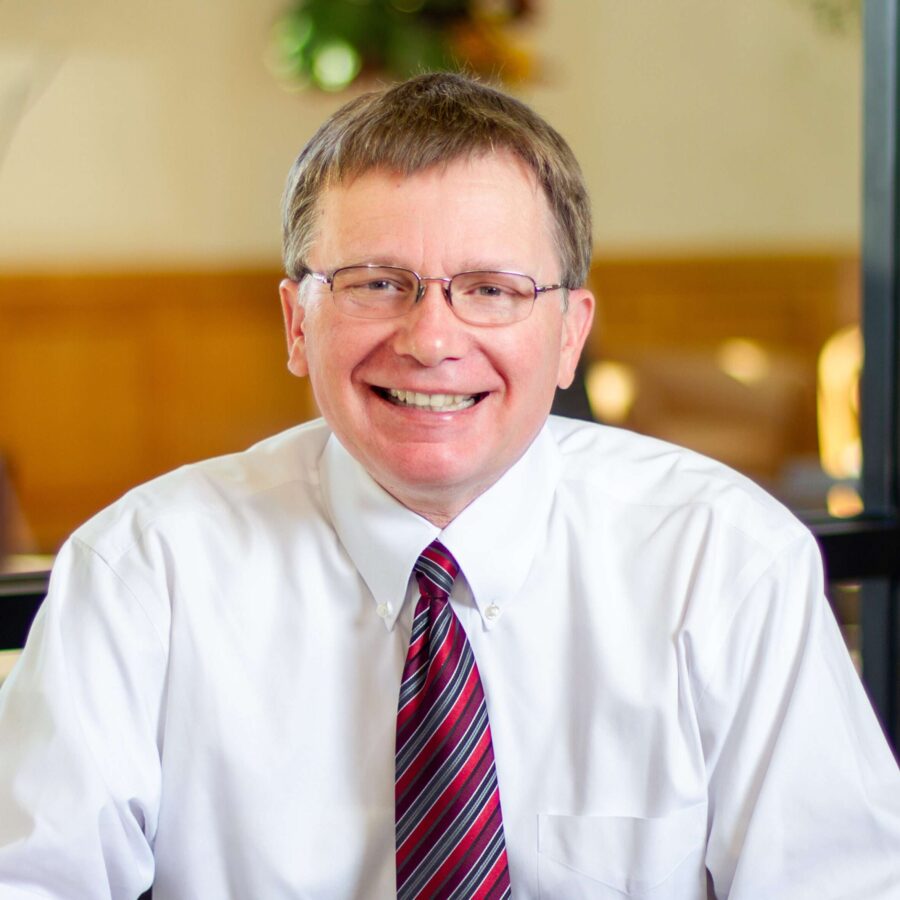 Roger White as executive vice president and chief operations officer
Travis Boman as executive vice president and chief financial officer
Justin Atwater as executive vice president and general counsel
Darin Peirce as ARO president and senior vice president of retail
Glen Keysaw was added to the AFS Executive Team and remained as vice president of distribution
These team members, and those who work with them, made tremendous contributions to the company's success in 2023 and it is expected they will continue leading the company to even greater heights as the organization moves forward.
Vote for Other Top AFS Stories of 2022
With Bob's passing and subsequent leadership changes as an obvious top story of 2022, the following summaries highlight some of this year's other major happenings. Please review the many accomplishments and help name AFS' top stories of 2022 by completing the quick poll at the end of the article. Additionally, there is a place to submit any top stories not currently on the list. The results will be announced in early January.
After reviewing the top stories of 2022, it's now time to vote for the top five. Click here to vote or submit any stories not currently on the list.