Throughout November, guests at Macey's, Dan's, Dick's Market, Lin's and Fresh Market were asked to donate to the Utah Food Bank at check out through the stores' Harvest of Hope effort and they responded—combining for a total of more than $240,000. In addition to these stores, hundreds of AFS member-owners also participated and results of their contributions are still to be finalized.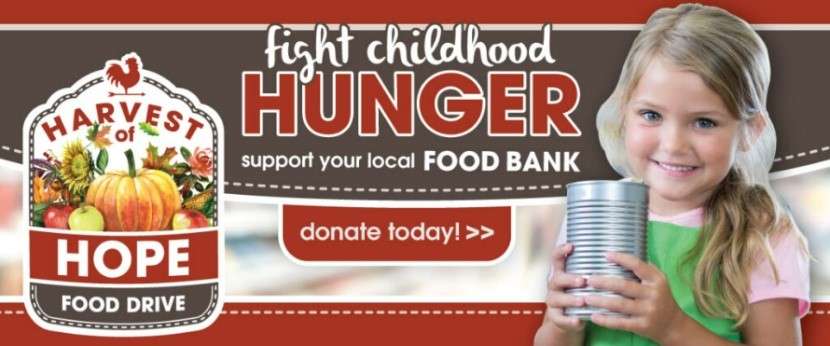 Store guests participated by purchasing prefilled bags of groceries, making cash donations, or buying specially marked products from Acosta, Advantage, General Mills, Kellogg's, Mars, Tyson, Pepsi Co., Proctor & Gamble, Mancini, Kraft-Heinz, Frito-Lay and Coca-Cola. Five cents was donated for every item sold.
"Utah Food Bank, and the hundreds of thousands of Utahns we serve, are so grateful for the generosity of grocery store customers during the Harvest of Hope campaign," said Ginette Bott, Utah Food Bank president and CEO.
The fundraising event was something both guests and team members embraced during a year of continued uncertainty and challenges. Utah Food Bank reports that one in five children struggle with food insecurity.
Candice Fischer, director of customer relations for Macey's, Dan's, Dick's Market, Lin's and Fresh Market shared, "During our Harvest of Hope campaign, we heard from our guests that they love knowing they can come to their local grocery store and donate to the food bank. They appreciate how easy it is and they know exactly where the funds are going."
It took two days and two semi-trailers to deliver more than 60,000 pounds of food.
Special thanks go to Candice, Derid Kunz, Sarah Pettit, Jade Romano and others who helped organize, market and communicate the campaign.