As a district manager, I have the privilege of witnessing the remarkable work of our store leaders firsthand. They exemplify the qualities of exceptional leadership, dedication and resilience that inspire not only their team members but also everyone around them. Our store directors serve as shining examples for all of us to follow as they demonstrate our core values and Compass for Excellence.
Their ability to navigate the complexities of managing a successful store while simultaneously building strong relationships with our customers and communities is truly impressive. They demonstrate the utmost professionalism, integrity and passion in everything they do, setting a standard of excellence that motivates and empowers all of us to strive for greatness. I am truly proud to have such exceptional store directors in our company and I believe their unwavering commitment and outstanding leadership serve as an inspiration to each of us.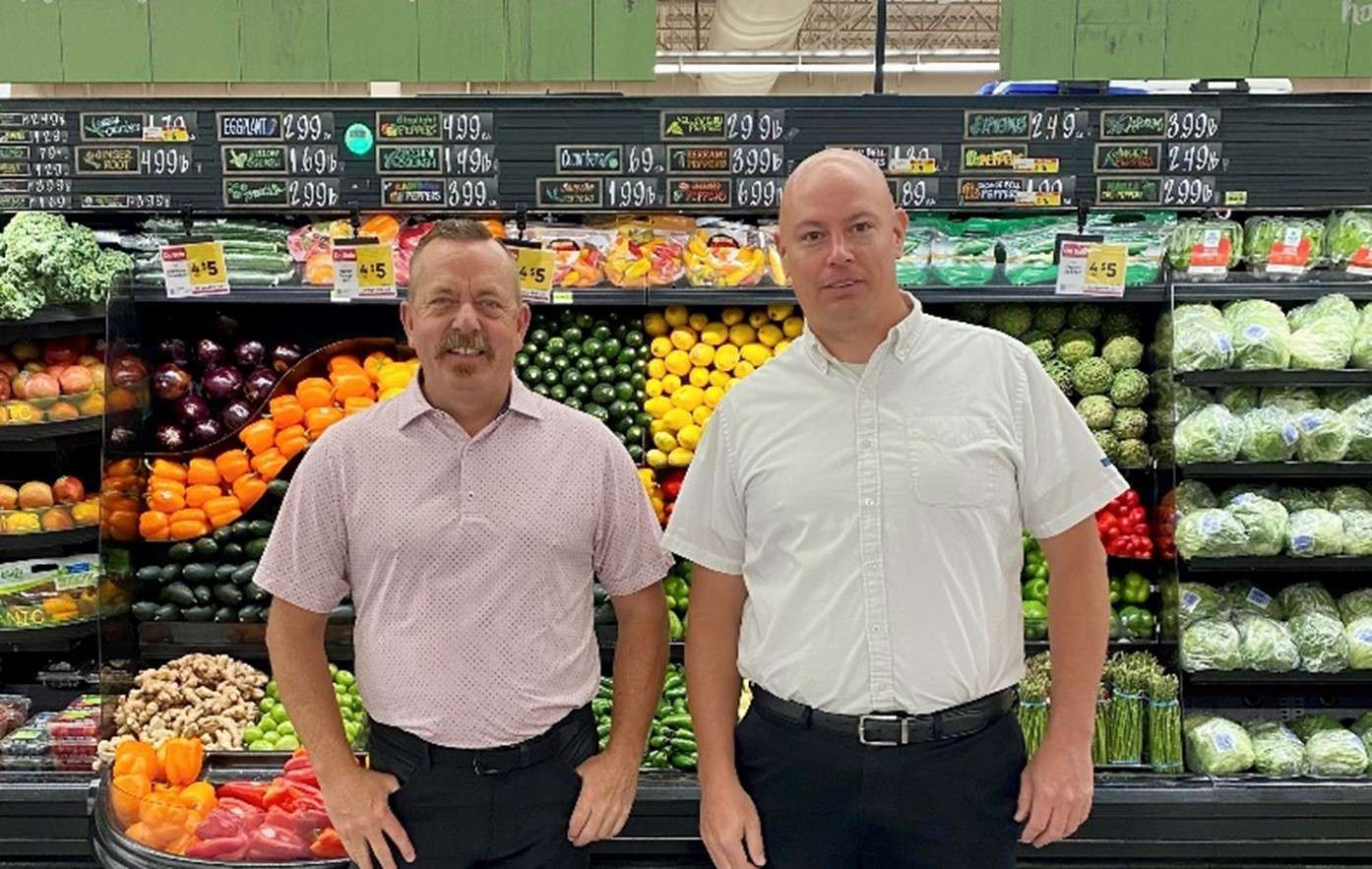 A day in the life of a store leader is a testament to their dedication and resilience. They likely spend 70 to 80 percent of their time on the sales floor, connecting with team members, vendor partners and our guests. Not only do they oversee daily operations, but they also step in to fill various roles when needed, ensuring our stores run smoothly. Their hours can be long and their multitasking abilities and adaptability are tested daily.
Each day presents new challenges and our store leaders face them head-on. From managing finances and labor demands to monitoring inventory levels and maintaining merchandising standards, their responsibilities are extensive. They tackle supply chain challenges, reduce shrink and ensure daily sales and profits are optimized. Their tireless efforts contribute to the success and strengthening of ARO and the entire "One Associated" system.
Yet, amidst the demanding nature of their work, our store leaders prioritize creating a positive culture and experience. They foster a supportive environment for both our guests and team members, making sure everyone feels valued and appreciated. Their commitment to excellence resonates in every interaction, enhancing the overall quality of our service.
I urge all of you to take a moment to acknowledge the incredible work of our store leaders. Their passion for the business is palpable and their dedication to strengthening our community is inspiring. Next time you visit one of our stores, please remember to express your gratitude to your local store leader. Their efforts truly make a difference.
Steve Skinner is a district manager at Associated Retail Operations and has worked at Associated Food Stores for 28 years.