In today's fast-paced digital world, convenience is key. Customers expect seamless access to multiple apps and websites without the hassle of remembering multiple passwords. Recognizing this need, Associated Food Stores embarked on an ambitious journey to implement a Single Sign-On (SSO) solution across all their affiliated apps and websites. This challenging yet fulfilling project aimed to streamline guest experiences while strengthening the bond between AFS and its partners. 
AFS, in collaboration with project partners including Brdata, eCom Systems and Rosie an Instacart Company, has successfully delivered the SSO plan, marking a significant milestone in the company's digital transformation. With a shared vision and relentless dedication, this partnership has laid the foundation for a seamless and secure customer experience. 
The official announcement of AFS's SSO plan was made amidst great anticipation at FoodShow 2022, where industry professionals and stakeholders gathered to witness the unveiling of this groundbreaking initiative. Following the announcement, the SSO solution underwent rigorous development and testing phases to ensure a seamless and secure experience. In March 2023, AFS proudly launched the SSO functionality at Kent's Market, marking a significant milestone in the company's digital transformation journey. The timely execution of the project from announcement to launch exemplifies AFS's commitment to innovation and responsiveness to customer needs. 
Jessica Cronin, rewards and shopper loyalty manager at AFS and project manager along with Thomas Horne, eCommerce manager for SSO, and explained, "Delivering the SSO plan has been a journey filled with challenges, but it has also been incredibly fulfilling. Our partners have played a crucial role in making this project a success and their expertise and commitment to excellence have been invaluable."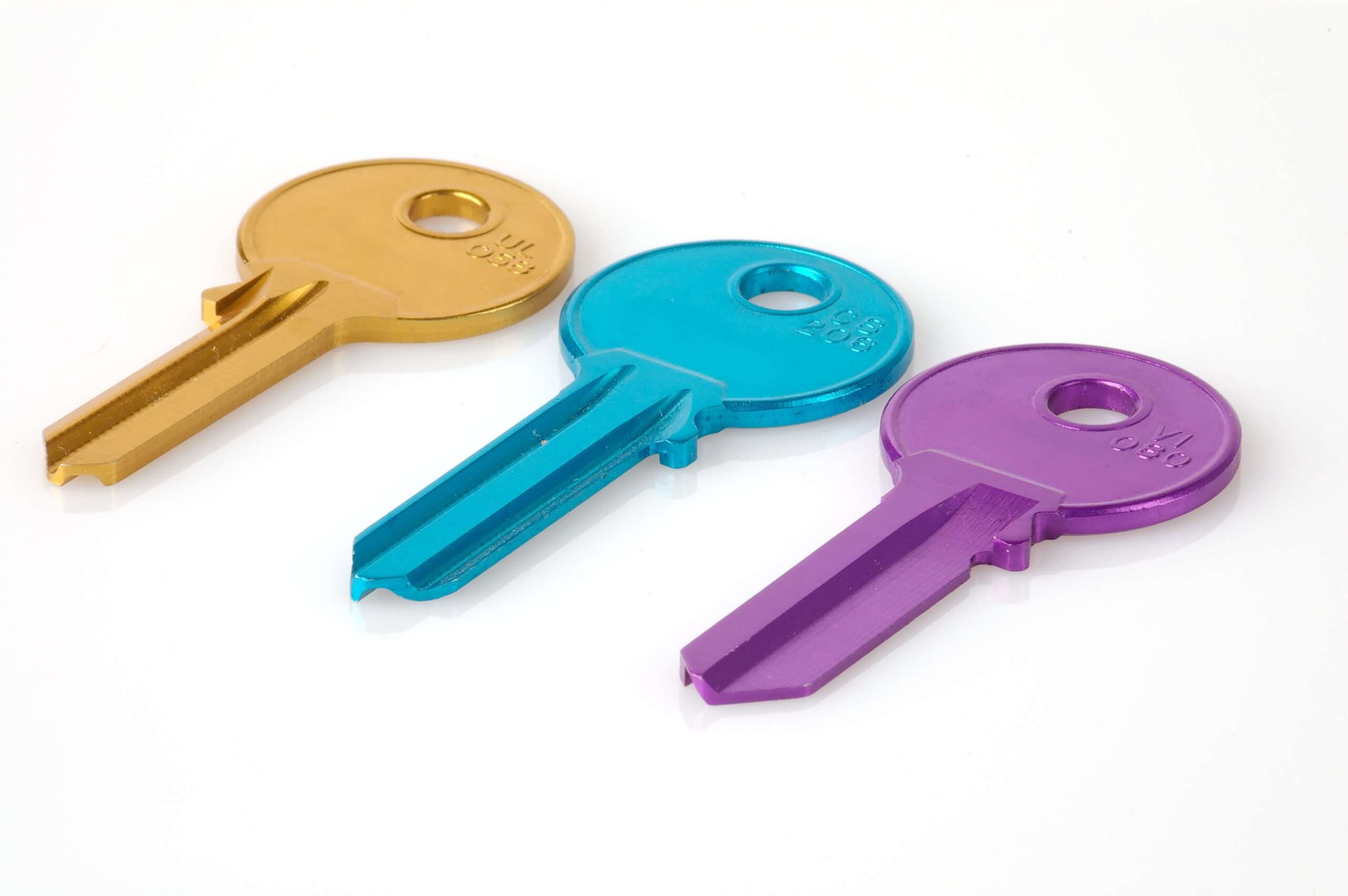 Jessica and Thomas also expressed their deep appreciation to Chad Cameron, VP of information technology, stating, "We are grateful for Chad's significant contributions to the project's success. His expertise and leadership have been instrumental in driving the project forward and ensuring its seamless execution." 
The solid foundation of AFS's existing infrastructure and digital capabilities has greatly facilitated the implementation of the SSO solution. By leveraging this strong base, AFS and its partners have seamlessly integrated the SSO functionality, ensuring a smooth transition for customers across various platforms. 
Jessica further expressed her gratitude, saying, "I would like to extend my heartfelt appreciation to our project partners for their unwavering support and collaboration throughout this journey. Their dedication and technical experience have been instrumental in achieving our goals." 
However, the success of the SSO project would not have been possible without the valuable insights and suggestions from AFS's independent retailers. Their in-depth understanding of the customers' needs and preferences has been instrumental in shaping the SSO solution to deliver a personalized and enhanced user experience. 
Jessica emphasized, "Our independent retailers have been an invaluable source of advice and suggestions, guiding us towards delivering a robust SSO experience. Their input has been crucial in ensuring that our customers have a seamless and efficient journey across our apps and websites." 
As AFS celebrates this milestone, the true beneficiaries of the SSO plan are the customers themselves. With a simplified login process and enhanced security measures, they can now effortlessly access their favorite AFS affiliated apps and websites, ultimately saving time and enjoying a more personalized experience. 
The successful delivery of the SSO plan by AFS and its project partners is a testament to the power of collaboration, dedication, and a customer-centric approach. Jessica summarized the project's significance, saying, "We are grateful to our partners, independent retailers, and customers for their unwavering support. This achievement is a testament to the strength of our relationships and our collective commitment to delivering exceptional experiences." 
With the SSO implementation, AFS has not only strengthened its position as a leader in the industry but has also reinforced its commitment to enhancing customer satisfaction. As the company looks towards the future, it remains dedicated to leveraging technology and innovation to provide unparalleled convenience and value to its valued customers. 
To learn more about how you can incorporate rewards at your location, call our Rewards & Shopper Loyalty Manager, Jessica Cronin, at (801) 978-8465. For more information on ecommerce and marketing opportunities, contact our Omni-Channel and Ecommerce manager, Thomas Horne, at (801) 978-8929. Take action and call today!