FOR IMMEDIATE RELEASE
Spanish Fork Macey's Bagger Named Utah's Best Bagger
Kaylee Hudson will compete at National Best Bagger Contest in 2018
Salt Lake City, Utah (August 3, 2017) Utah's Best Bagger can be found a Spanish Fork Macey's. Kaylee Hudson was named "Best Bagger" at the Utah Food Industry Association's state Best Bagger competition yesterday. The contest was held at Thanksgiving Point and brought the top baggers from 24 stores face to face to claim the title of Utah's Best Bagger. Kaylee will have several months to prepare before they head to Las Vegas, Nevada in February to represent Utah in the National Best Bagger Competition.
"It's great being able to represent my store and show how important baggers are for our guests. It's important to make sure everything is bagged correctly so guests receive their items undamaged and in great condition," said Kaylee Hudson.
The Best Bagger competition is sponsored by the National Grocers Association. The competition evaluates baggers on speed, how heavy each bag is, and how products are grouped and organized inside each sack. Baggers of any age can compete. The national winner is selected during a contest at the National Grocer Associations annual conference and receives a $10,000 cash prize.
"We are so proud of Kaylee and can't wait to have her represent us and Utah at the National competition," said Steve Holm, district manager for Macey's. "Our teams really care about our guests and I think the way our baggers pack their groceries shows that too."
###
About Macey's
In 1947, Walt Macey and Dale A. Jones started the "Save-A-Nickle-Market" in Rose Park, Utah. Macey's grew from a small store into a multi-store chain by providing personalized old-fashioned service. Known for their famous doughnuts and Kong Kones, Macey's grocery stores offer a made-from-scratch in-store bakery, delicatessen, full-service grocery, meat, produce and non-foods department and above all, friendly service. For more information visit maceys.com.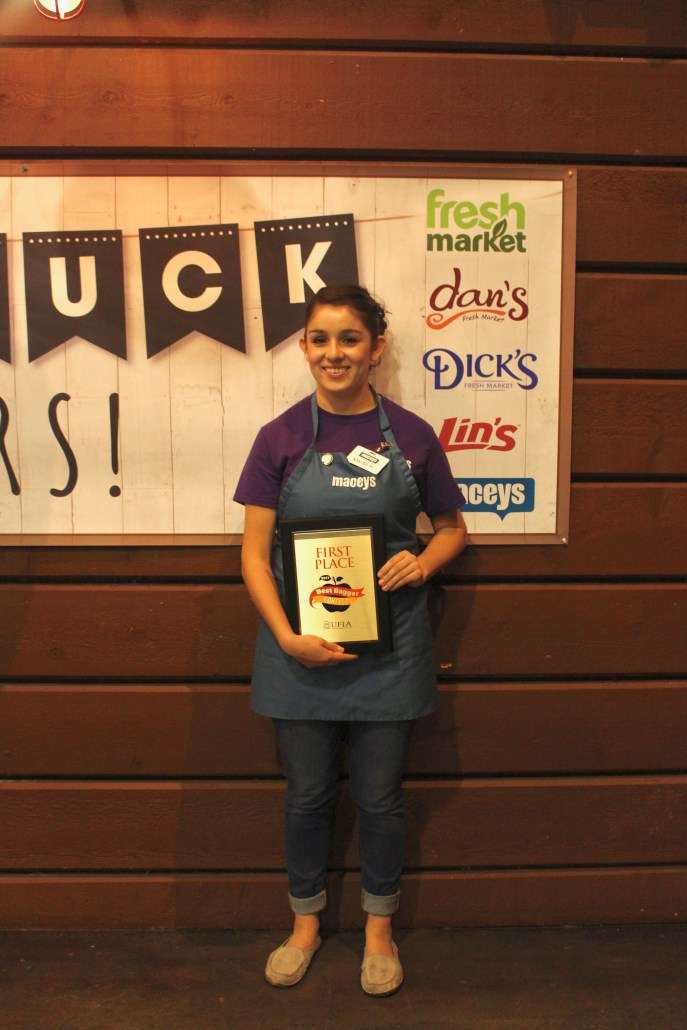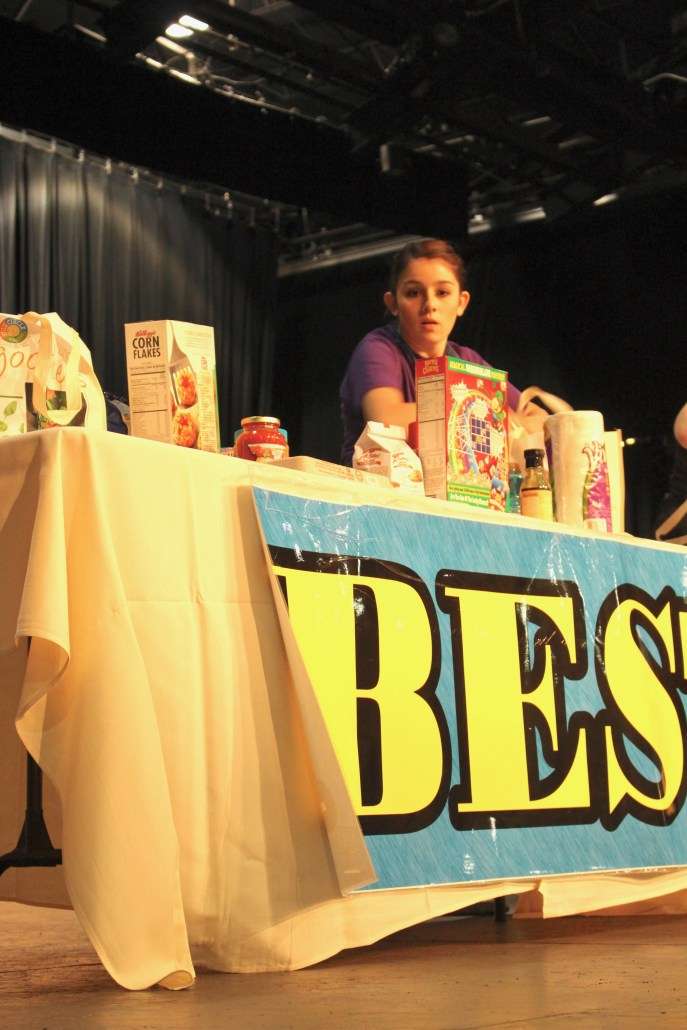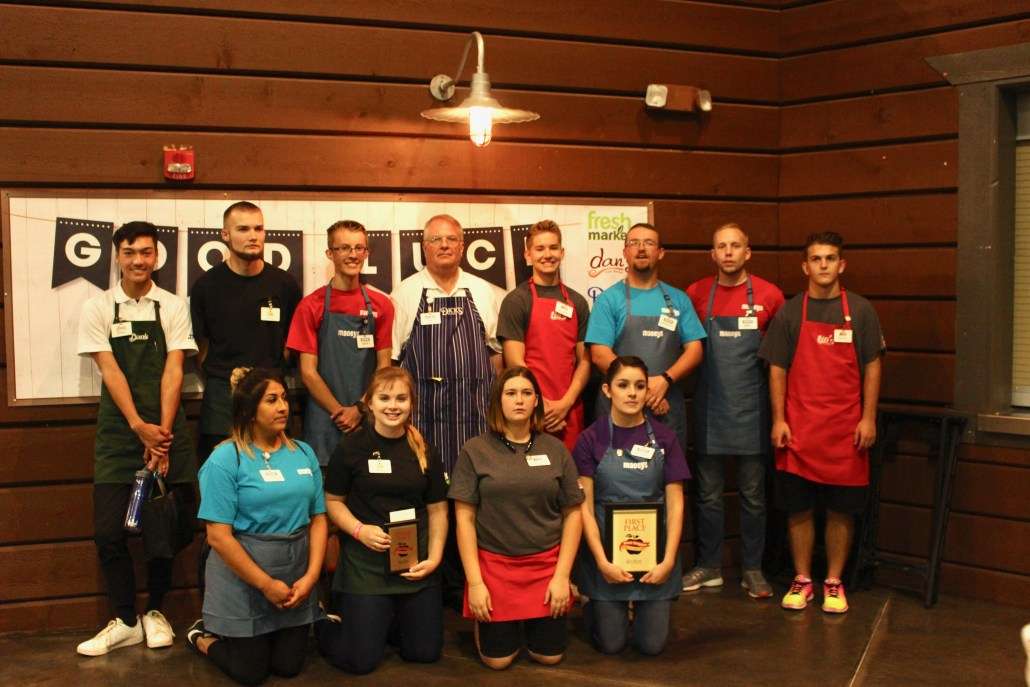 Media Contact
Rachael Wabel
rmwabel@afstores.com
801-978-8913