Lin's Courtesy Clerk Makes National News 
Lin's courtesy clerk Marcus Shambaugh decided to paint the town (or at least some parking spaces) red, white and blue recently. Marcus and his friends painted the parking spots to show their love of country, but also became small-town celebrities when they were featured on a national news program.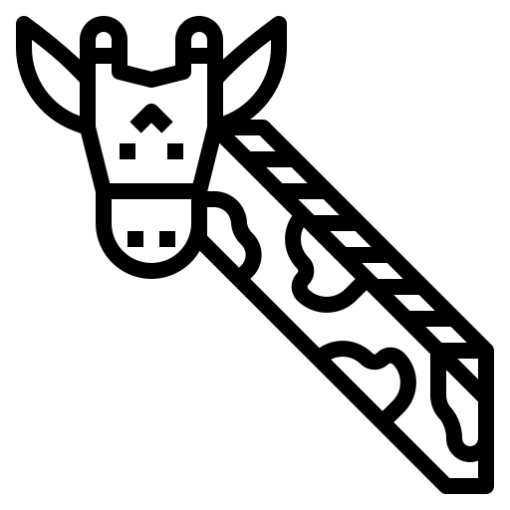 Click here to see the news segment with Marcus and his friends.