AFS Member Store Secures Affordable Housing for Team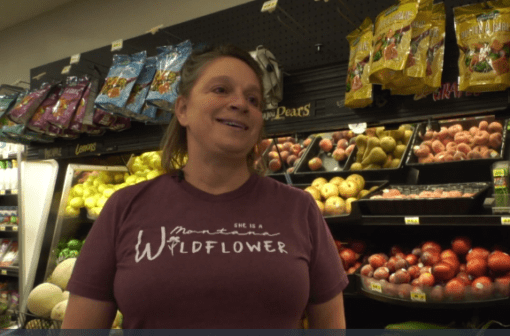 Chris Gentry, owner of Madison Foods in Ennis, Montana, purchased 11 rental units to help her team and ensure her store has the employees it needs to run smoothly. Chris' novel approach caught the attention of local media and she and her team were featured on a Bozeman-based television station.
To watch the news story and learn more about how Chris and the team at Madison Foods are creating mutually beneficial solutions to current hiring challenges click here.