Show us how you Halloween! 
For some of us, Halloween is the most festive time of the year! If you live for the spooky holiday, we want to see how you Halloween.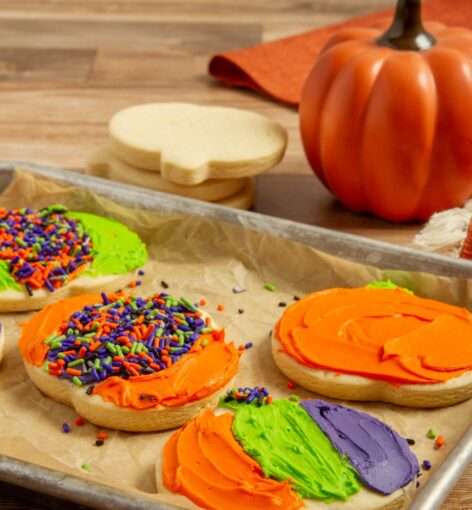 Four winners / Four Categories  
Share photos of the categories below for your chance to win grocery gift cards and a feature on our social pages.  
indoor/outdoor decorations

 

family costumes

 

pumpkin carving

 

homemade goodies

 
Email photos to Denise Ward ddward@afstores.com  by Wednesday, 11/3