FOR IMMEDIATE RELEASE
Macey's Sandy Employee Named Utah's Best Bagger
Macey's, Lin's, and Dan's sweep competition at Utah Food Industry Association annual conference
Salt Lake City, UT (August 23, 2018) If you're searching for the best bagger in Utah, look no farther than the Macey's in Sandy. Julina Call, a bagger from Macey's, was named Utah's Best Bagger yesterday at the 2018 competition held at Davis Conference Center in Layton, Utah. The competition was part of Utah Food Industry Association conference. She will represent Utah at the National competition next February during the National Grocer's Association annual conference in San Diego.
"It's awesome to have another state champion from our Sandy store, and hopefully a third national champion" said John Harris, the district manager at Macey's Sandy. "We're always excited for the competition. We're proud of Julina and all of our team members."
Macey's wasn't the only Associated Retail Operations store to take top honors at the event. Rachell Beagley from Lin's in Hurricane, Utah, took the second place spot. Third place went to Jaxon Astill from the Dan's on Foothill in Salt Lake City.
During the competition baggers from multiple grocery stores across the state went head to head in sets of three. Each bagger was given the same items to bag using reusable bags. They were judged not only on speed, but the weight of each bag and how items were placed.
Julina has worked at Macey's for three and a half years and enjoys helping guests as their last point of contact before they leave the store. She is currently a nursing student.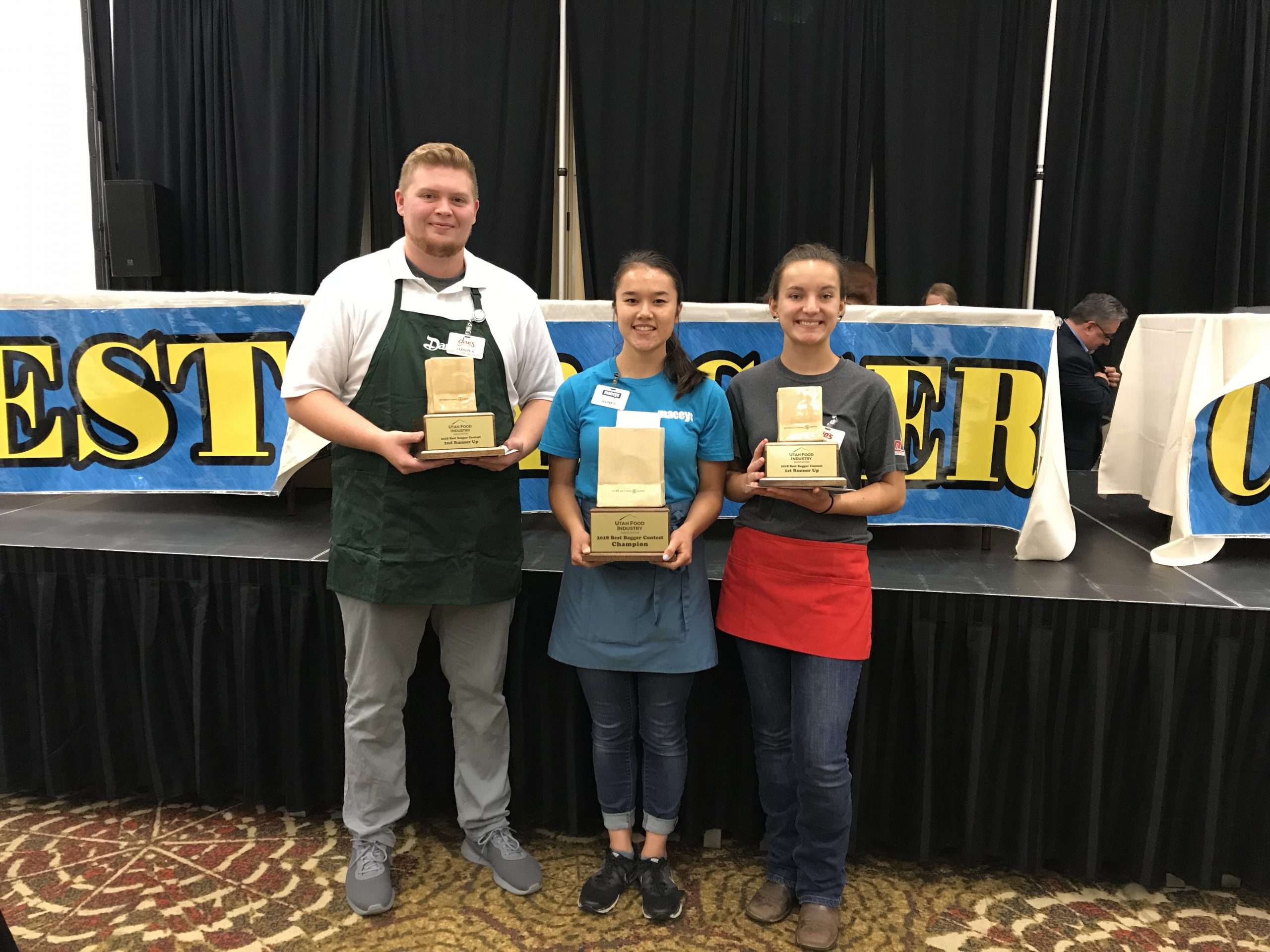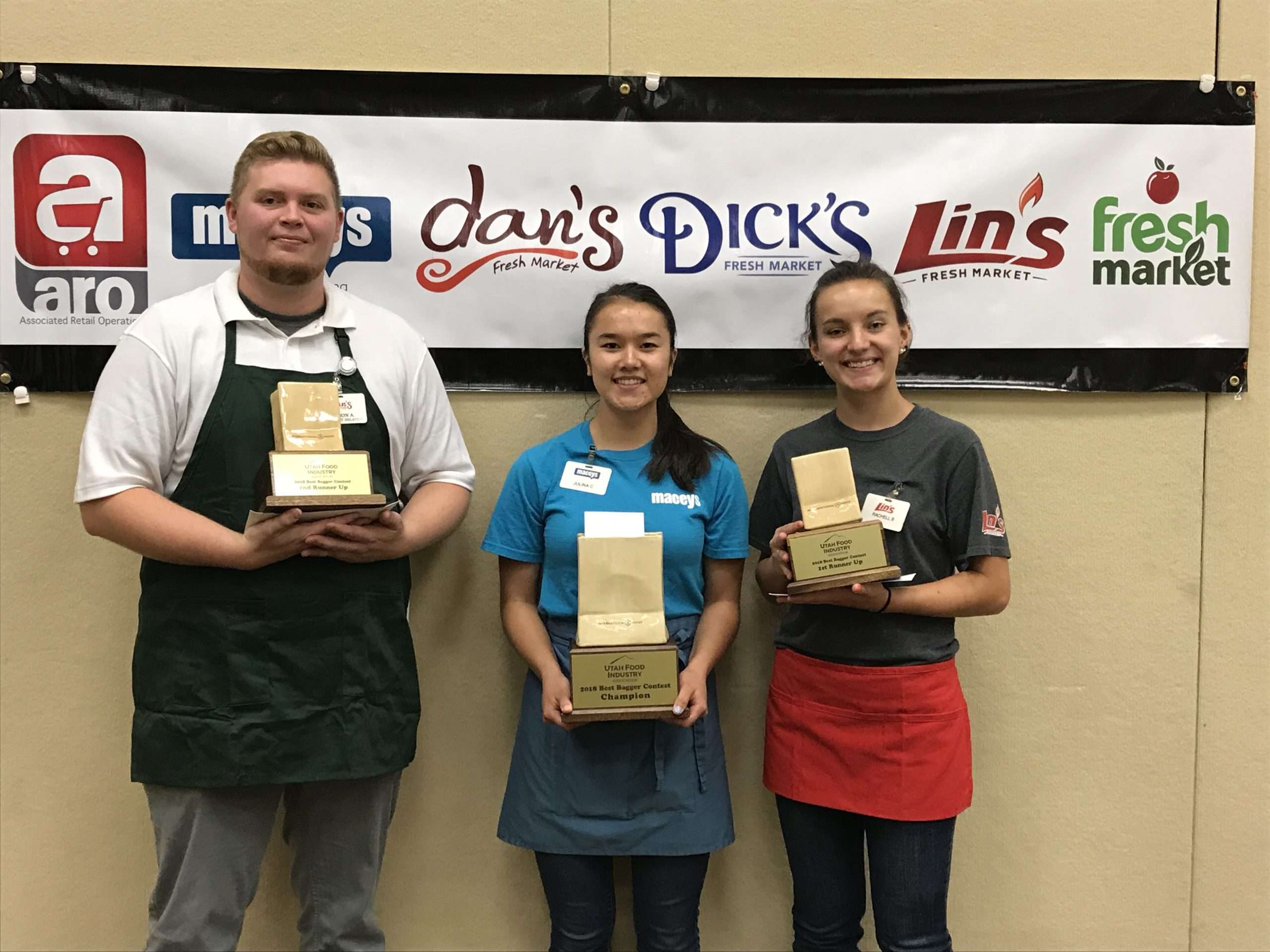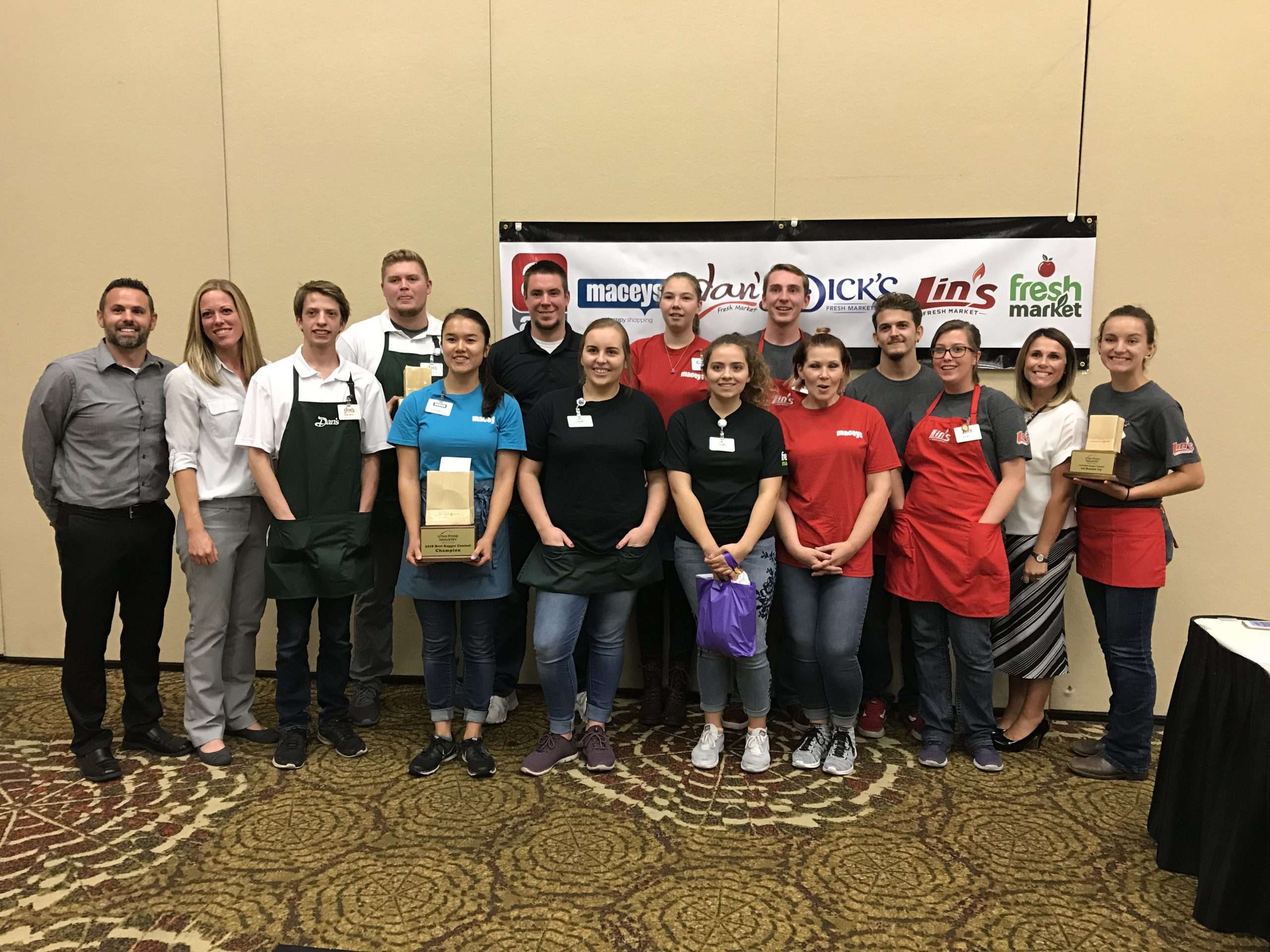 ###
About Macey's
In 1947, Walt Macey and Dale A. Jones started the "Save-A-Nickle-Market" in Rose Park, Utah. Macey's grew from a small store into a multi-store chain by providing personalized old-fashioned service. Known for their famous doughnuts and Kong Kones®, Macey's grocery stores offer an in-store bakery, delicatessen, full-service grocery, meat, produce and non-foods department and above all, friendly service. Macey's currently operates 13 stores from Logan to Spanish Fork. For more information visit maceys.com.