On February 22nd, we celebrated Supermarket Employee Day, a day dedicated to recognizing the important role that our store team plays in our daily lives.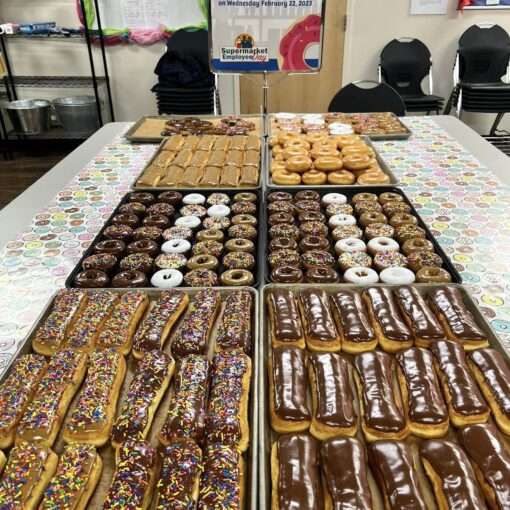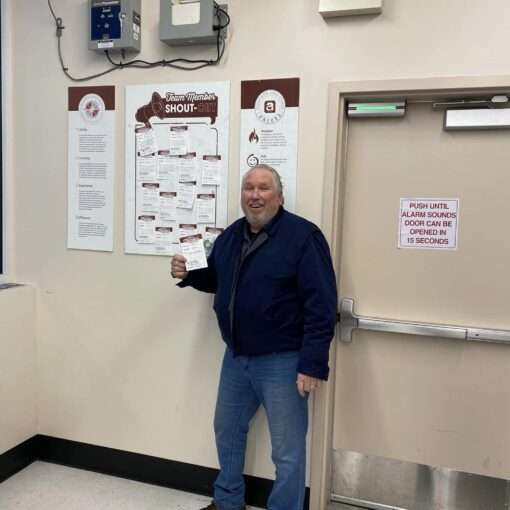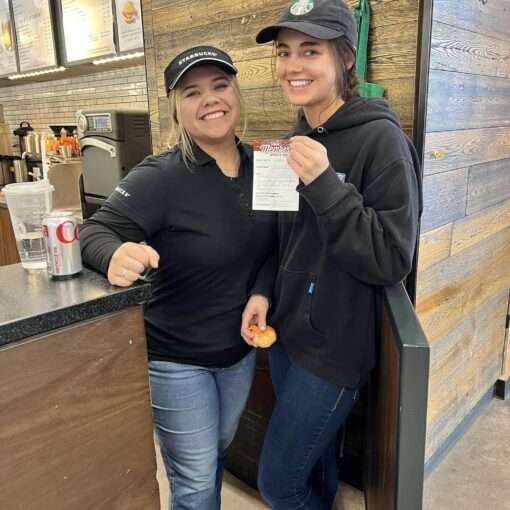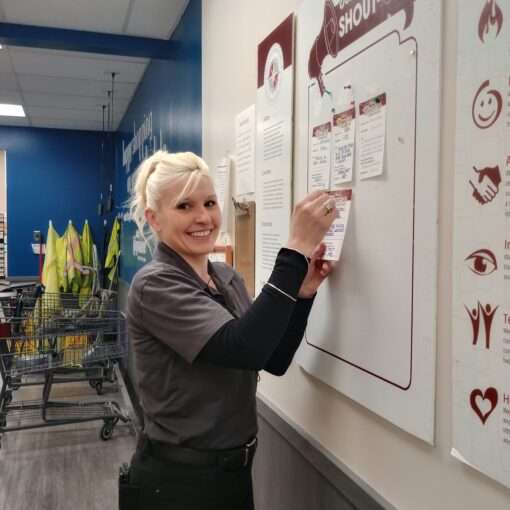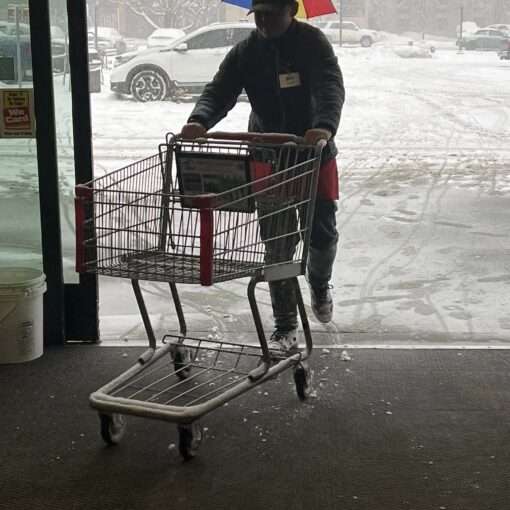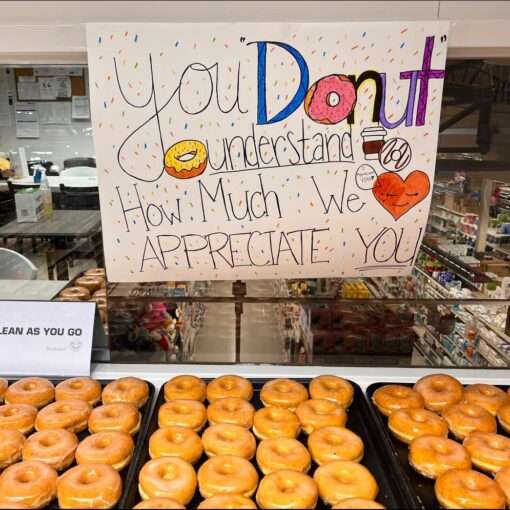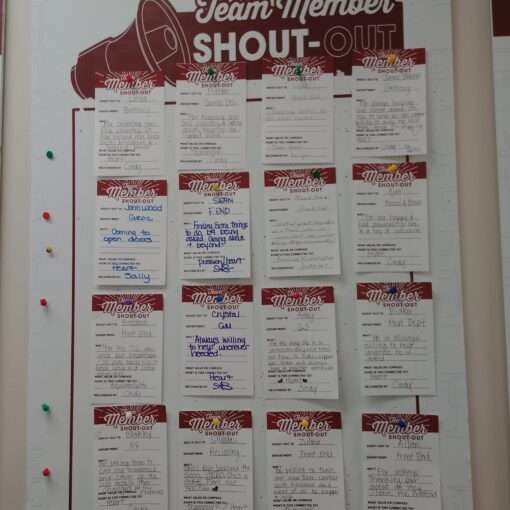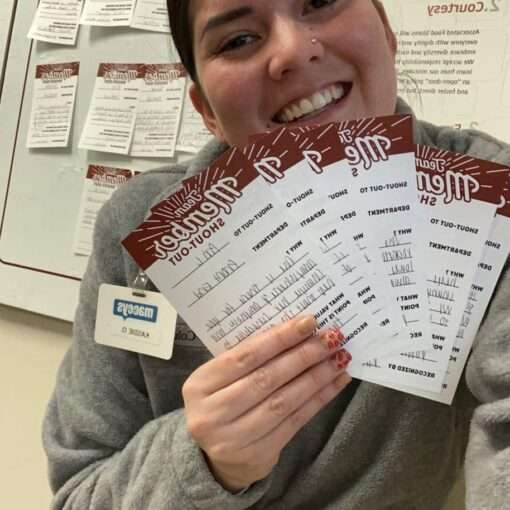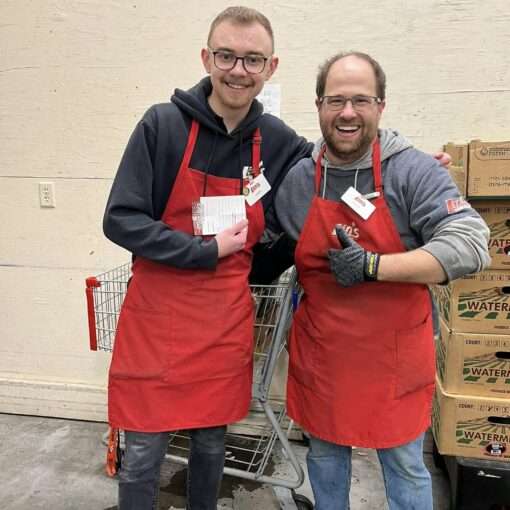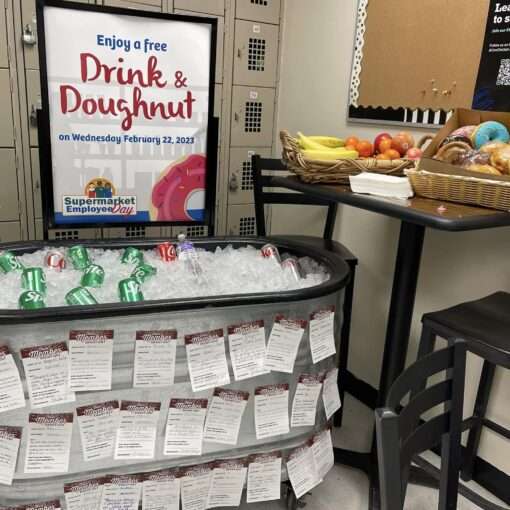 Supermarkets have come a long way since their inception in the early 20th century. From small, locally owned stores to massive, multinational chains, supermarkets have evolved to meet the changing needs and preferences of consumers. Today, our stores are more than just places to buy groceries; they are community hubs, offering a wide range of services and products that go beyond just food.
On Supermarket Employee Day, we take time to reflect on the many benefits that our amazing team provides. Whether you're picking up a few groceries for dinner or stocking up on household essentials, show some appreciation for the hardworking employees and managers who keep our stores running smoothly.