The marketing department is thrilled to announce the addition of two new team members: Jenna Hahn and Marie Sendejo, two exceptional individuals who have recently joined the Rewards team. With their unique backgrounds and passions, Jenna and Marie bring a wealth of experience and enthusiasm to their roles.
Jenna, originally from Pleasant Grove, Utah, focuses on single-source management and billing. Her previous experience as a front-end supervisor and bakery team member at Macey's stores has equipped her with invaluable insights into the retail industry and into AFS as an organization. She finds great joy in witnessing how her work contributes to the smooth functioning of the organization, and she appreciates the sense of fulfillment that comes from making a positive impact.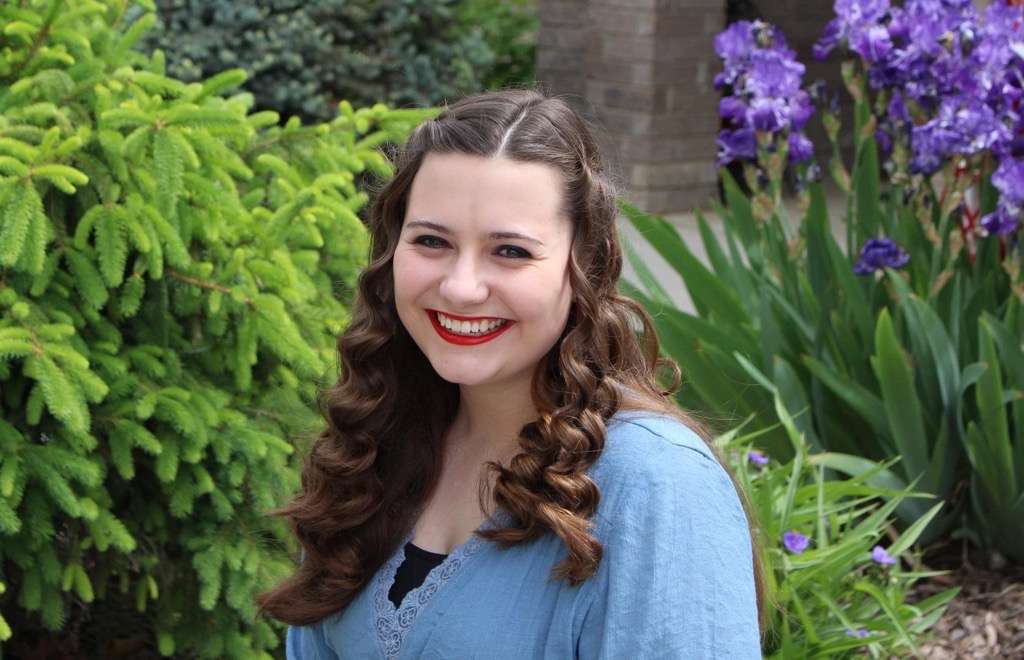 Marie hails from San Antonio, Texas, but later made Utah her home. Marie recently worked for a tech company as a marketing coordinator. As a marketing specialist on the Rewards team, she brings her expertise in email marketing, store marketing support, and a keen eye for the dynamic world of marketing.
What sets Associated Food Stores apart for Marie is the vibrant and supportive team culture. From the moment she joined, she felt a strong sense of camaraderie and friendship among her colleagues. "I have only been with AFS for a short time, and I feel like I am working with lifelong friends," she said. "The culture and environment have been wonderful, and everyone has been so accommodating, and friendly."
For Jenna, the collaborative and fun nature of her team has also been a standout feature. She appreciates the humor and lively atmosphere that they bring to their work, making every day a joyful and connecting experience. "I love how supportive my team is," she said. "They are an amazing support system and not only care about how to help me be successful but also care about me as a person."
Outside of work, Jenna loves to sing. She has sung in choirs and with her family since she was 6 years old. Marie finds solace in spending quality time with her family and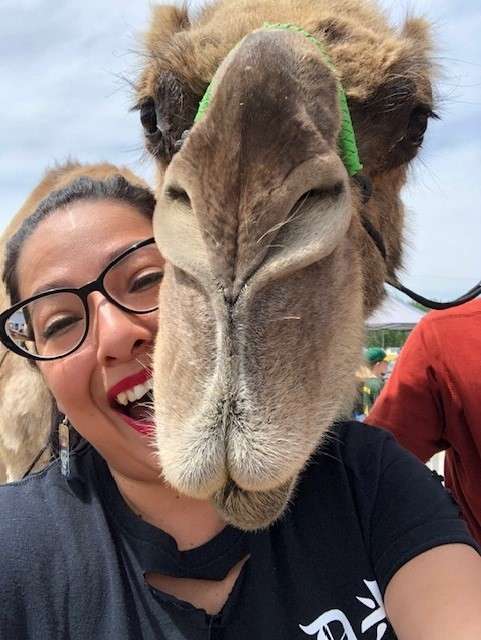 indulging in camping trips. Summer is particularly exciting for her as she accompanies her husband and son to various car shows, exploring their shared passion for custom car building. Marie also enjoys channeling her creativity through drawing, painting, and photography, as well as delving into the captivating world of true crime podcasts.
Jessica Cronin, the Rewards manager, warmly welcomes Jenna and Marie and looks forward to the valuable contributions they will make as they continue to grow within the company. "We are very lucky to have them on our Rewards team and supporting our retailers. Both are doing amazing things for our retailers. Jenna joined us from Macey's and her front end experience has made our team stronger in supporting our retailers. Marie brings so much to the team with her knowledge of customer communications with emails and building marketing assets for our great rewards programs." 
As Jenna and Marie embark on this new chapter with Associated Food Stores, their unique skills, dedication, and vibrant personalities will undoubtedly enrich the Rewards team. Their presence reflects AFS's commitment to fostering an exciting, dynamic, and fun work environment.