On Wednesday, June 7, the National Grocers Association (NGA) hosted the highly anticipated National Best Bagger Congressional Competition in Washington, DC. The event took place during the Hill reception held in the Longworth House Office Building, and it showcased the extraordinary bagging skills of Karli West, representing Macey's grocery store in Provo, Utah.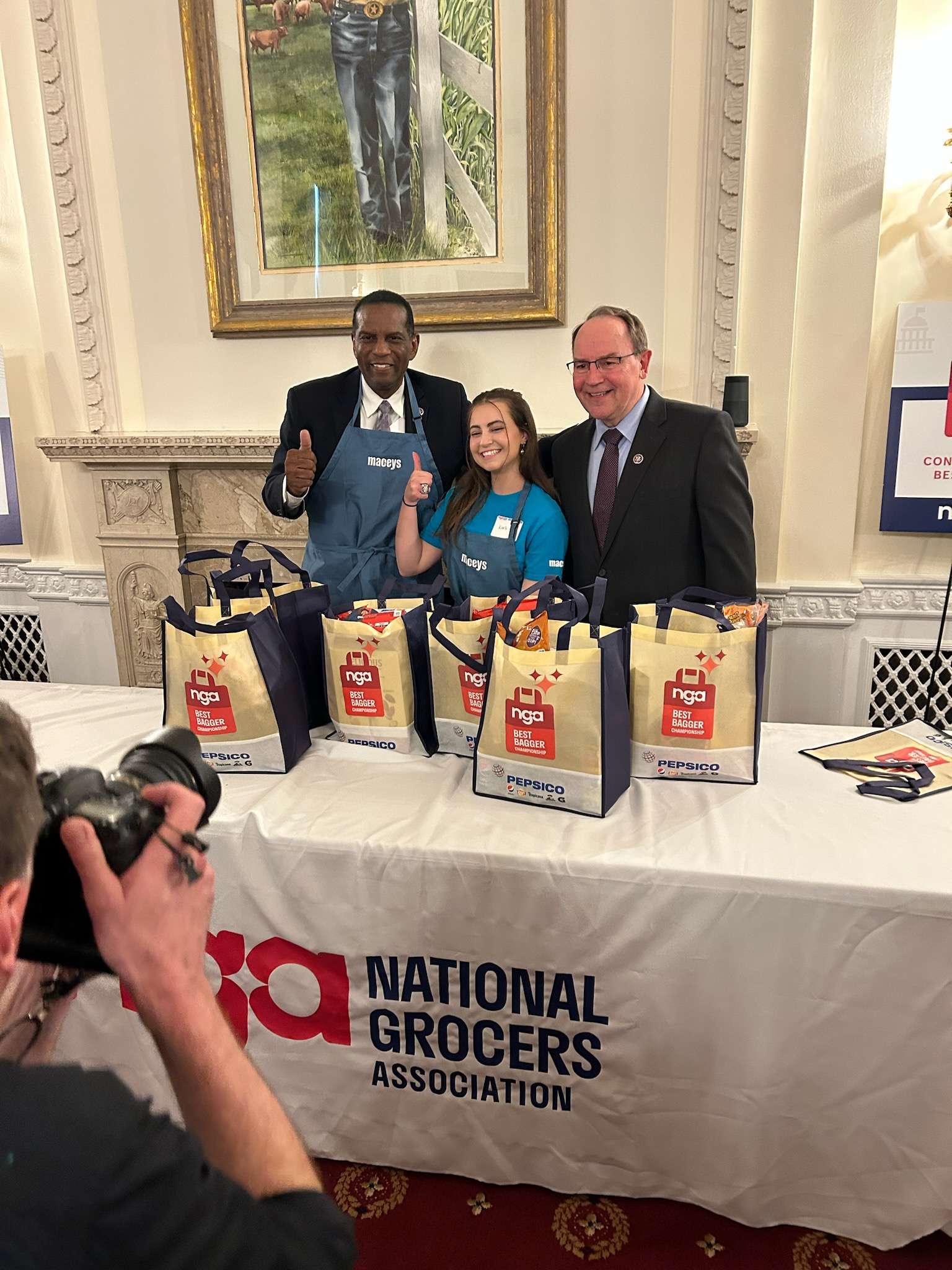 In addition to the thrilling bagging competition, the NGA's two-day Fly-In for Fair Competition saw its members passionately advocating for a level playing field in the grocery industry. The focus was on supporting legislation that would strengthen the Robinson-Patman Act, a crucial law enacted in the 1930s to prohibit price discrimination.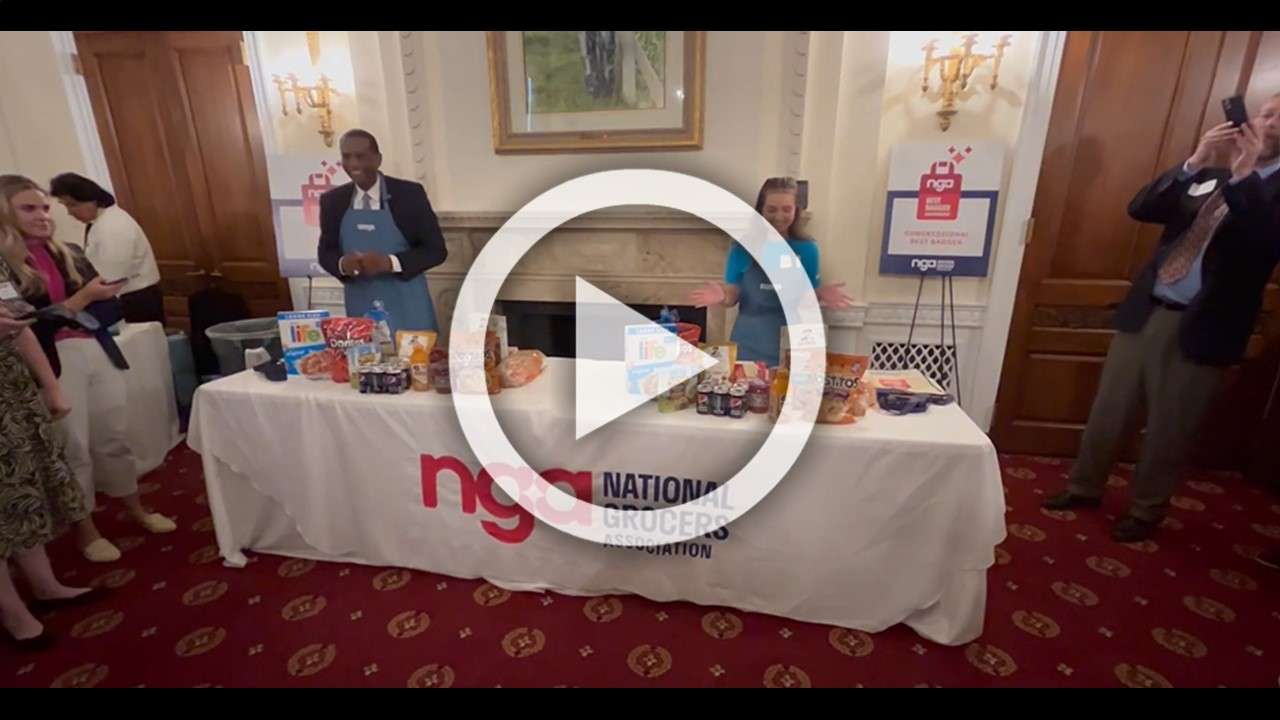 Karli, recently crowned the Best Bagging Champion in 2023 at the NGA Show in Las Vegas, demonstrated her exceptional abilities once again. In an exciting and highly anticipated face-off, she went head-to-head with none other than Congressman Burgess Owens, representing Utah's 4th Congressional District.
The bagging challenge was filled with suspense as Karli and Congressman Owens showcased their speed, accuracy, and bagging techniques. Every aspect of bagging, including weight distribution and item placement, was carefully evaluated to determine the ultimate winner.
The National Grocers Association ensured that the excitement of the event reached a wider audience by live streaming the competition on its Facebook page. Viewers from across the country had the opportunity to witness the intense bagging competition firsthand.
With nimble fingers, lightning-fast reflexes, and unbreakable determination, Karli ultimately triumphed over Congressman Owens.
Karli's impressive victory over Congressman Owens showcases her exceptional bagging abilities. Her dedication, skill, and passion for her craft exemplify excellence and make her a role model for aspiring baggers everywhere. AFS is proud to have one of their own stand as a testament to the remarkable talent within the bagging community, and celebrates the outstanding individuals like Karli West who consistently deliver exceptional service to customers.