The ARO Delicatessen team is thrilled to announce the launch of its highly anticipated Street Taco Tuesday program. After a successful trial period in eight select stores, this mouthwatering initiative will now be available in all ARO locations starting today, Tuesday, June 13. 
The introduction of Street Taco Tuesday is the latest brainchild of the talented delicatessen team, who consistently strive to bring fresh and enticing options to their valued guests.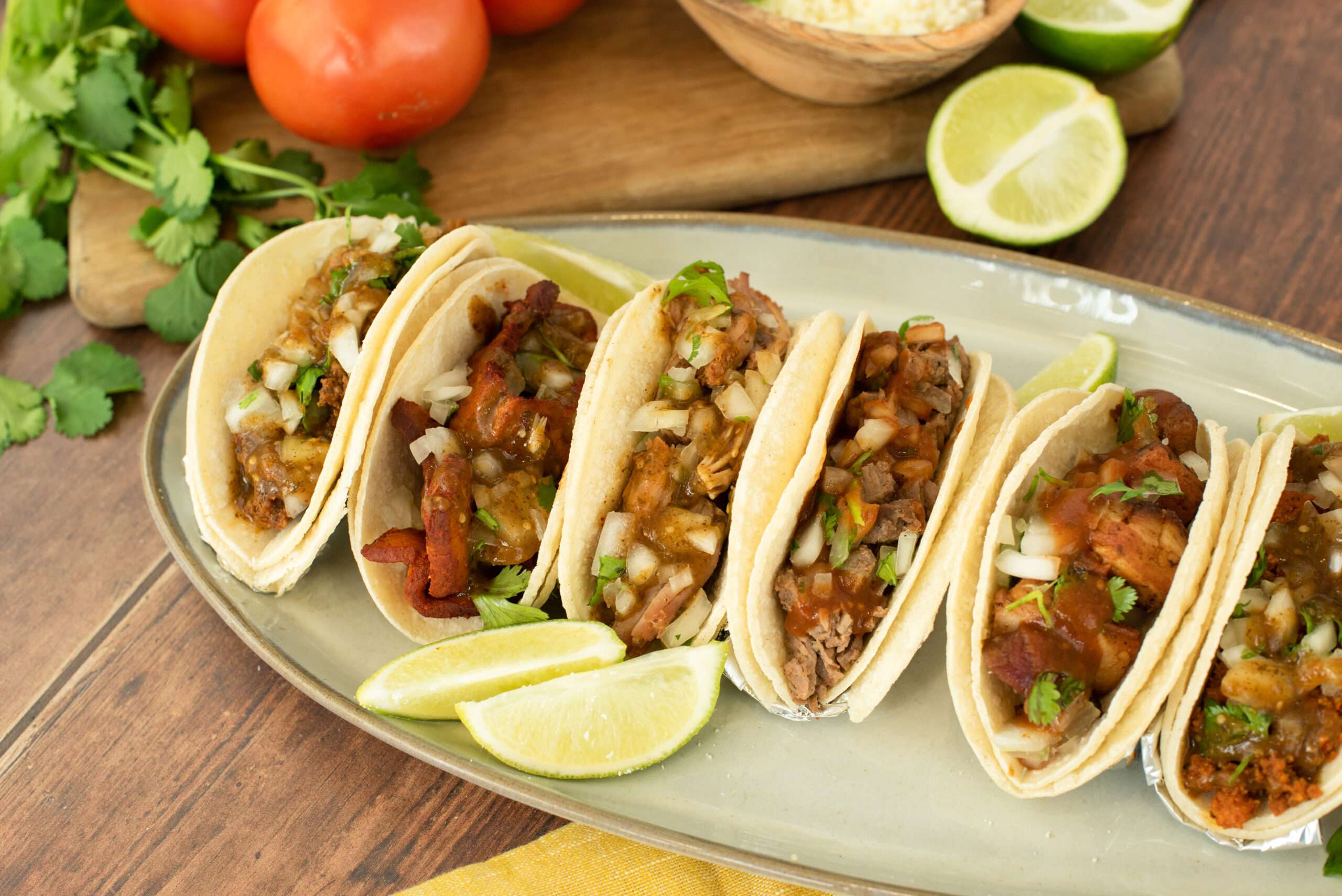 The initial test stores have experienced remarkable success, leaving no doubt that this program will be a crowd-pleaser. 
The Street Taco Tuesday program promises a tantalizing array of flavors to satisfy every palate. 
Guests can indulge in an assortment of delectable options, including the zesty Salsa Verde Pork Belly, the savory Seasoned Beef, the aromatic
Al Pastor, the tender Carnitas, the succulent Carne Asada, and the spicy Chorizo. With such a diverse selection, there's a street taco to suit every taste bud.
Street Taco Tuesday offerings are available at two time slots: 11:00 a.m. to 2:00 p.m. and 4:00 p.m. to 7:00 p.m. This extended timeframe allows customers to enjoy these irresistible delights during their lunch break or after work, adding a burst of flavor to their day.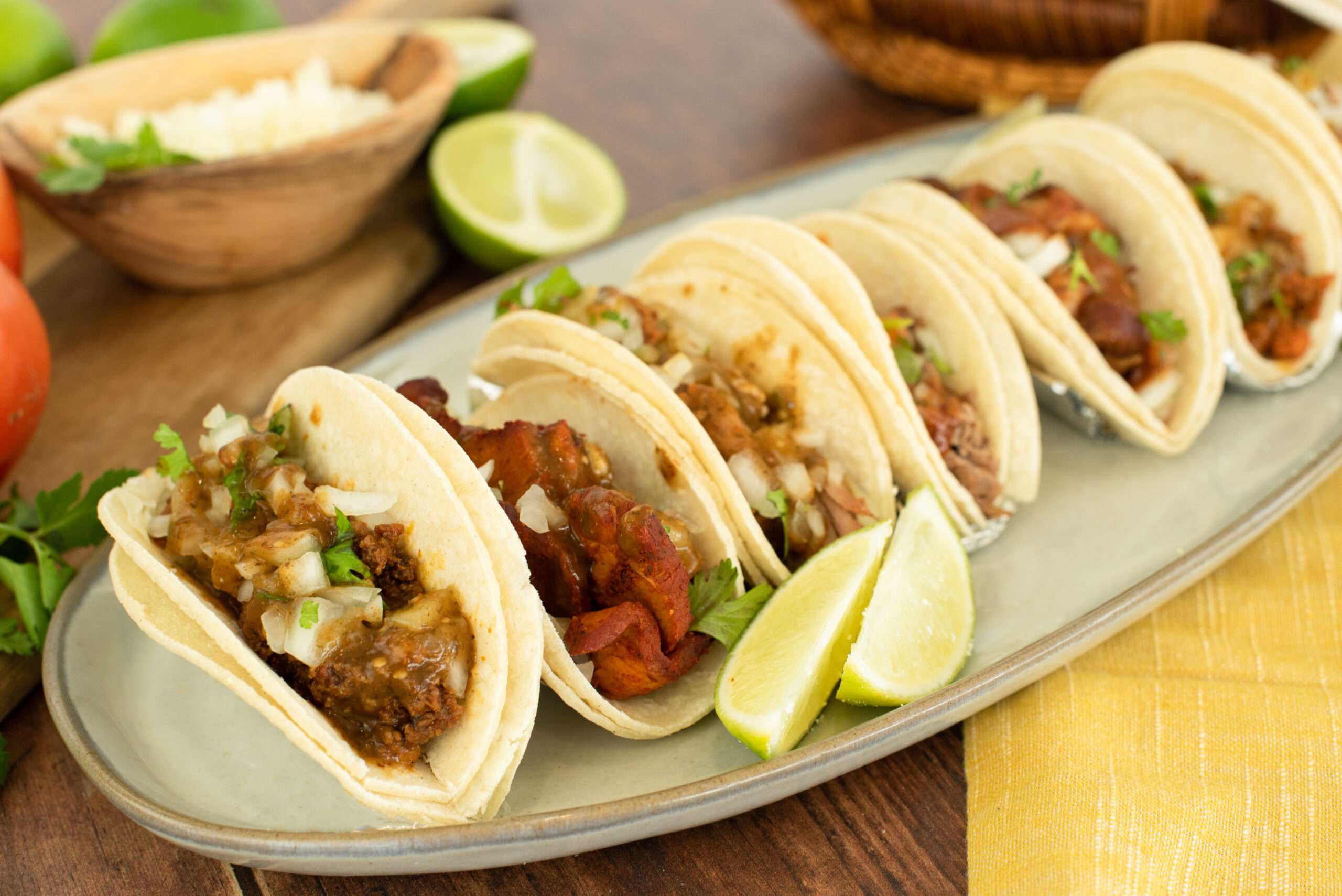 Danerish Root, the Sales Manager of ARO Delicatessen, expressed enthusiasm for the Street Taco Tuesday program, stating, "We are excited about the new Street Taco Tuesday program. As a delicatessen team, we are always looking for new innovative programs to offer our guests. I appreciate the hard work from the team helping to make sure this program is a success!" 
With the launch of the Street Taco Tuesday program, ARO Delicatessen aims to enhance the overall dining experience for its customers, combining convenience, flavor, and innovation in a single tantalizing package. Whether you're a fan of the traditional flavors or seeking a culinary adventure, these street tacos are sure to leave you craving more. 
Make a date with your taste buds every Tuesday and head to your nearest ARO store for a satisfying street taco experience. Don't miss out on this incredible opportunity to indulge in the finest flavors brought to you by the delicatessen team.