AFS has a long tradition of holding regional meetings throughout the company's trade area to ensure AFS Members and AFS Executive Team members have frequent interaction.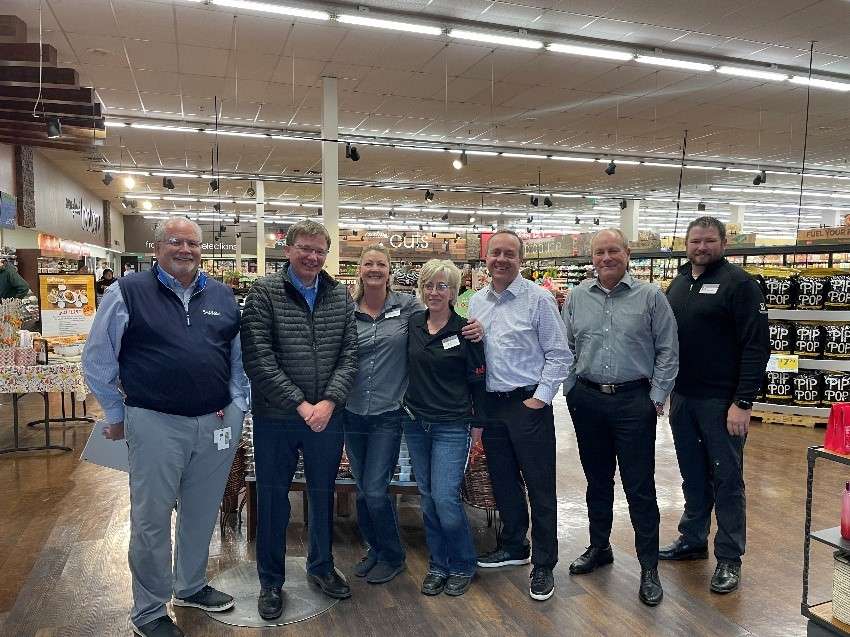 "We know communication is so important for us and for our member owners," said David Rice, president and CEO. "The time we have to listen to ideas and to answer questions from retailers is critical to our efforts to continually improve. We appreciate knowing what's working well and what opportunities we have to be even better."  
This year's Retailer Connection meetings are Dave's second as CEO and he relishes the opportunity to interact with so many member owners.  
"I deeply appreciate the interactions I have at the meetings," said Dave. 
Dave and other members of the AFS Executive Team will travel to:  
Billings

 

Boise

 

Elko

 

Grand Junction

 

Helena

 

Idaho Falls

 

St. George

 

Salt Lake City

 
As part of the meetings, AFS leaders also visit many retail locations to tour stores and interact with store teams. 
Many topics are discussed at the meetings and retailers can ask questions and interact directly with the leaders of their company. Some of the topics include driving retail sales, technology opportunities, Project ROAR (distribution center modernization), digital marketing and more. Additionally, a retailer or two in each meeting provides background on their businesses and talks about ways they are progressing, differentiating and driving additional innovation.   
"The insight each of these members provide in the meetings is extremely valuable," said Dave. "They share advice and suggestions that can help all of us as we strive to progress as a unified team."