Last week was National Truck Driver Appreciation Week and Associated Food Stores joined in the celebration by recognizing AFS drivers. National Truck Driver Appreciation Week is an important time for America to thank the professional truck drivers for their hard work and commitment in undertaking one of the economy's most demanding and important jobs.  
The success of AFS is extremely dependent on the team of drivers who, rain or shine, ensure member retailers receive their orders on time and in great condition. To celebrate, AFS provided drivers with a new tool bag. This year the bag was empty, and the plan going forward will be to add essential tools to aid in pre/post trips and roadside breakdowns.  AFS Transportation Leadership also manned the grill Tuesday through Friday to express appreciation. As drivers work unconventional hours, the team including supervisors, coordinators and managers kept barbecues ready for up to 15 hours per day, serving approximately 400 hamburgers and 200 brats during the week.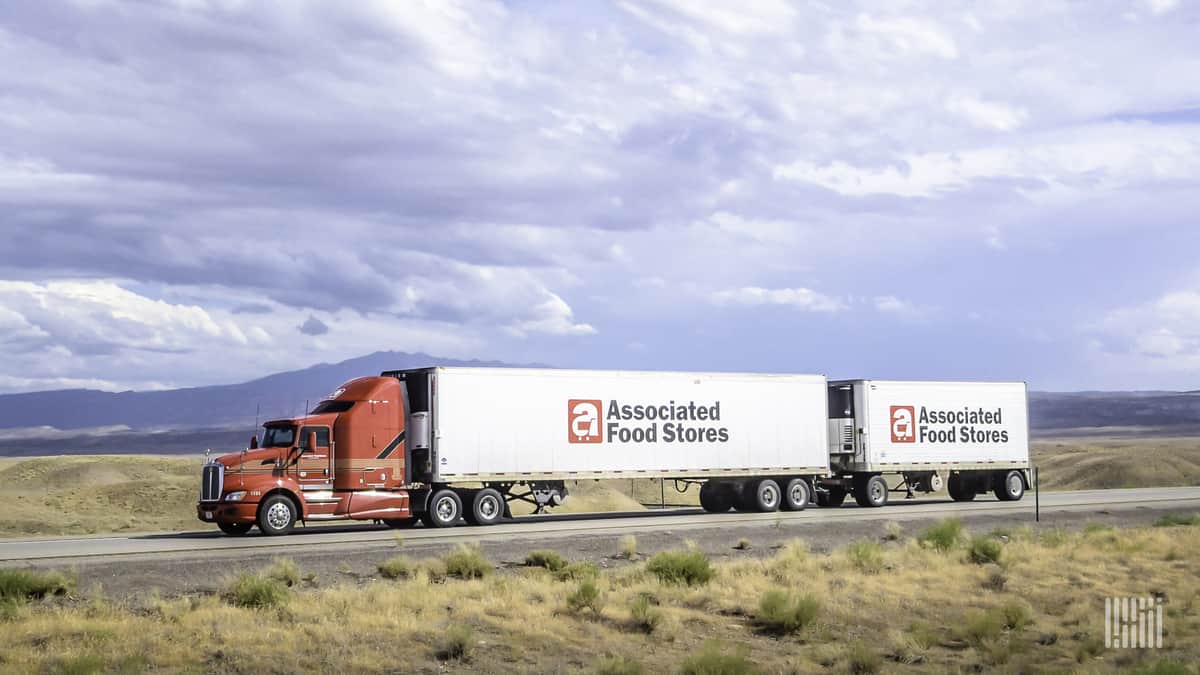 "While AFS does everything we can to appreciate our drivers every week, the purpose of the National Driver Appreciation week is to honor and thank all drivers (especially AFS drivers) for the exceptional work they do while dealing with crazy regulations, ever-increasing traffic, dangerous weather and demands from every aspect of the job," said Wayne Kinder, AFS transportation manager. 
Drivers are key ambassadors between the distribution center and AFS member retailers. They culminate a massive logistics and delivery system and the final leg of an incredible journey that starts in receiving, works through the distribution center, moves through loading and then travels between 1.5 miles to nearly 900 miles one way to member retailers.   
The Transportation department loves their team, and drivers in general, and donated water and bananas to be handed out at the Utah Perry port of entry to the over-the-road drivers entering Utah.  
"Wayne and the entire team are amazing leaders who are passionate about the success of our drivers, retailers and 'One Associated,'" said Glen Keysaw, vice president of distribution. "We are fortunate to have the entire transportation team as we serve our member retailers each day."