Regional Meetings Become Retail Connection Meetings
AFS has a long tradition of holding regional meetings throughout the company's trade area to ensure AFS Members and AFS Executive Team members have frequent interaction. Last year, the meetings were interrupted by COVID-19, but the events are back this year and participation has been high. In addition to the meetings returning in 2021, they are also being renamed Retail Connection meetings to better reflect the purpose and goals of the events.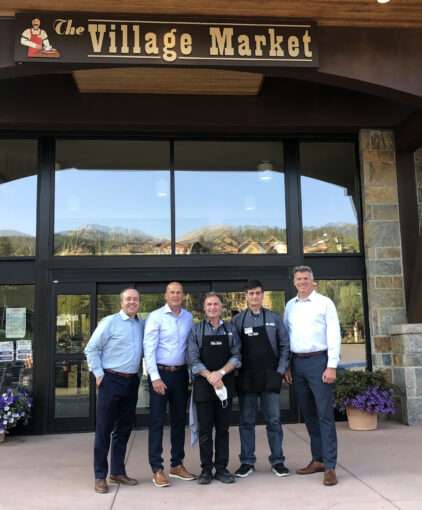 "We know communication is a two-way street," said Bob Obray, CEO. "While we are eager to share the latest news from AFS, it is even more important for us to hear from our retailers. We want to listen. We need to know what's working well and what opportunities we have for further improvement. The new name of our meetings demonstrates that commitment." 
Bob and other members of the AFS Executive Team have traveled to Montana and Colorado and have meetings scheduled in Idaho and Utah in early October. 
Many topics were discussed at the meetings and retailers were able to ask questions and interact directly with the leaders of their company. Some of the topics include driving retail sales, technology opportunities, attracting and retaining talent, and distribution updates.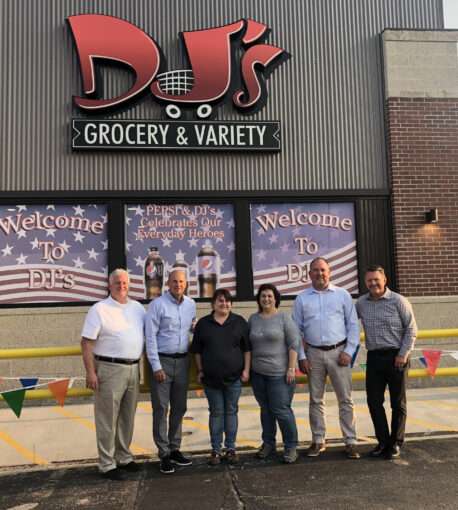 Additionally, a retailer in each meeting provided background on their businesses and talked about ways they are progressing, differentiating, and driving additional innovation. As examples, Travis Frandsen, representing Town & Country,
 spoke in both Montana meetings and Tom Clark, Jr., from Clark's, addressed a Colorado group.  
"The insight each of these members provided was phenomenal," said Bob. "They both shared tremendous information that can help all of us as we strive to progress as a unified team."