Macey's, Dan's, Dick's Market, Lin's and Fresh Market Teams Help Families in Need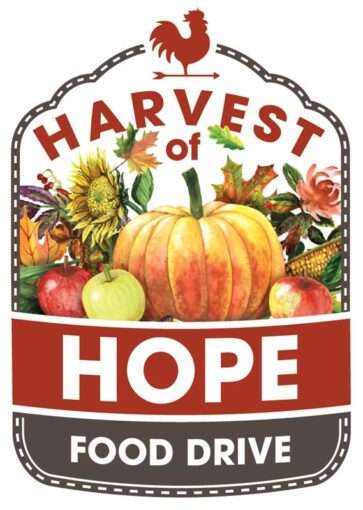 Throughout November, guests at Macey's, Dan's, Dick's Market, Lin's and Fresh Market are given the opportunity to donate to local food banks at check out. Last year, the effort resulted in a combined donation of more than $242,000.   
The fundraising event—Harvest of Hope— is something both guests and team members have embraced during years of uncertainty and challenges. Reports show that one in five children do not know the source of their next meal and these local stores are able to help in impactful ways.
From now through November 30, guests and team members can help. At checkout, shoppers simply let the cashier know how much they want to donate. They can also purchase a prepackaged bag of food, filled with the items the food banks need most. Every donation, regardless of size, makes a difference. 
Last year's donations helped provide 125,000 meals for Utahns facing hunger. Watch Team News for updates at the conclusion of this year's drive.