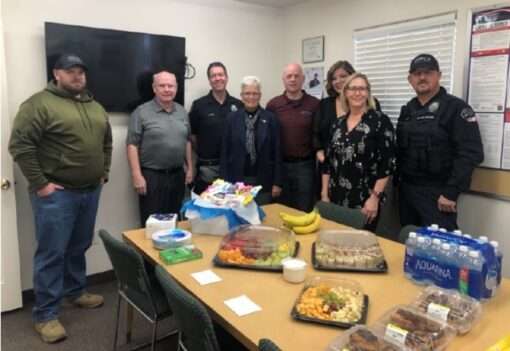 Residents of Enoch City, Utah, were left grieving recently after police said a father shot and killed his seven family members before turning the gun on himself. For the team at Lin's in Cedar City, just a few blocks away, the tragic events hit close to home.
"It is a very tight-knit community," said Steve Holm, district manager for ARO's southern region. "This was a very difficult situation for the entire area including our team members." 
Following up on a request for a welfare check, first responders entered the home and found the eight dead family members. The discovery shocked the community and led to many long days and nights for the community's civil servants. 
"The team wanted to do something, anything to be there for their community," said Steve. "Store leaders Rochelle Mellor and Jan McIntyre led a valiant effort to help in any way possible."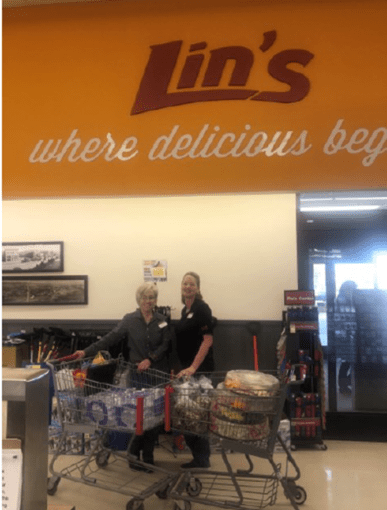 The store donated food platters to ensure police officers and first responders were well-fed and created care packages as well. 
"We want to thank you again for generously donating food platters to the Cedar City Rotary Club to deliver to our local police officers and first responders," said Tessa Douglas, Cedar City Rotary Club president, in a letter to the Lin's team. "When we delivered the food and care packages last Thursday and Friday, the gratitude they expressed was overwhelming. Despite the heartbreaking work they've been doing the last couple of weeks, we could tell this loving gesture from their community lifted their spirits, and they definitely appreciated it."