National Eat Outside Day, celebrated annually on August 31, encourages people to enjoy their meals outdoors.
Also known as al fresco dining (which means "in the fresh" in Italian), the goal is to eat outside whether at home, in a park, at a restaurant patio, food truck, or beach. In celebration of this day, AFS will be providing water and soda and will be playing bingo for prizes for those who want to participate in the festivities. We invite you to bring your lunch and join us on the patio to enjoy some time together. The fresh air, sunlight, and greenery can work wonders for your mood and overall well-being. So, take a break from your regular routine, pack a delicious lunch, and come join us on the patio on Thursday, August 31st.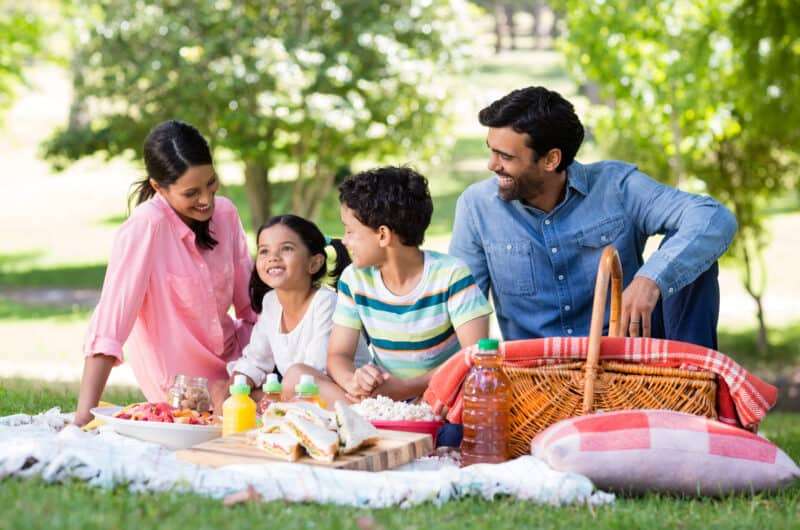 Restaurants often offer patio seating so patrons can savor their meals while taking in the sights and sounds around them.
Eating outside is a great way to connect with the environment and get some fresh air, which provides physical and mental health benefits. It feels rejuvenating to step away from TV screens and office lights and instead feel the breeze and sunshine. Dining al fresco can be a mini stay-cation, allowing you to relax and recharge while enjoying delicious cuisine. Eat Outside Day encourages us to be mindful of the tastes, smells, and sensations that come with an outdoor meal.