At Associated Food Stores (AFS), our commitment to recognizing and celebrating your incredible contributions has always been at the forefront of our values. To honor your hard work and dedication, we are excited to remind you about Accolades, our exclusive awards and recognition platform.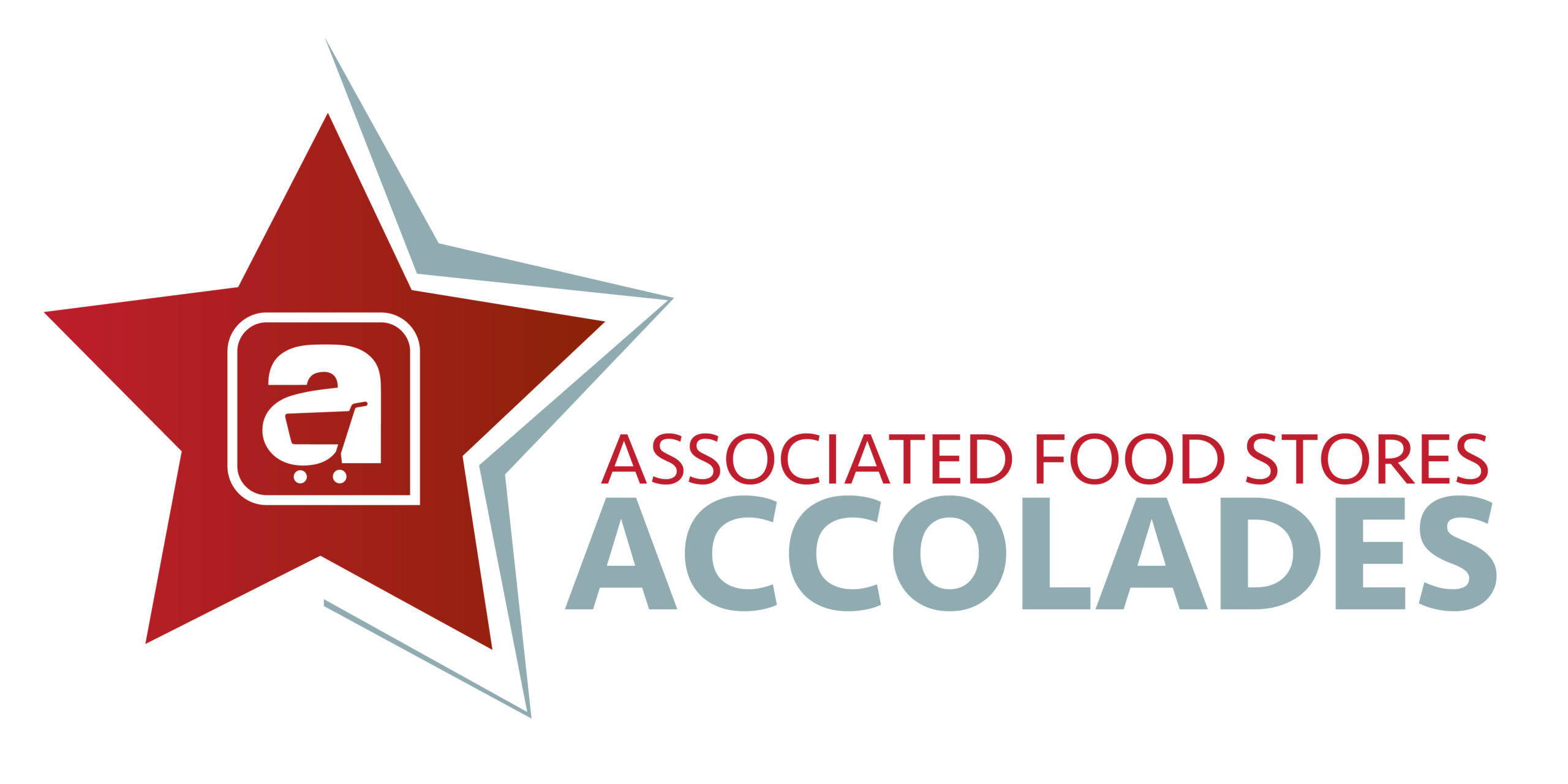 This powerful tool, powered by AwardCo, is here to elevate your accomplishments and create a culture of appreciation within our AFS family.
Praise and Recognition at Your Fingertips
Accolades is not just a platform; it's your go-to destination to both give and receive recognition. It's the place where we celebrate milestones, applaud outstanding performance, and show appreciation for the extraordinary effort each one of you puts into your work every day.
This platform is designed to make recognition simple, personal, and meaningful. It allows you to send shout-outs, praise, and heartfelt thanks to your colleagues. A few words of appreciation can brighten someone's day, boost morale, and foster a sense of camaraderie that makes AFS a special place to work.
Rewarding Excellence
Accolades doesn't stop at recognition; it also offers you the opportunity to turn your recognition into rewards. You can redeem the points you earn for a wide range of fantastic prizes. Whether you're looking for gift cards, the latest electronics, luxurious hotel stays, or other exciting items, Accolades has you covered. It's a veritable treasure trove of possibilities, all just waiting for you to explore.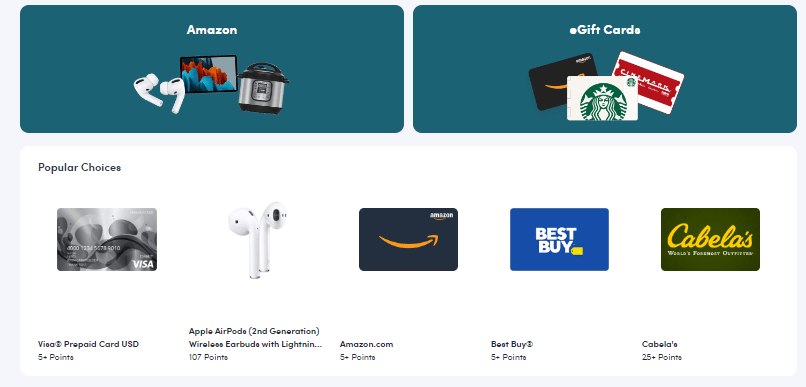 How to Get Started
Getting involved with Accolades is easy. Simply log in to the platform and start recognizing your colleagues for their hard work and achievements. When you receive special recognition and reach important milestones, you'll earn points that can be used to redeem the rewards you desire. It's a win-win situation: you celebrate your colleagues, and you get to enjoy incredible prizes as well.
Team members with a company-provided @afstores email can log in by clicking 'Sign in with SSO' and entering their work email address and password
Team members without a company-provided email will log in by entering their personal email address (as listed in My Info Center) and clicking 'Forgot Password?'. You will then be sent an email prompting you to create a password for Accolades.
Fostering a Culture of Appreciation
At AFS, we understand that appreciation goes a long way in creating a positive and productive work environment. Accolades is more than just a platform; it's a testament to our commitment to nurturing a culture of recognition and appreciation. It's a place where your efforts are not just acknowledged but celebrated, where your achievements are valued, and where your dedication is rewarded.
Start Celebrating Today
Don't wait any longer. Visit Accolades today and take a moment to recognize the outstanding work of your colleagues. Share your appreciation, celebrate success, and, in turn, enjoy the fantastic rewards that await you.
As we move forward together, let us continue to recognize the excellence that defines AFS. With Accolades, we can celebrate each other's accomplishments, foster a spirit of gratitude, and make AFS an even better place to work.
Thank you for all that you do to make AFS exceptional. Your hard work and dedication are truly worth celebrating.