On June 17, the Chuckwagon General Store celebrated 50 years of serving the town of Torrey, Utah and the Capitol Reef National Park area. The store owners, Mike and Sheri Clark (pictured with Jamie Austin, Sheri's brother, who runs the accompanying lodge), marked this proud milestone by organizing a day filled with festivities that delighted both the locals and visitors.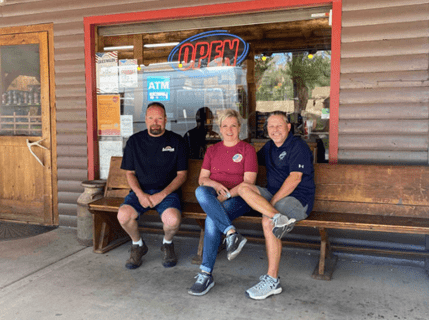 The anniversary celebration began bright and early with complimentary doughnuts and soft drinks at the store. Then, one of the main events began, a thrilling 20-team corn hole tournament. Participants vied for victory, hoping to claim the coveted custom-made Chuck Wagon corn hole boards as their prize. The tournament was a crowd-pleaser, with the entire town seemingly present to cheer on the competitors or participate in the action.
Children had their share of excitement as well, as they delighted in the bounce houses and swimming activities. Food enthusiasts were treated to delectable offerings from the local food truck, Capitol Burger, a culinary highlight for those exploring Capitol Reef National Park.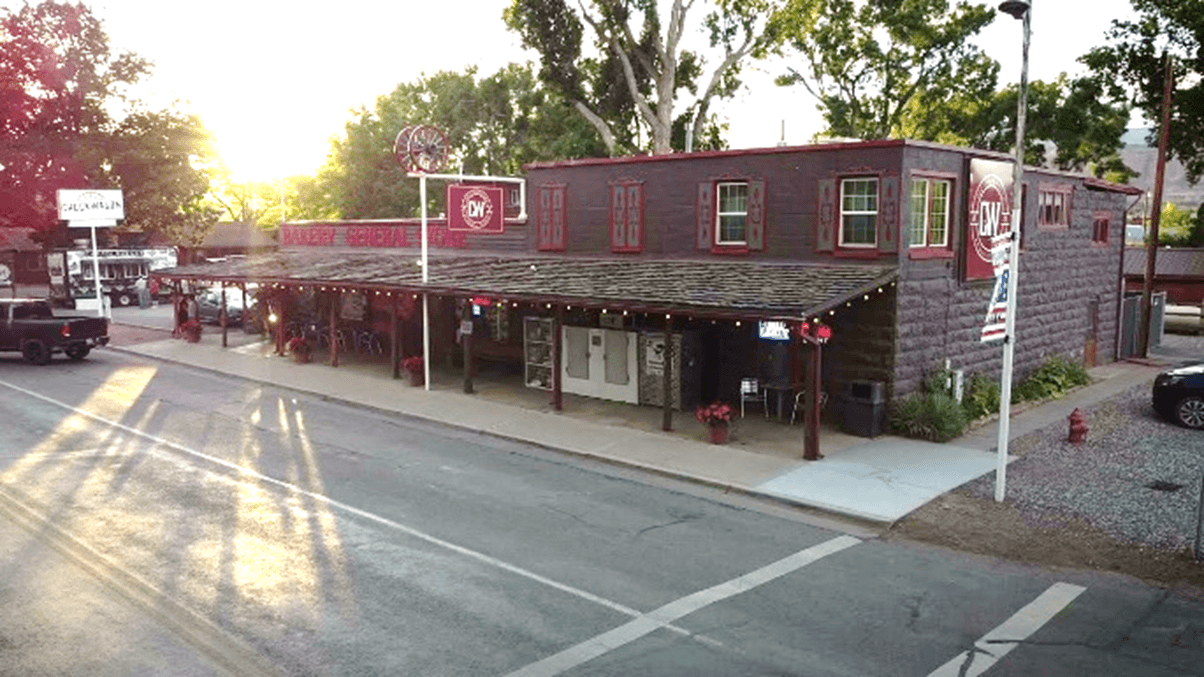 The celebration received generous support from DSD partners who donated numerous exciting giveaways and prize bags, adding an extra element of anticipation to the festivities. The event garnered even wider attention with a remote broadcast by the popular local radio station, 93.7 The Wolf, inviting listeners from neighboring areas to join in the fun. The town of Torrey buzzed with activity, embodying the vibrant spirit of the occasion.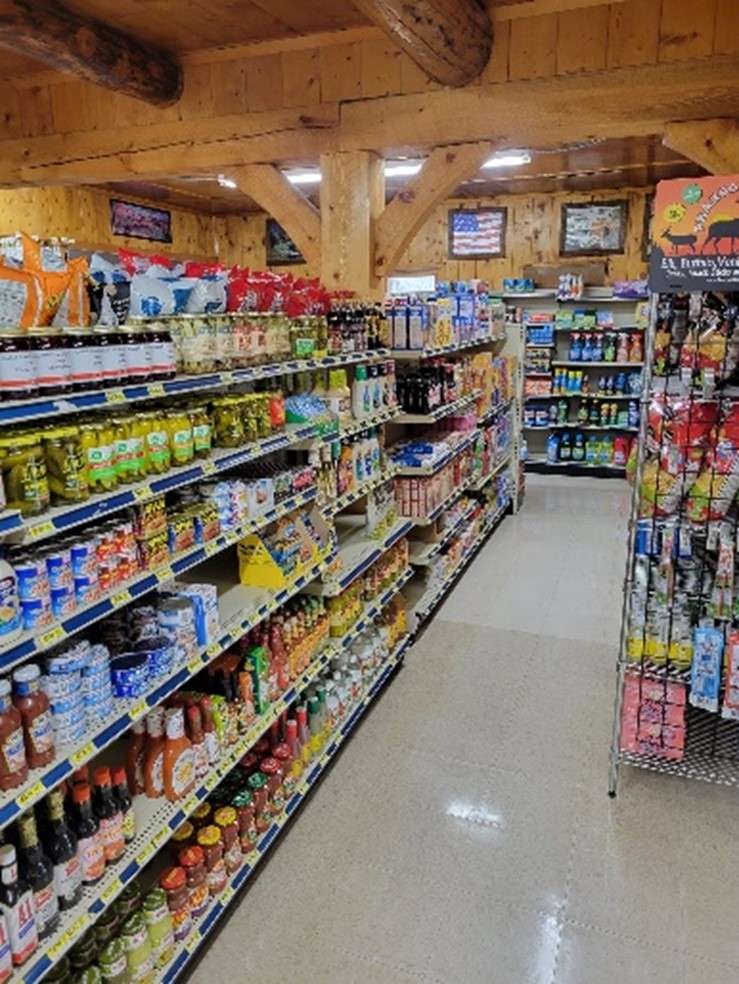 Mike and Sheri Clark, along with their dedicated team at Chuck Wagon General Store, deserve heartfelt congratulations for their 50 years of outstanding service to Torrey and the Capitol Reef National Park area. Their unwavering commitment to the community has created a remarkable legacy and the anniversary celebration was a testament to their hard work and dedication as they provide produce, meat, deli, bakery, fishing supplies and other needs.
"The Clark's are wonderful examples of independent grocers who know their community and thrive because of their ability to combine operational best practices with local warmth and hospitality. Congratulations to them on this remarkable milestone," said Travis Hughes, the store's retail counselor.