Associated Food Stores' member Rancho Market received impressive media attention this week as CEO Eli Madrigal and her stores were featured as the top story on KSL's website beginning Wednesday. KSL's website receives approximately 20 million visits per month, so coverage on the site can have a significant and well-deserved positive impact for Rancho Market.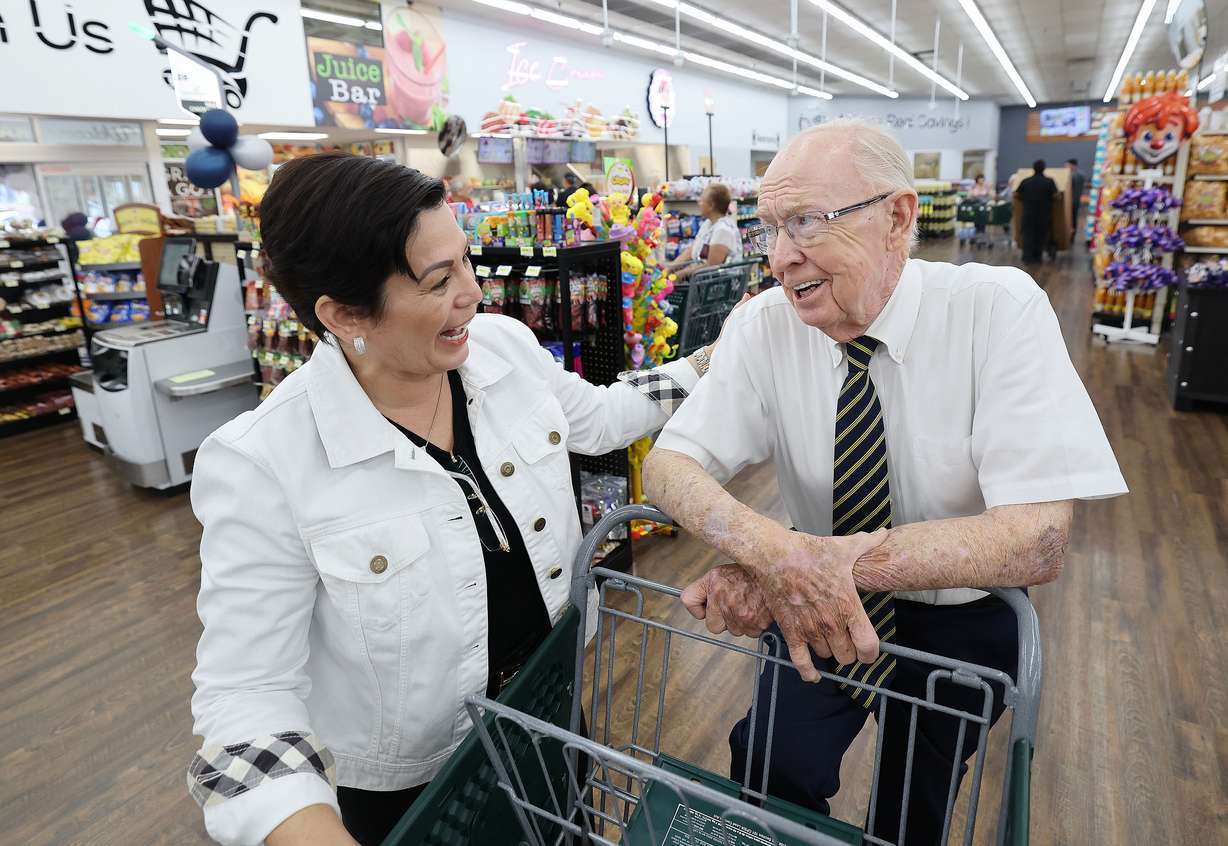 "Eli Madrigal and the Rancho Market team embody the phrase, 'We're not only in the grocery business, we're in the people business.' Everything matters to Eli and her team when it comes to people and serving their communities," said Jamie Stevenson, retail counselor. "Eli not only works closely with the employees at Rancho Markets but also with the guests she serves. We are so honored to have Eli and the Rancho Market team as part of our membership at AFS. Each day they provide exceptional examples of how to serve our communities by listening to guests and providing products and service that big chain competitors can't match." 
To read the full story, click here.