Following Brian Waddoups' retirement, Stephanie Stewart has been named the new store director at Dick's Market in Centerville. Andy Haycock has been promoted to store director at the South Ogden Fresh Market. 
With over 25 years of invaluable experience in the grocery business, Stephanie brings a wealth of knowledge and a proven track record of exceptional leadership.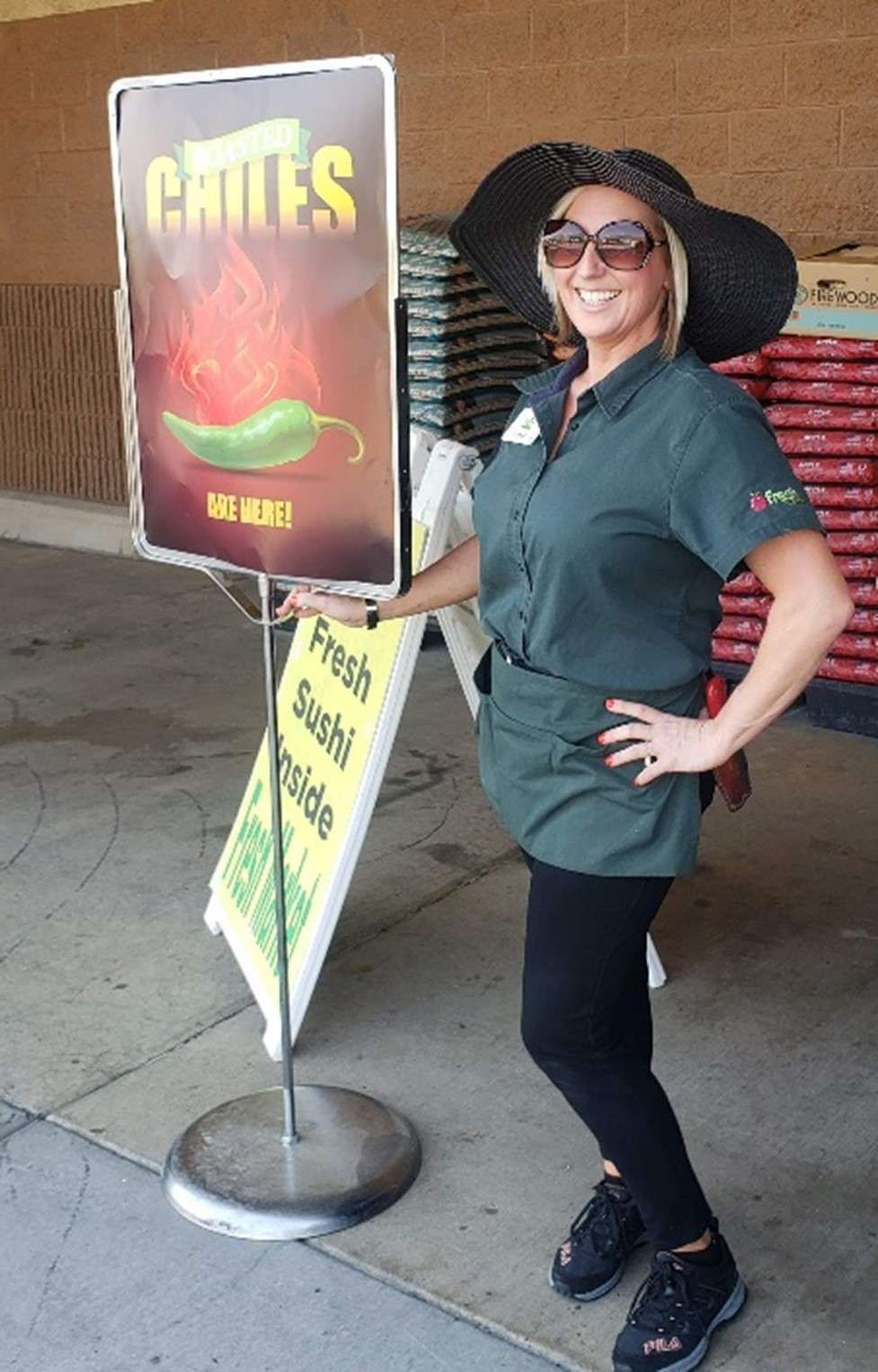 Stephanie's journey in the grocery industry began at the age of 16, when she started as a courtesy clerk. Since then, she has risen through the ranks, gaining invaluable insights and expertise at each step of her career. Most recently, she served as the store director at the South Ogden Fresh Market, where she made a lasting impact on the store's success. An AFStv segment featuring Stephanie may be viewed here.
Andy Haycock has worked for Associated Retail Operations (ARO) for 13 years beginning in July 2010. Andy started on the freight crew at the Macey's in Providence while attending Utah State University. While completing his degree, Andy worked as night manager, assistant grocery manager and GM manager. He became the assistant store director in Fresh Market South Ogden in December of 2020. Andy cites the late Kerry Chin as a key mentor and inspiration to pursue a career in the grocery industry. 
A day in the life of these, and other, store leaders is a testament to their dedication and resilience. They spend a significant portion of her time—around 70 to 80 percent—on the sales floor, forging connections with team members, vendor partners and guests. Their strong presence and genuine interactions contribute to fostering a positive and vibrant shopping environment.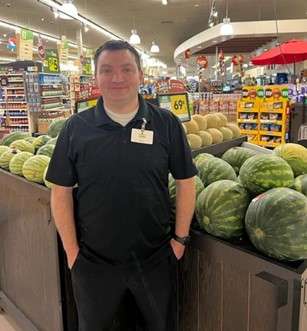 As store directors, Stephanie and Andy's responsibilities encompass a wide range of crucial tasks. They oversee all daily operations, ensuring the smooth functioning of their respective stores. In times of need, they readily step in to fill various roles, showcasing their adaptability and multitasking abilities. Stephanie and Andy understand that being a store leader means embracing challenges head-on and, like other ARO store directors, they tackle them with unwavering determination.
From managing finances and labor demands to meticulously monitoring inventory levels and maintaining merchandising standards, store directors' expertise shines through. They navigate supply chain challenges, reduce shrink and optimize daily sales and profits. Their tireless efforts not only contribute to the success of ARO but also strengthen the entire "One Associated" system. 
"These leaders are driven by their passion for excellence, genuine care for team members and commitment to providing exceptional shopping experiences for our guests," said Chris Otteson, district manager. "Please join us in welcoming these leaders to their new roles. We are excited to witness the positive impact they will undoubtedly make as they fulfill their assignments."