In a new chapter for the Fresh Market in Provo, Tate Roskelley is taking the reins as the new store director of the store. With an impressive 20-year journey in the grocery industry and a profound commitment to fostering team growth, Tate is a welcome addition to his new assignment.
Starting as a bagger at Albertson's in East Ogden two decades ago, Tate has embarked on an inspiring climb up the ladder, with a significant portion of his time spent honing his skills in the fresh departments, particularly in produce.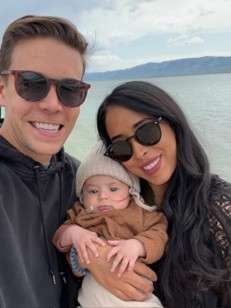 Known for being approachable and supportive, Tate has earned a reputation for empowering fellow team members to reach their full potential. This dedication aligns seamlessly with the Provo Fresh Market team's commitment to creating an environment where team members thrive and store guests receive exceptional service.
"I have full confidence that Tate will bring a fresh perspective and a strong leadership approach to the Provo Fresh Market," said Steve Skinner, regional director at ARO.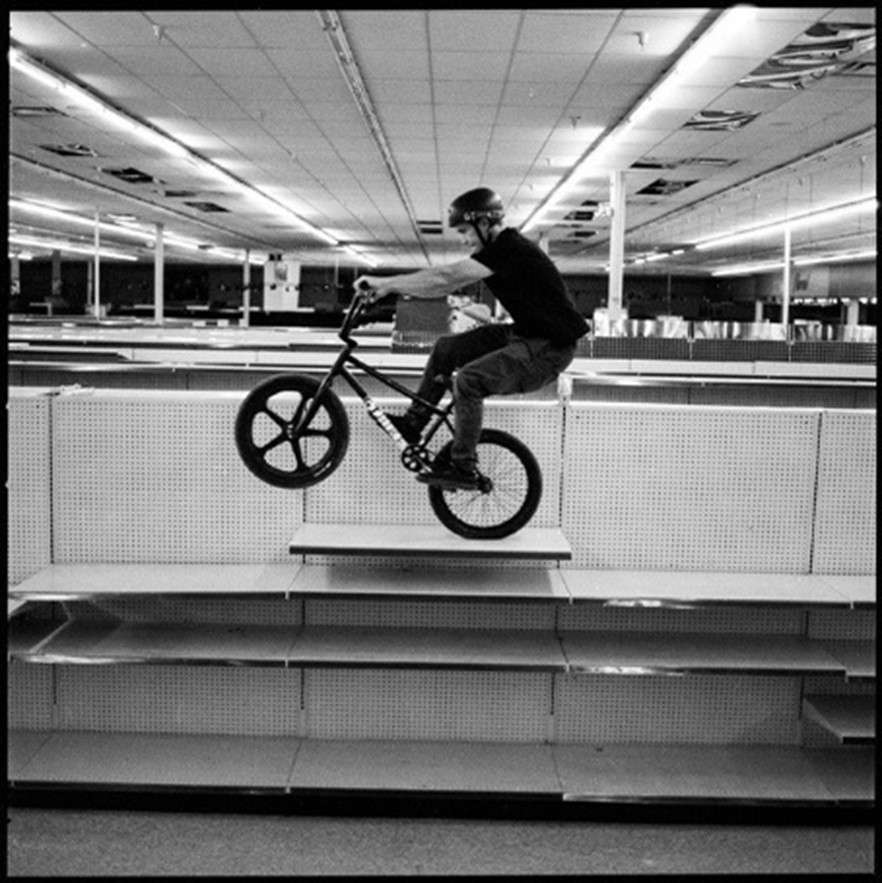 "His dedication to team development, coupled with his extensive experience in the grocery business, will undoubtedly contribute to the store's success and growth."
Beyond his achievements in the grocery industry, Tate's passion for BMX freestyle cycling showcases his unique blend of creativity and daring spirit. With over 15 years as a professional BMX freestyle rider, his prowess in the world of BMX has extended to producing captivating videos that inspire innovation and imagination. Videos highlighting Tate's talent, including a video shot in a Ridley's store, can be seen below.
Adding to the excitement, Tate and his wife, Heather, recently welcomed a new addition—Luca, their first son, in March of this year.