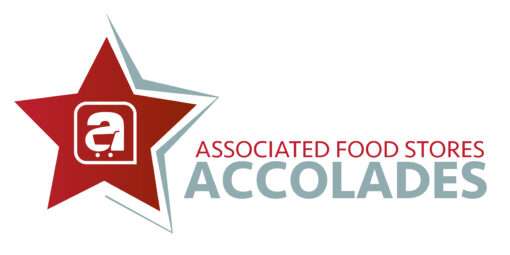 We are excited to announce a new employee recognition program – Accolades!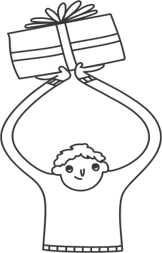 Accolades is designed to recognize and appreciate the valuable contributions of AFS team members. We want to ensure that our team members feel appreciated and valued and that their hard work does not go unnoticed.
Accolades will replace O.C. Tanner for service awards and be the home for birthday awards and all company recognition.
Log In
Team members with an afstores.com email account will log in using their computer credentials via the SSO option.
Team members without an afstores.com email account will select "Forgot Password" and then use the personal email address they receive company communications at to set up an account.
Team members who have no email address on file will work with their supervisor to set up an account.
Eligibility
All regular, full-time team members are eligible to participate in this program. Interns, part-time, and contingent workers are not eligible.
Taxes
Taxation of points awarded and spent in this platform will be addressed separately. Contact your Team Services for more information about the tax treatment of your awards.