My name is Val Christensen and I am the Director of Workforce Management at ARO. I have worked in grocery retail for more than 35 years. I have been married to my wife, Heidi, for 34 years and we have four children and four adorable grandchildren who call me 'Papa'. (The role of 'Papa' has quickly become my very favorite.) Our youngest son just left on a church mission, so we are empty nesters – a hard transition to say the least. I am very family oriented and if I'm not playing a softball game, at a BYU football game, or on a Disney vacation with the family, I'm trying to spend as much time with my grandkids as possible.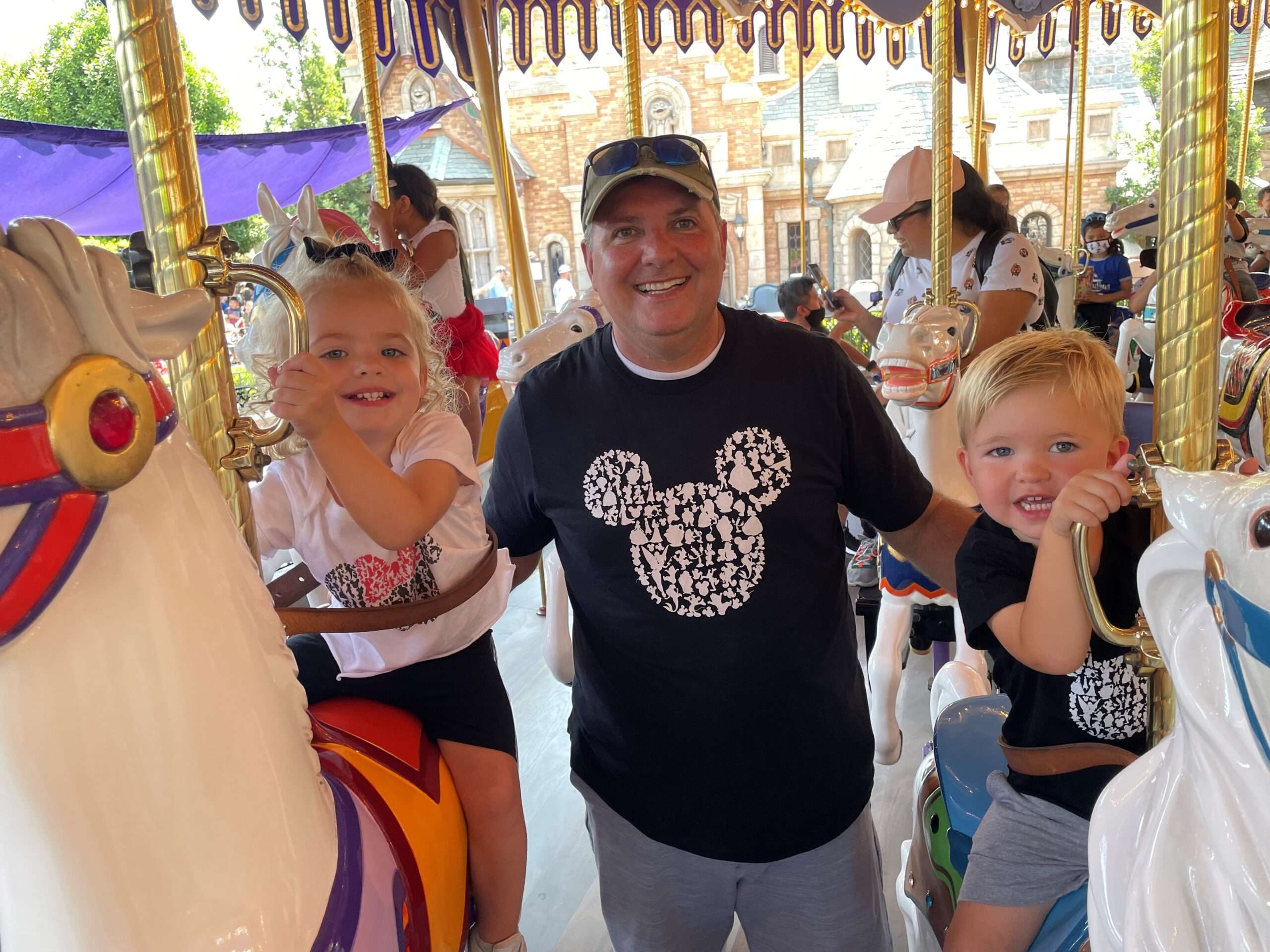 I began my career with Albertsons in the late 80's, spent some time with other local grocery retailers and found my home with Associated Food Stores four years ago. I worked in several different departments and was a Store Director for 12 years before I started working in some capacity of labor management that led me to my current role.
I started my career in what is now the Fresh Market East Ogden. I was attending Weber State University and started throwing freight at night while attending school in the day.
The example of throwing freight in a grocery store is one that is very vigorous and requires a lot of energy and stamina. I worked with three other stockers, and we made each freight night a competition.  We broke down the load as a team and once that was completed, one of us counted each aisle while the others cleaned up pallets and the rest of the mess from breakdown. The cases on each aisle were then assigned to a freight stocker and it was almost as if someone waved the green flag and we'd race off to start. We worked extremely hard and kept track of our time very closely. When it was time for a break, we all took that break together and paused the time keeping.
Once the freight was all thrown and cleaned up, we manually tracked our cases per hour and declare a winner for the night. When I became the freight supervisor, I created an Excel tracking report where we entered these figures each night and posted a report in the back room which reflected and graphed the performance of each stocker. The friendly competition was a significant productivity booster. This Excel tracking tool was shared with all stores and helped them track the productivity results of their freight crews.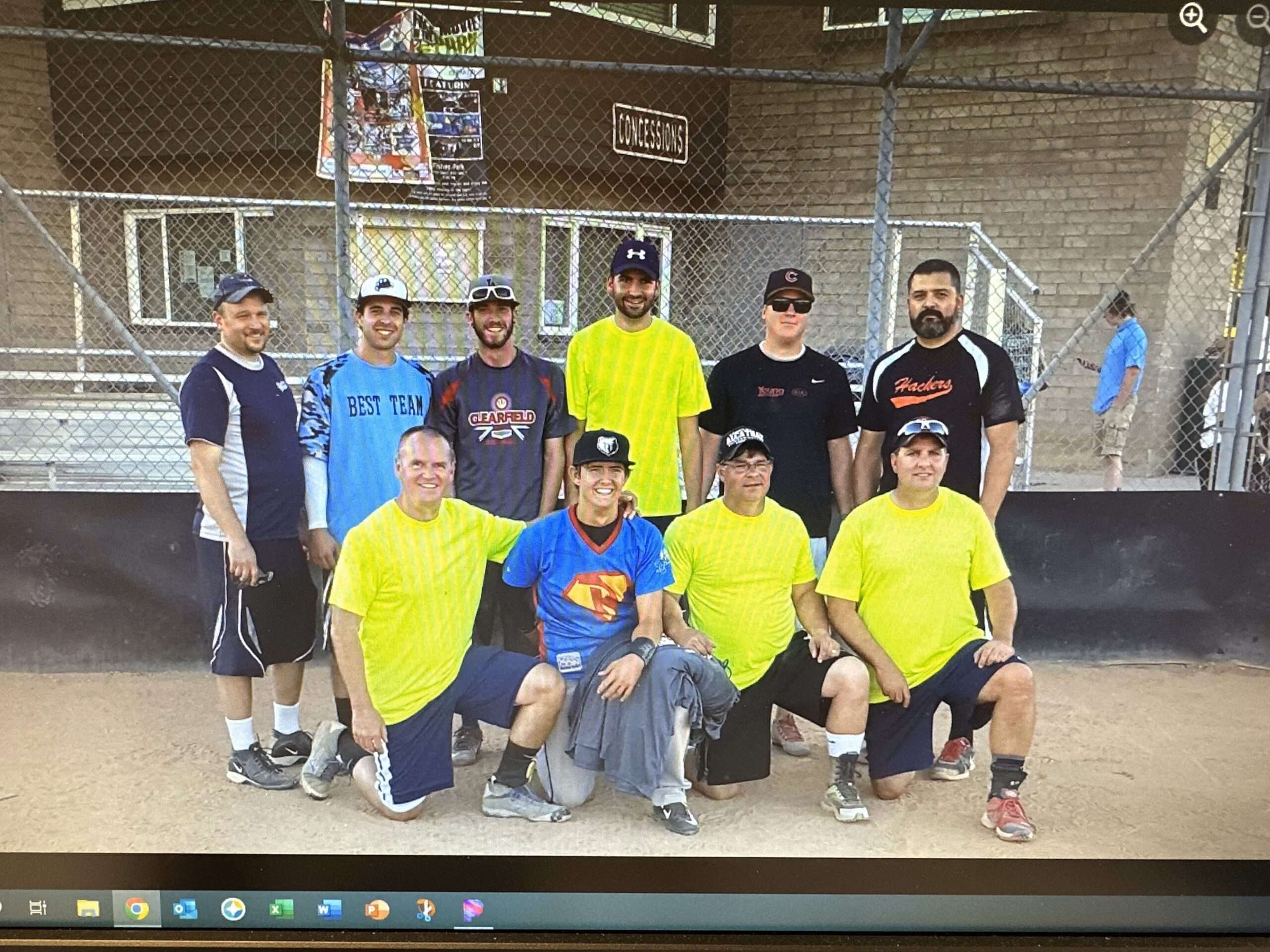 This example provided a great way to have some fun while completing an extremely hard job each freight night. It was also common to talk about what the faster stockers were doing to be more productive. We shared different techniques or "best practices" with one another that helped us improve our productivity. It also planted a seed that helped me realize, regardless of the job one may have, or the responsibilities assigned to the team, others with similar jobs or responsibilities may have established ways to do a job or task more effectively or efficiently. This mindset has helped me in workforce/labor management roles throughout my career.
It was here I began to grasp there are natural human tendencies to look for ways to complete a task in an easier, more efficient way. It might be something that doesn't necessarily save time but causes less fatigue which reflects a higher energy level throughout an entire shift. Some team members take this very seriously and try different approaches to tasks while others are content to work a certain way they were taught.
In our stores, the task lists are long and many of our team members have done the same job for many years. The whirlwinds of our day-to-day expectations can sometimes become routine and monotonous as we complete the same tasks day after day, week after week, month after month.
In every position I've held from clerk, to supervisor, to department manager, to store leader, to now, I've learned the importance of watching for opportunities to correct incorrect processes or bad habits and to look for ways our team might have discovered better methods and processes of completing tasks – or "best practices."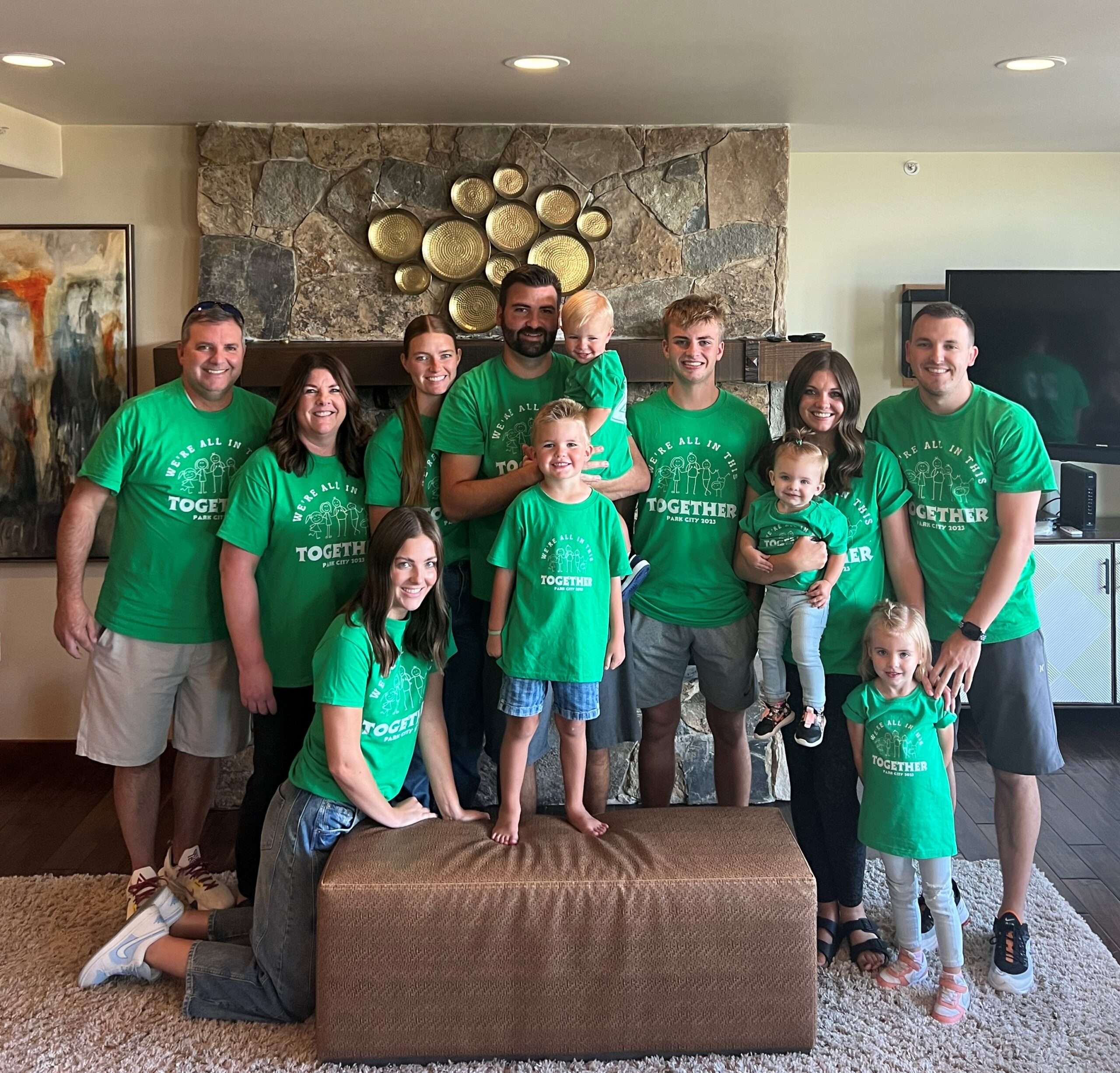 As leaders, managers, or teammates, let's make time to step outside our daily whirlwinds and observe others, ask questions and identify potential, easier, faster or more productive ways to complete tasks and jobs. Be on the lookout for new and better "best practices" we can share with other teams, other departments, other stores and our entire organization. Sharing "best practices" is another way we can assist in being more productive and in managing our number-one controllable expense – labor.
New and better "best practices" exist in our business. We have more productive processes occurring in individual stores, or departments, today that can truly benefit our entire team if we make time to identify and share them across our organization.