FOR IMMEDIATE RELEASE
Utah Grocery Stores Make Sure Kids Go Back to School with Full Tummies
Macey's, Lin's, Dan's, Dick's Market, Fresh Market and Honey Bee donate more than 285,000 meals to Mobile School Pantry Program
Salt Lake City, UT (September 7, 2018) Students and their families across the state can rest a little easier knowing they have food thanks to Macey's, Lin's, Dan's, Dick's Market, Fresh Market and Honey Bee Produce Company. The Utah-based grocery stores donated $150,622 worth of kid-friendly food to Utah Food Bank's Mobile School Pantry Program. The donation took place at Edison Elementary School in Salt Lake City yesterday as a wrap up to the 2017 Season to Share food drive.
"We're grateful for the opportunity to help the youngest members of our community have a great school year by providing nutritious to the Mobile School Pantry program," said Gary McCloud, operations manager for Associated Retail Operations, which owns the six stores. "This donation wouldn't be possible without the great support of our community and we're so thankful for their generosity."
Team members from Associated Retail Operations, which owns and operates the six stores that participated in the drive, partnered with Utah Food Bank to pass out food including peanut butter, tuna fish, fruits, vegetables, and other food items to students after school. The donation totaled over 340,000 lb and will provide around 285,000 meals to students and their families at risk of food insecurity across the state.
"Utah Food Bank is incredibly grateful to Associated Retail Operations and their customers for taking such a stand against hunger," said Ginette Bott, Utah Food Bank President & CEO. "With 1 in 6 Utah children unsure of where their next meal will come from, these donations will truly impact these children and their families as we distribute the food through all 69 Mobile School pantries."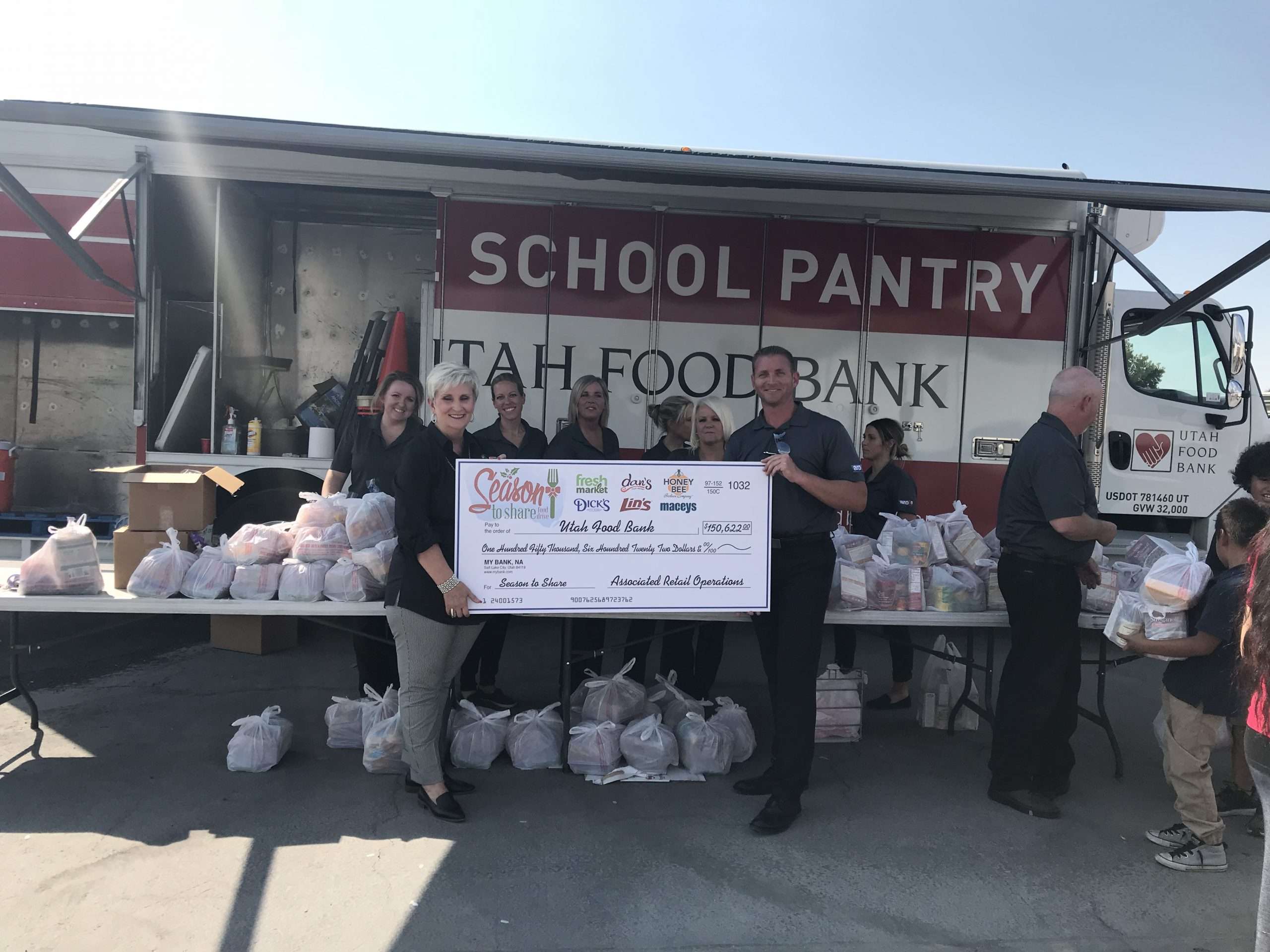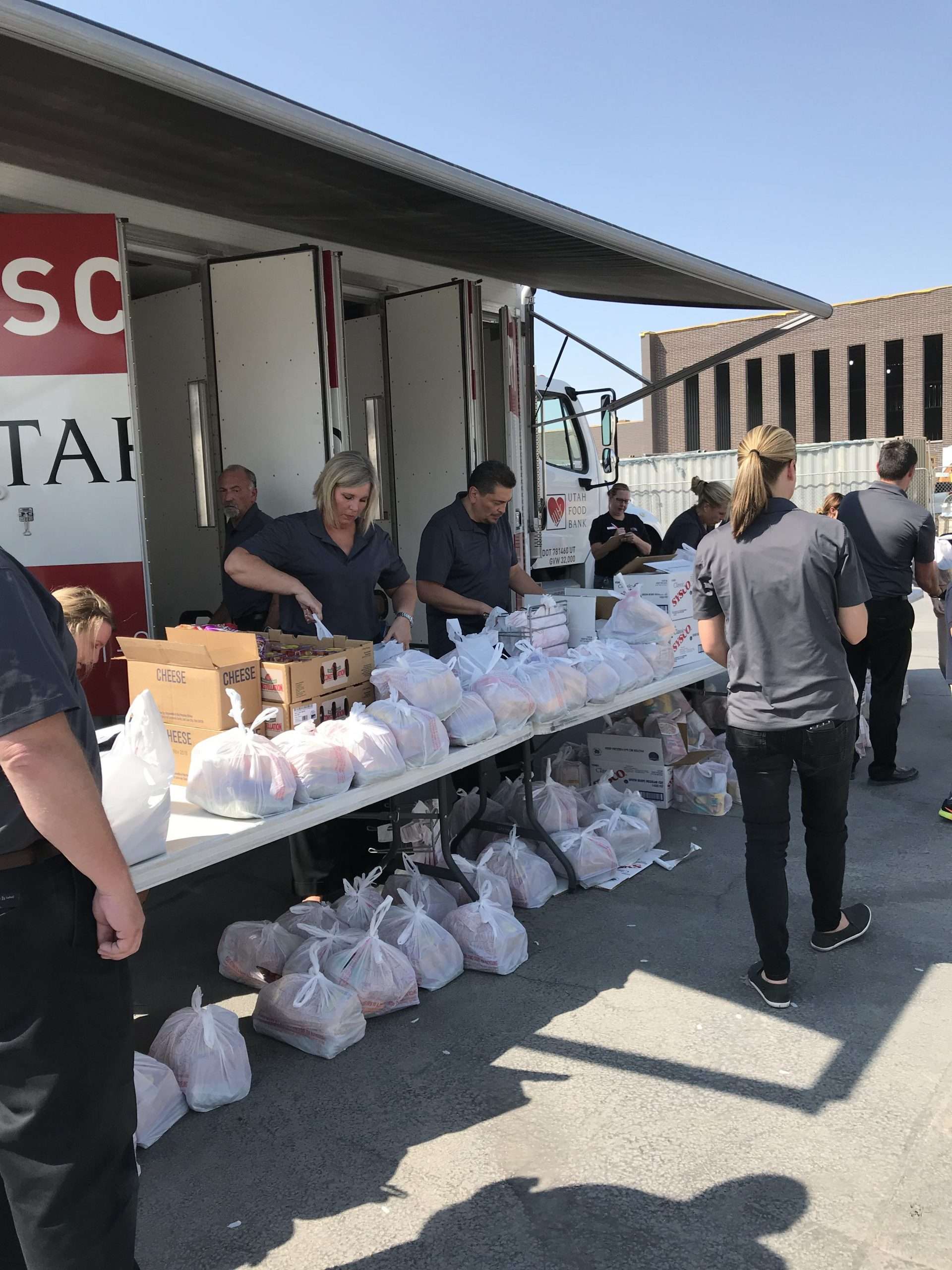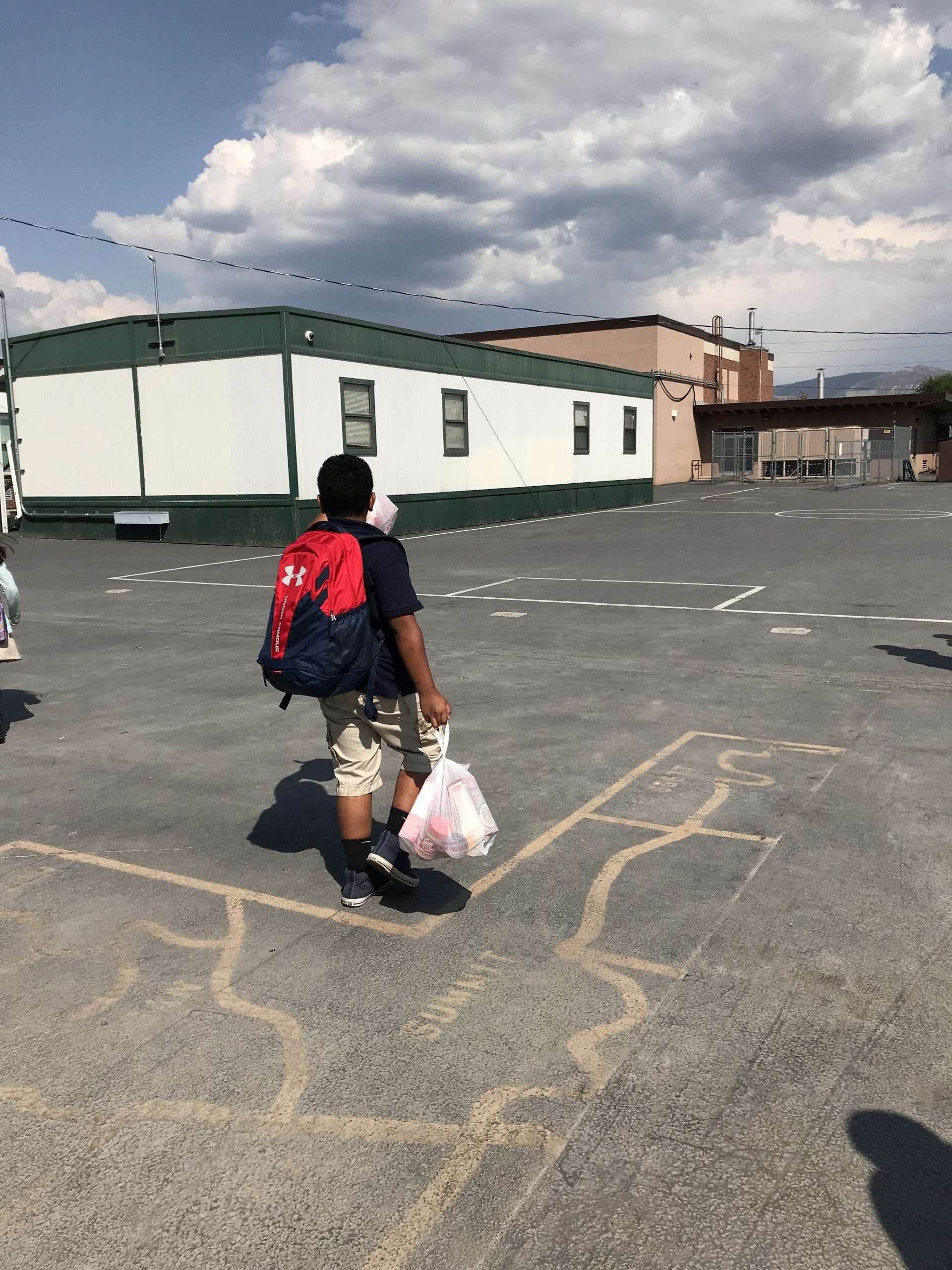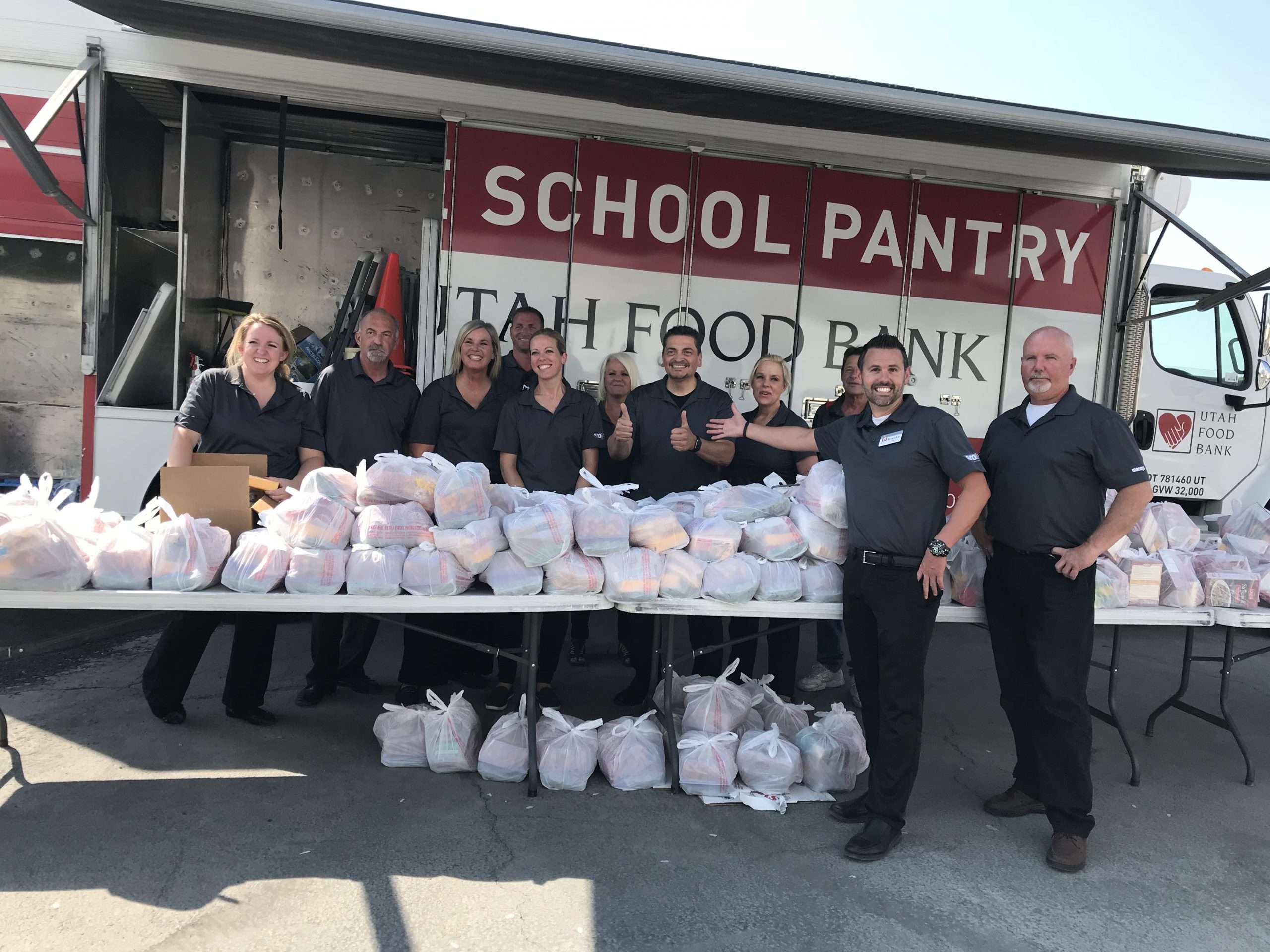 ###
About Associated Retail Operations
Started in 1999, Associated Retail Operations (ARO) consists of five independent grocery banners based out of Salt Lake City, Utah. ARO operates 42 stores across Utah under the Macey's, Lin's, Dan's, Dick's Market, and Fresh Market banners. ARO is a subsidiary of Associated Food Stores, an independent, retailer-owned wholesaler also based in Salt Lake City. To learn more about the stores visit:
www.maceys.com
www.linsgrocery.com
www.dansfoods.com
www.dicksmarket.com
www.freshmarketstores.com
Media Contact
Rachael Wabel
rmwabel@afstores.com
801-978-8913
About Utah Food Bank
Founded in 1904, Utah Food Bank has operated under various names but remains true to its mission of Fighting Hunger Statewide by providing food to a statewide network of 149 emergency food pantries and agencies. Last fiscal year, Utah Food Bank distributed 39.2 million pounds of food and goods, the equivalent of approximately 32.7 million meals, to families and individuals in need.  For more information about Utah Food Bank, visit www.utahfoodbank.org. Find us on Facebook at www.facebook.com/UtahFoodBank and Twitter at www.twitter.com/UtahFoodBank.