Two Utah-Based Companies Continue Partnership To Save Utahns' Money on Food and Fuel
With fuel costs nearing or exceeding all-time highs across the state, Associated Food Stores and Utah-based Holiday Oil provide a fuel rewards program for their customers to help save money on fuel and groceries.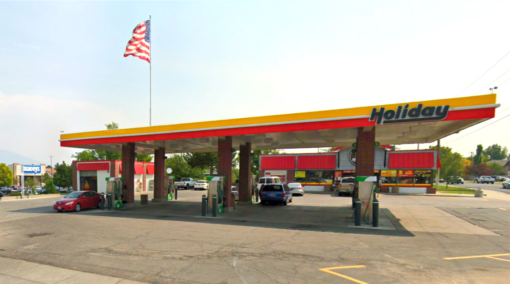 The Fuel Rewards effort is an addition to the local grocers' Perks program available at any Macey's, Dan's, Dick's Market or Fresh Market and allows customers to earn 10 cents off a gallon for every 100 points earned including pharmacy purchases. Holiday Oil also provides five cents off daily to shoppers at ARO stores. Customers can redeem these savings at 68 Holiday convenience and fuel and Macey's own fuel stations, including Davis, Salt Lake, Tooele and Utah Counties.   
David Rice, president of Macey's, Dan's, Dick's Market or Fresh Market, says the program is another way they put customers first. "Food and fuel are two of the biggest necessities. We're excited to offer value and savings on products our customers need. We know people are busy and our goal is to simplify their to-do lists as much as possible. We feel the offerings available through this program help many people."  
While 68 locations are impressive, the companies are looking for additional opportunities and growth particularly in Southern Utah. Team members should watch Team News for details as the program has potential to expand.