Tooele resident Todd Lorenzo, an avid bowler and bagger at Macey's for Associated Food Stores in Tooele, is set to compete in the 2023 Special Olympics World Games in Berlin, Germany.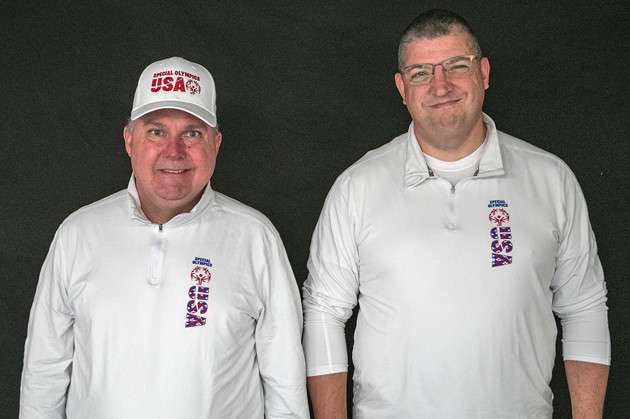 With over 30 years of bowling experience, Lorenzo will join thousands of athletes, including 200 bowlers, from June 17-25. Supported by his unified partner and coach, Brandon Salvesonas, Lorenzo's recent victories have earned him a place on the global stage. A unified partner is someone who does not have an intellectual disability, but is matched with an athlete to function as a mentor and a coach, in addition to playing in each event.
AFS is thrilled to have one of its own representing the company and the community at such a prestigious event. Lorenzo's dedication and passion for bowling are an inspiration to all. Lorenzo's team at Macey's, and all of AFS will be cheering him on, and additional coverage of his journey will be provided in the future.
The Berlin Special Olympics World Games will commence with the opening ceremonies on June 17, followed by the doubles events from June 21-24 and the singles events from June 23-24. ESPN will be the official broadcaster for the games, with the opening ceremony airing on ABC and most games available for streaming on the ESPN+ platform. Stay tuned for more updates and join in supporting Todd Lorenzo as he competes in this remarkable event.
See more coverage of this story here.