How long have I worked at Associated Food Stores? The answer is 33 years or more than half my life! While  many things have changed over the past three decades, many things are the same.   
What has changed?  
Well, communication is a big one and we all know much has transformed over time. When I started in 1989, departments corresponded using handwritten or typewriter memorandums, or face-to-face meetings.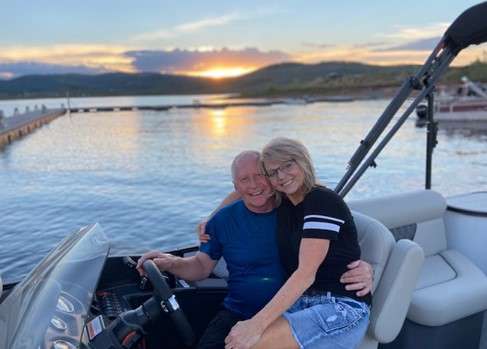 When we received access to email, that widened our ability to connect better at work and we could include attachments, a remarkable breakthrough at the time. Today, our communication platforms of instant messaging, video conferencing, etc. are ever evolving. Other obvious changes at AFS include sales and store growth, significantly boosted warehouse capacity, increased employee count, huge technology enhancements, more focus on work life balance, and more. What would you add to this list?
What is the same? 
One thing that's remained constant over the past 30 years is the high level of leadership at this great company. I've had the distinct opportunity to assist four CEO's during my tenure at AFS and interact with numerous leadership teams. Each CEO at Associated Food Stores has had a vision for the future of the company, and they openly shared a plan and direction with the team. I've observed each CEO be flexible and adaptable based on current needs, market trends and recommendations from member owners and team members. Watching our leaders develop strategy for increased productivity and collaboration has been impressive and we've all benefited from their talents and dedication.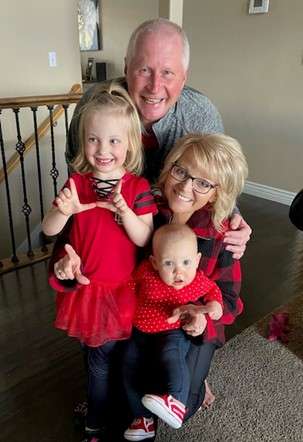 Today, our executive team empowers team members to develop their skills and knowledge and has inspired  them by providing training and learning opportunities. I hope you all have the chance to learn something new every day. I saw this quote recently and it made me smile. 
"Let us rise up and be thankful, for if we didn't learn a lot today, at least we learned a little, and if we didn't learn a little, at least we didn't get sick, and if we got sick, at least we didn't die, so, let us all be thankful." – Buddha
It is a privilege for me to work with some of the finest individuals over the years. I am "grateful for small things, big things, and everything in between." I often try to find something good in every situation. I have much to be grateful and thankful for in my life and carry a deep appreciation for what I have. My "why" in life is my family. They are precious and mean the world to me. I have two daughters, a son (passed away), three amazing grandkids, two sons-in-law, and a precious pup boy, Enzo. I'm extremely grateful for my husband, Gordon. (I'm not sure how he has put up with me for so long!) I love spending time at Bear Lake and boating with family and friends and cherish every minute I get with my grandkids. Somehow, I've become good at "being present" and "living in the moment" and that is just right for me.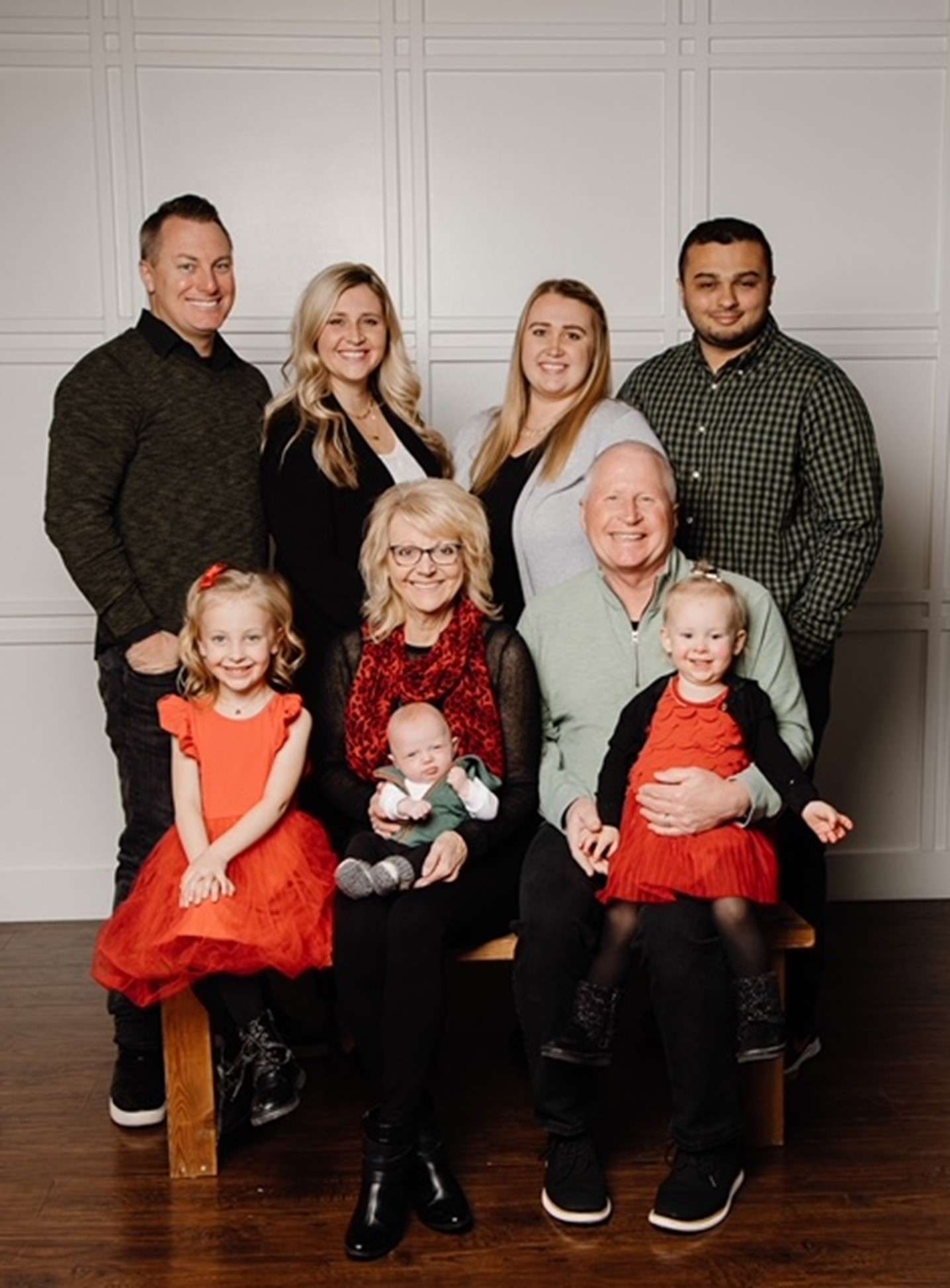 My friends, what are some of the biggest changes you've seen at AFS? What is your why? How long have you been with the AFS family?  I hope each of you are happy with where you are right now, that you will continue working on all the goals you've set and enjoy the contentment that comes through reflecting on your progress thus far. Thank you for your positive influences, for crossing my path and for all you do for the people right next to you.  
Lezlie Sanders is the corporate executive secretary and has worked at Associated Food Stores for 33 years.