In the journey of life, Associated Food Stores' team members may encounter difficult situations that require emotional support, guidance, and resources to navigate.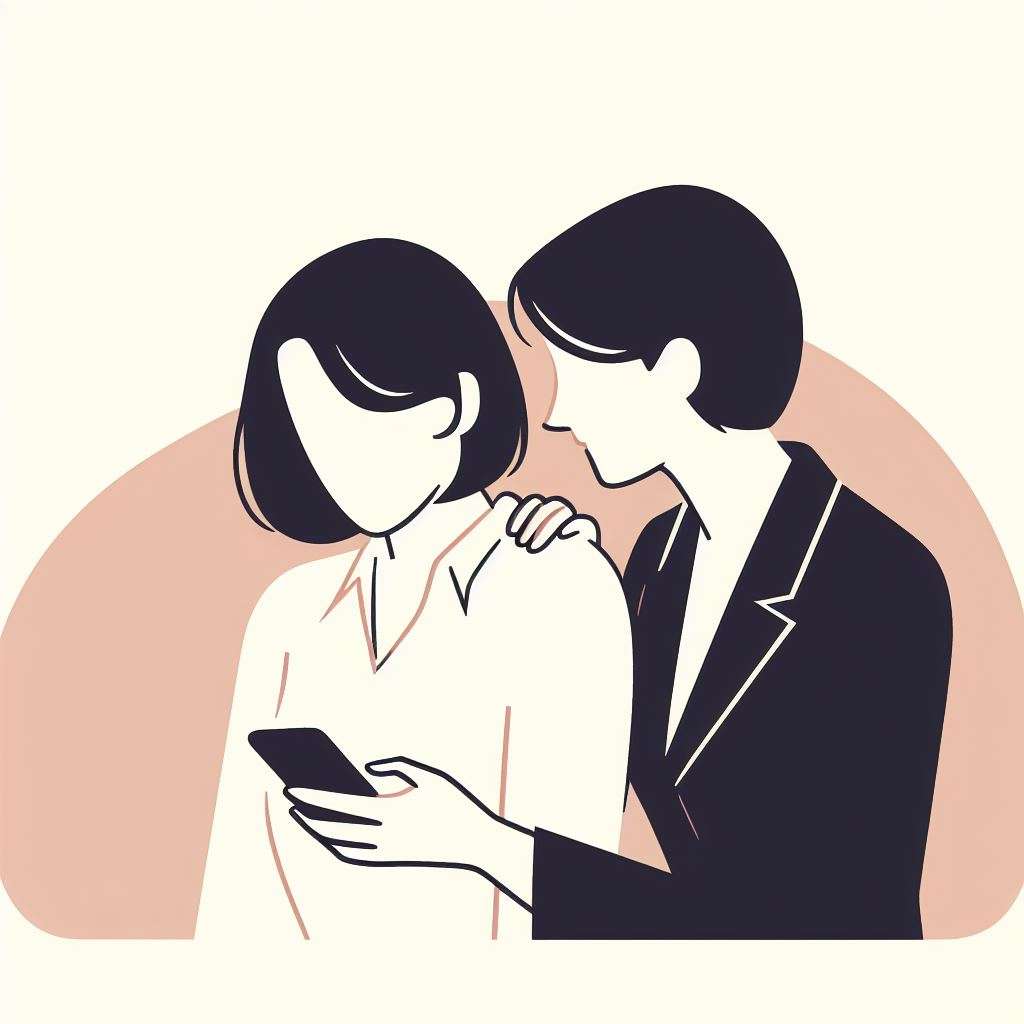 The company has a valuable resource available to team members and their families: Intermountain Health's Employee Assistance Program (EAP).
What is Intermountain's EAP?
The Employee Assistance Program (EAP) is a comprehensive support program designed to provide assistance when you need it most. This program is available to AFS team members, their spouses or domestic partners, and dependent children aged 6 to 26. Here's what you need to know about this essential resource:
Confidential Counseling:
EAP offers short-term, confidential counseling services provided by licensed mental health professionals.
Counseling covers a wide range of personal and family issues, including marital conflicts, depression, anxiety, stress (both in personal life and the workplace), substance abuse, grief, and more.
Virtual Training:
Access virtual training sessions to develop wellness strategies and coping mechanisms, helping you manage life's challenges.
Legal and Financial Advising:
EAP provides access to legal and financial consultation services to address related concerns.
Leader Support:
Leaders within our organization can benefit from support offered by EAP to navigate challenges and maintain their well-being.
24/7 Crisis Services:
In times of crisis, EAP is just a phone call away. You can reach out for immediate assistance and support, ensuring you have access to help whenever you need it.
No Cost to Team Members:
Importantly, there is no cost associated with utilizing EAP services. Team members can access these benefits even if they are not insured through the company. It's provided as a valuable employee benefit.
Grief Counseling and DV Assistance:
One significant area of support highlighted by Intermountain's EAP is grief counseling. Processing grief and loss can be one of life's most challenging experiences, and EAP is here to help. Additionally, the program offers resources for individuals dealing with intimate partner violence (IPV) and domestic violence, including a crisis hotline and referrals to appropriate resources.
How to Access EAP Services:
Accessing EAP services is simple. For free, confidential counseling services and 24/7 crisis hotline access, please call 801-442-3509 or 800-832-7733 to schedule an appointment or speak with a counselor.