Spooky greetings, AFS Team!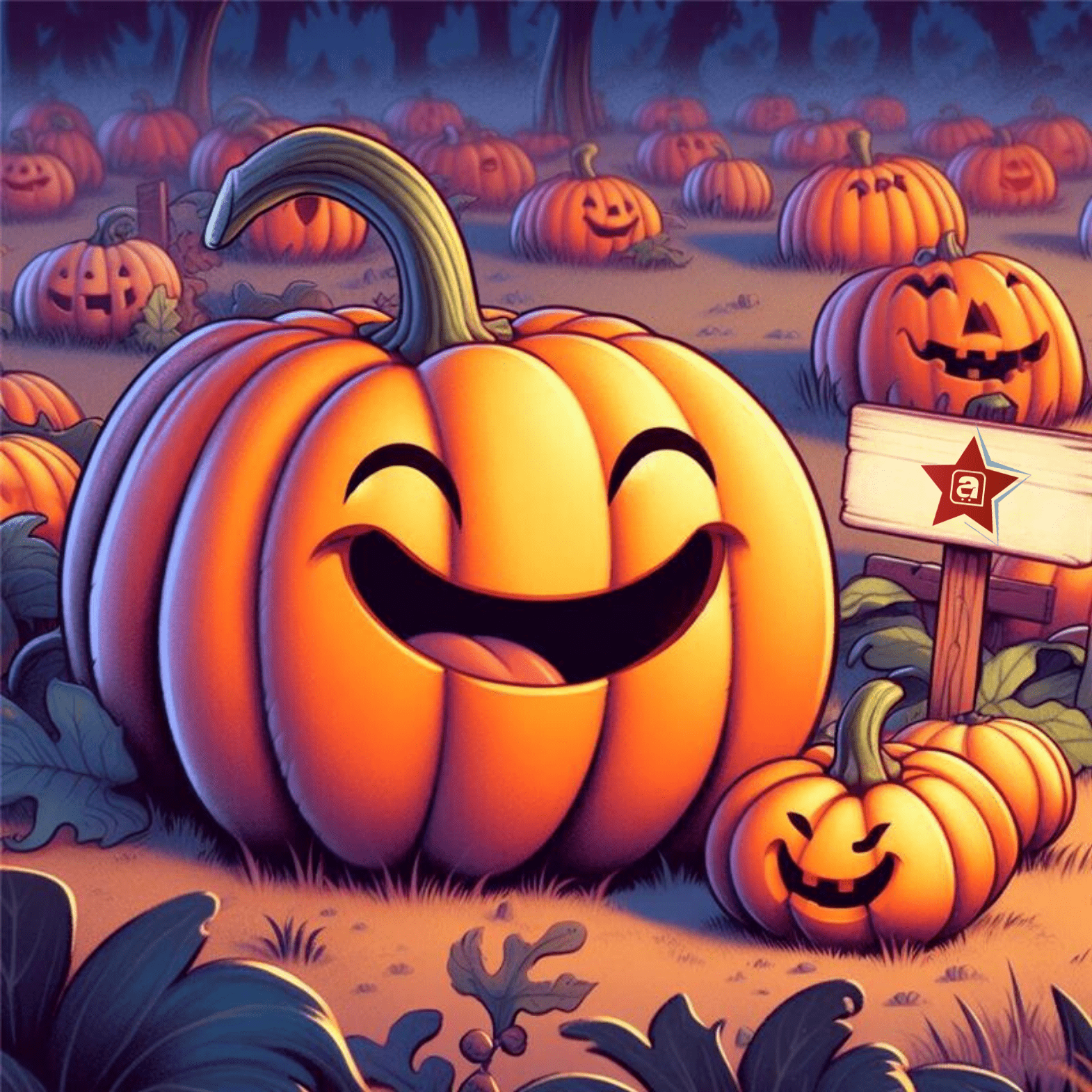 As Halloween creeps around the corner, it's time to brew up some excitement! At Associated Food Stores (AFS), we're all about treats, and this Halloween season, we have a special treat for you: Accolades, our fang-tastic recognition and rewards platform!
🎃 Accolades: A Potion for Appreciation 🎃
Every witch's brew is only as good as its ingredients. Accolades allows you and your awesome team members to mix up an intoxicating cauldron made of both recognition and appreciation. Accolades is our enchanting platform that brews up a spellbinding concoction of gratitude and teamwork. It's more fun than a haunted house and sweeter than a bucket of candy!
🍬 Candy-Coated Recognition 🍬
In the spirit of Halloween, let's sprinkle some spooky appreciation all around. Accolades makes it as easy as pumpkin pie! Send your fellow team members spine-tingling messages of thanks and let them know they're a boo-tiful part of our AFS family.
🎁 Trick or Treat… or Rewards! 🎁
Accolades offers a treasure chest of rewards that are scary good. Earn points for your ghoulishly great work and redeem them for wickedly wonderful prizes. Think gift cards, electronics, and more treats than you can shake a wand at!
This Halloween, let's make some hauntingly happy memories on Accolades. It's time to trick-or-treat your colleagues with recognition and rewards. Head over to Accolades and join the celebration.
Wishing you a spook-tacular Halloween season filled with treats and accolades!