Associated Food Stores is thrilled to officially unveil its pioneering new initiative, the AFS Spark Data-Sharing platform. This innovative tool promises to revolutionize the way AFS' retail members, vendor partners and the wholesaler itself perceive, analyze and leverage data, ushering in a new era of informed decision-making and improved collaboration. "Spark is poised to redefine the data landscape for our business, driving innovation, collaboration and productivity across the board," said Mindy Rich, vice president of analytics and data insights. "As the number of participating store locations grows, AFS remains committed to delivering the tools and insights that allow us to thrive in an increasingly data-driven world."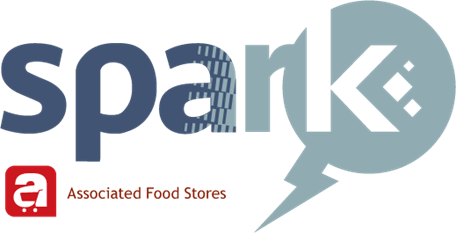 Spark Benefits 
The AFS Spark Data-Sharing platform opens doors for its members and partners by offering a comprehensive view of product shipment data from AFS to participating store locations, along with real-time item movement at retail stores. This, in turn, allows for a detailed and swift evaluation of promotions, product performance, distribution voids and lost placements, offering unprecedented granularity and precision. The Spark Data-Sharing platform leverages quality data to drive business insights, automate processes, boost efficiency, enhance consumer insights, improve decision-making and advance supply chain operations. Spark extends its benefits to various stakeholders. For example, retail members of AFS will have enhanced visibility into crucial business metrics, more effective conversations with vendors, secure rebates after meeting expenses, better representation in the market and access to autogenerated reports. Spark helps vendor partners resolve voids and ensure reset compliance, accurately gauge promotion effectiveness, gain visibility into lost distribution, strengthen collaboration with retail and wholesale partners and obtain insights into the current size of membership. On the wholesale side, AFS will easily access dynamic analytics tools, improve data literacy, allocate more time to analytics over data mining, enhance productive vendor conversations, customize tools to align with specific business units and transition toward a more data-driven culture.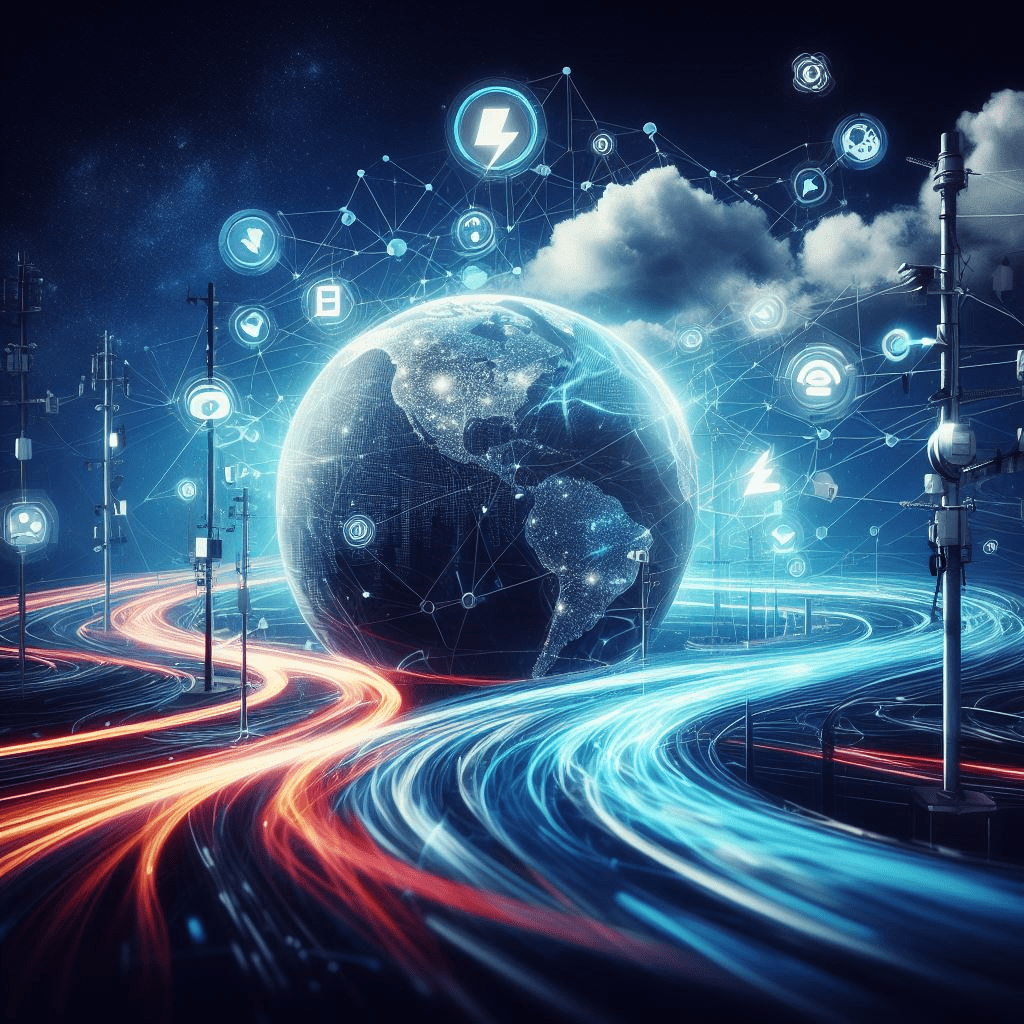 A Team Effort 
Many retailers and team members throughout the organization have contributed to this important initiative. Mindy Rich, Josh Christensen, Rita Edmunds and Kasey Hadley make up the analytics team. IT support was provided by Paul Pugh, Jason Hickenlooper, Elisa Andrews and Wade Judd. The team received important input from members of the retail advisory group including Eric Mackay, Tyson Stewart, Paula Simerly, Ashlee Johnston, Casey Clark and others. Vendor advisors included Swire Coca-Cola, Robinson Fresh, Hershey, Emerson and many others. Salient, the partner that helped design, deliver, and support Spark, was instrumental in helping create the tools and worked extra hours to ensure their success.
Lastly, the analytics team is grateful to David Rice, Roger White and Wade Judd for the senior-executive support.