Stressing already about how much cooking the upcoming holidays involves? Now you can make it a little easier with Beehive Bread and Pastry Co's Frozen Rolls! With six delicious flavors, there's a pack for any party you'll be attending or hosting. Best of all, these rolls taste like they're homemade. Don't worry though-we'll keep your secret! 
Beehive Rolls: With the comforting scent of freshly baked bread, you can't go wrong with the original. These rolls will melt in your mouth. Try them with honey butter for extra goodness.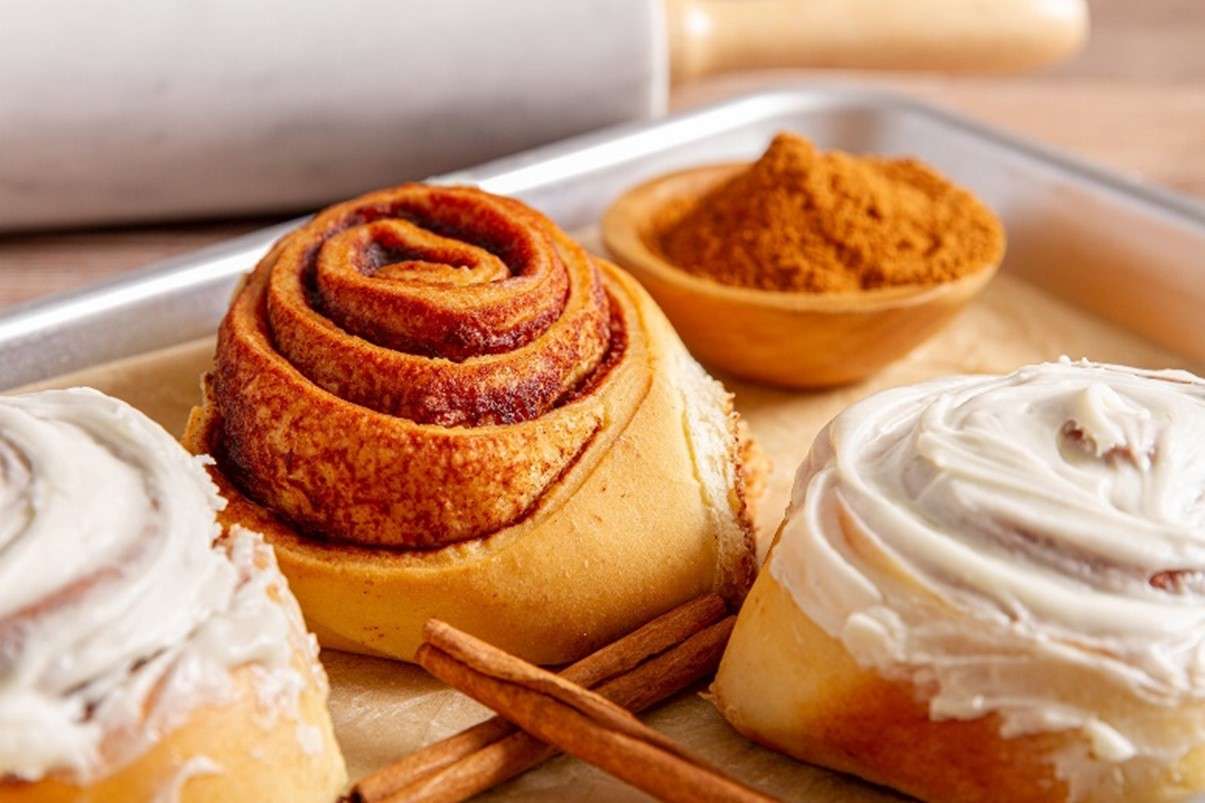 Cinnamon Rolls: You haven't lived until you've tried Beehive's cinnamon rolls! A favorite dessert staple for many people, these rolls are perfect with a nice mug of hot chocolate and a movie with your favorite people. It even comes with icing, to make your sweet treat even sweeter. 
Orange Rolls: The perfect blend of citrus and pasty come together to make this delightful flavor. Beehive's orange rolls are the perfect way to start – or end – the day! Try them in your waffle maker for a fun and different way to make your rolls. 
Raspberry Rolls: Another fun fruity flavor from Beehive! Once you make these, you'll want to eat the whole batch in one sitting! This flavor is perfect for the "sweet tooth" in your life, whether that's you or a loved one.  
Gourmet Dough: This one is for the creative! With over two pounds of dough per bag, you can use this dough to make anything you want; whether it's buns, rolls, or whatever your heart desires.  
You'll be the talk of the table at Thanksgiving, and it's all thanks to your hard work for our company.  We are grateful for your hard work.  
Team members can use their Perks account during the month of November to receive FREE Beehive Frozen Rolls. It's the perfect way to end the workday!