Associated Food Stores has teamed up with Big D Construction to embark on an important step in the journey to modernize AFS' distribution center in Farr West.  
The strategic partnership with Big D leverages Symbotic Inc.'s A.I.-enabled robotic warehouse automation technology to elevate the distribution center's operations and reshape the supply chain landscape for AFS' members. Symbotic's cutting-edge automation system, equipped with robotic case pick capabilities, promises to dramatically enhance many facets of retailers' experiences with AFS and, ultimately, their shoppers by enhancing supply efficiency, product selection and delivery to stores. The dynamic collaboration between AFS and Big D Construction marks a pivotal step in AFS' growth trajectory and fortifies its dedication to serving both shoppers and retailers.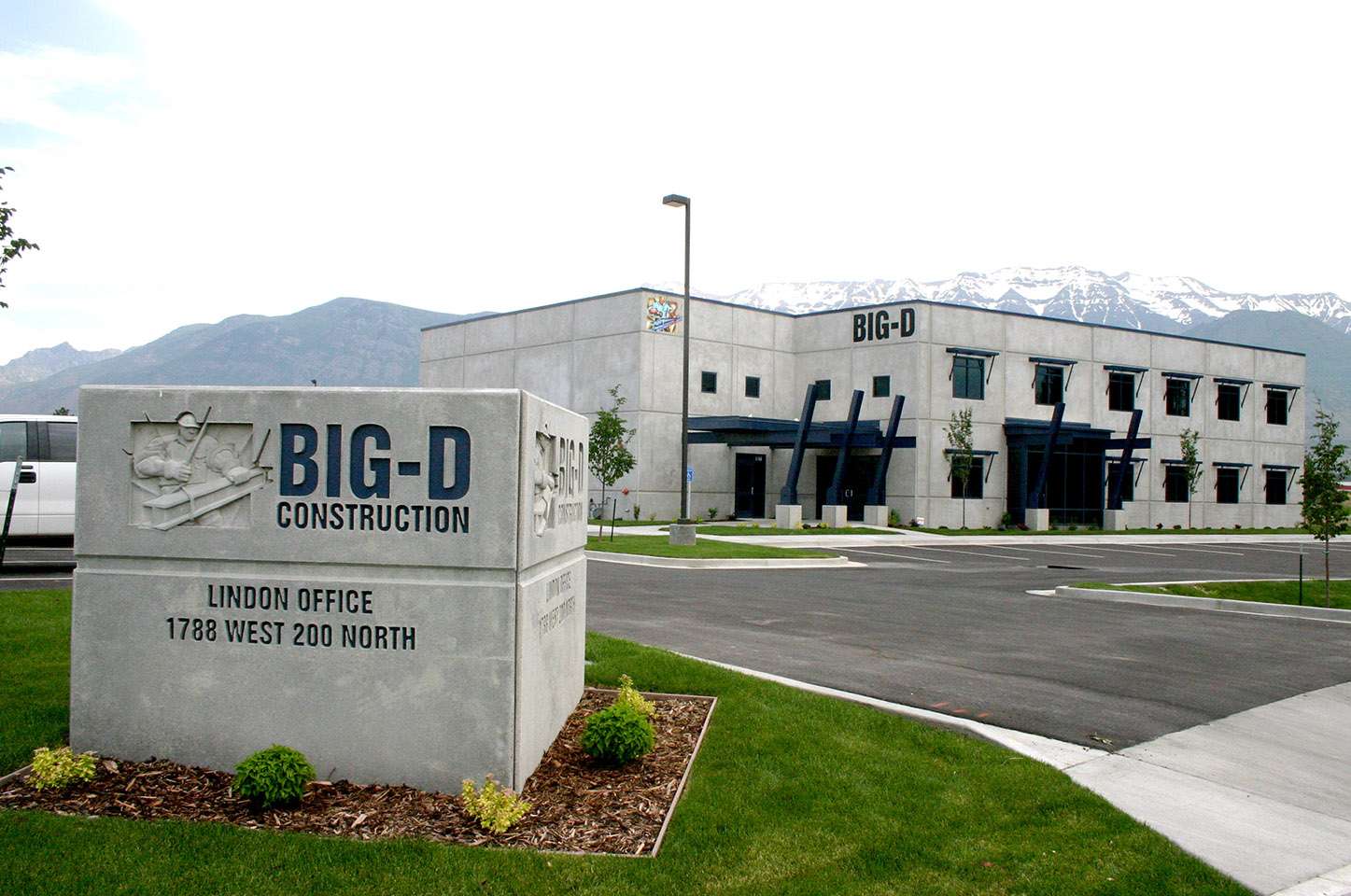 "The decision to embark on this journey is aligned with our vision for future growth and long-term relevance in the dynamic grocery industry," said David Rice, AFS' president and CEO. "We are thrilled about our partnership with Big D Construction and are excited about what this endeavor means to our retail owners and the communities they serve." 
By investing in cutting-edge automation technology, AFS aims to augment efficiency, streamline operations and bolster its ability to serve member retailers using automation. Big D Construction's contribution is paramount to the project's success. 
"Big-D is excited to be part of such an important project for Associated Food Stores and looks forward to the challenge of coordinating with Associated Food Stores and Symbotic to provide a new state-of-the-art automated system to better serve the community," said Mark Glauser, vice president at Big D Construction. 
The partnership between AFS and Big D Construction signifies a groundbreaking stride toward redefining AFS' distribution center operations and aligns with the evolving demands of modern grocery shoppers. Watch Team News for more information about Project Roar in upcoming issues.