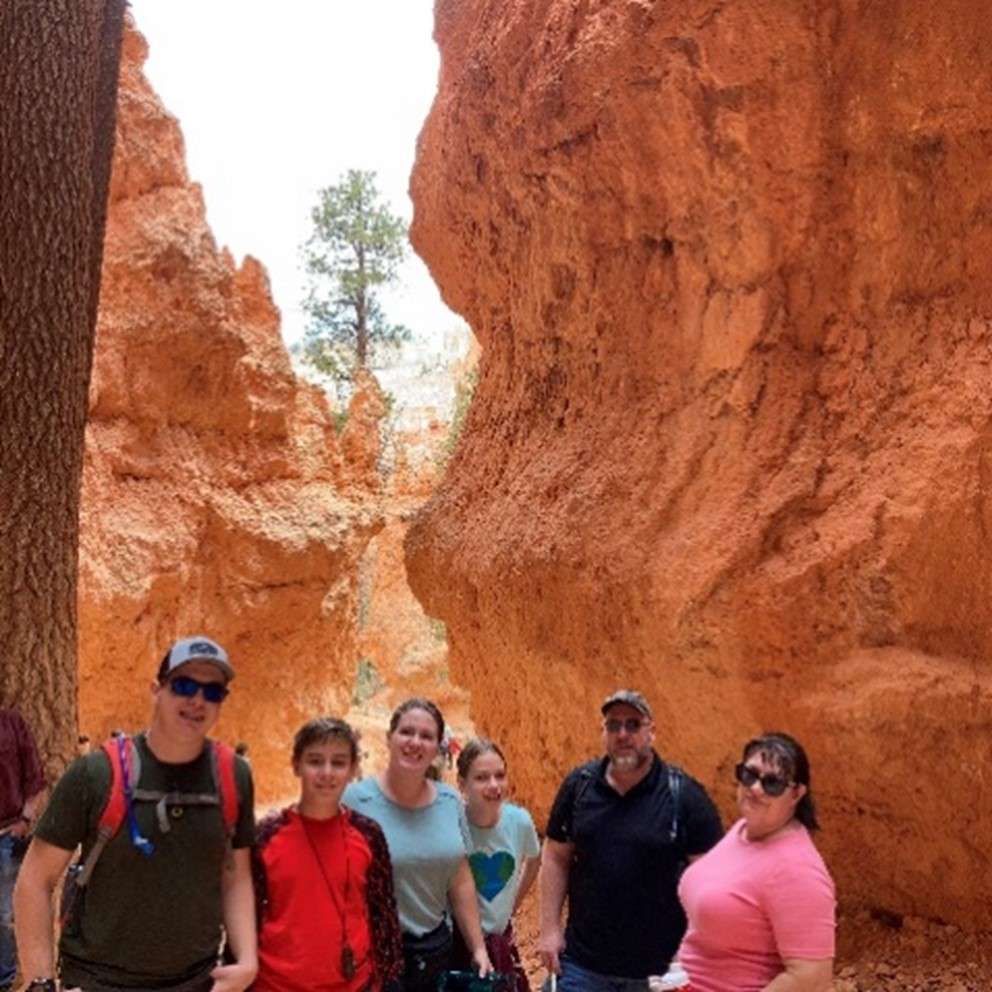 Hello! I'm Brad Forsberg from the corporate accounting department, and I want to take a moment to share a bit about my journey with Associated Food Stores. I joined Associated Food Stores in 2009 through the Fresh Market acquisition and, after spending a few rewarding years working specifically with Fresh Market, transitioned to AFS Wholesale, where I've had the privilege of working ever since.  
In addition to crunching numbers and diving into financial statements, I'm a family man with a wonderful wife, Amy, and four amazing children – Bronson (22), Lauren (19), Autumn (15) and Benjamin (13). When I'm not navigating spreadsheets, you might catch me enjoying the musical stylings of Metallica, geeking out over Batman or relishing quality time with my loved ones.
Corporate accounting plays a crucial role in our day-to-day operations. Our dedicated team collaborates with other stellar departments like accounts payable, accounts receivable, payroll and corporate credit, working tirelessly to ensure our financial house is in order. (If there's any way we can support your department's financial needs, please don't hesitate to reach out.)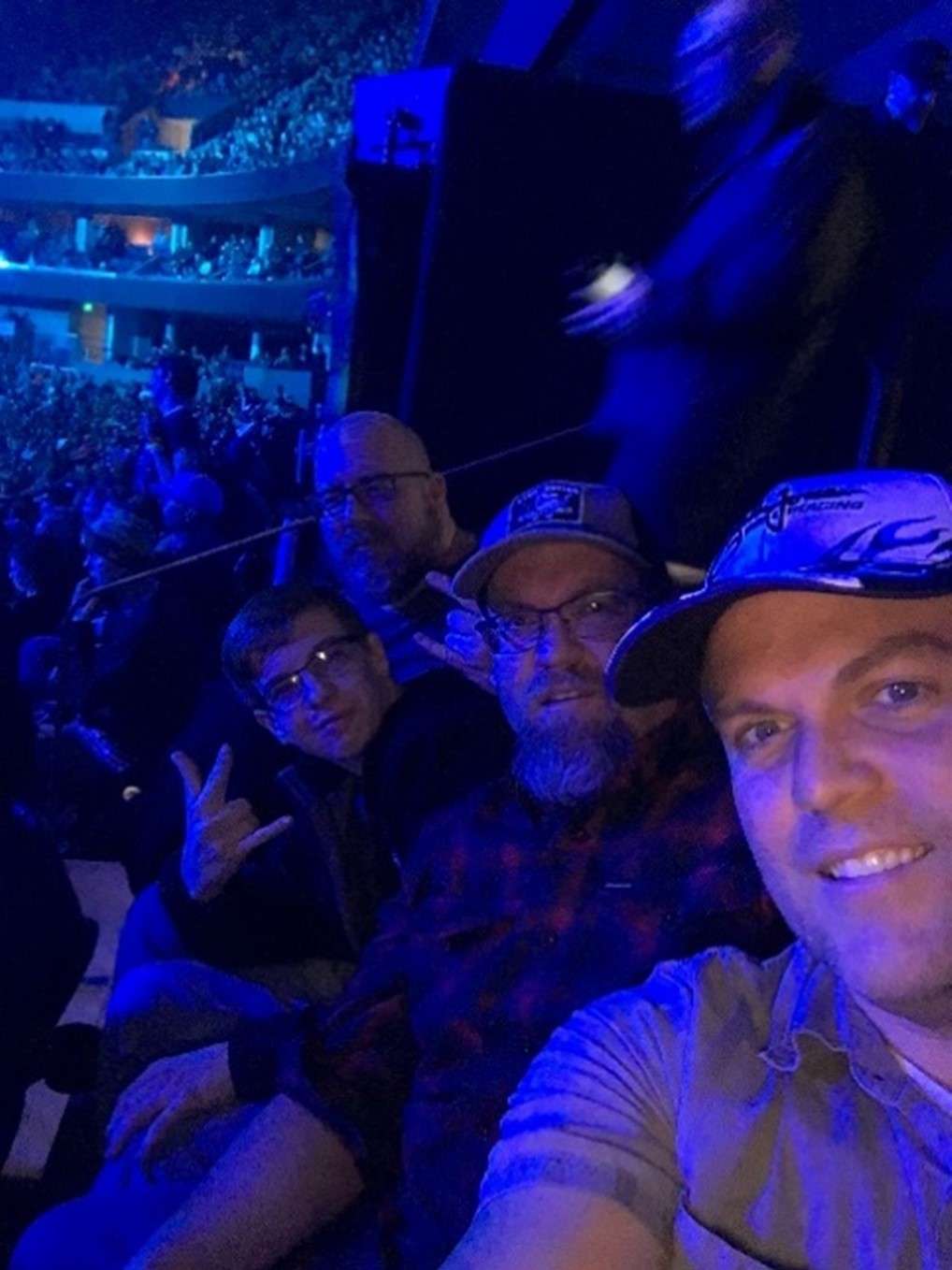 A few months ago, my family and I embarked on a road trip through the heart of Montana. We visited Butte, Helena, Missoula and many small towns in between. We made a conscious effort to visit local grocery stores. It was genuinely gratifying to see the Associated Food Stores' logo and Food Club brand in these beautiful places. 
This experience served as a powerful reminder of the impact our work has on the communities we serve. It's more than just numbers and spreadsheets (although numbers and spreadsheets are extremely important) it's about making a real difference in the lives of our neighbors. 
I encourage each of you to take pride in the role you play within this incredible organization. Whether you're on the front lines in our stores, navigating the logistical challenges in distribution, or contributing behind the scenes in various departments, your efforts matter. Together, we create a positive ripple effect that extends far beyond the walls of our stores and offices.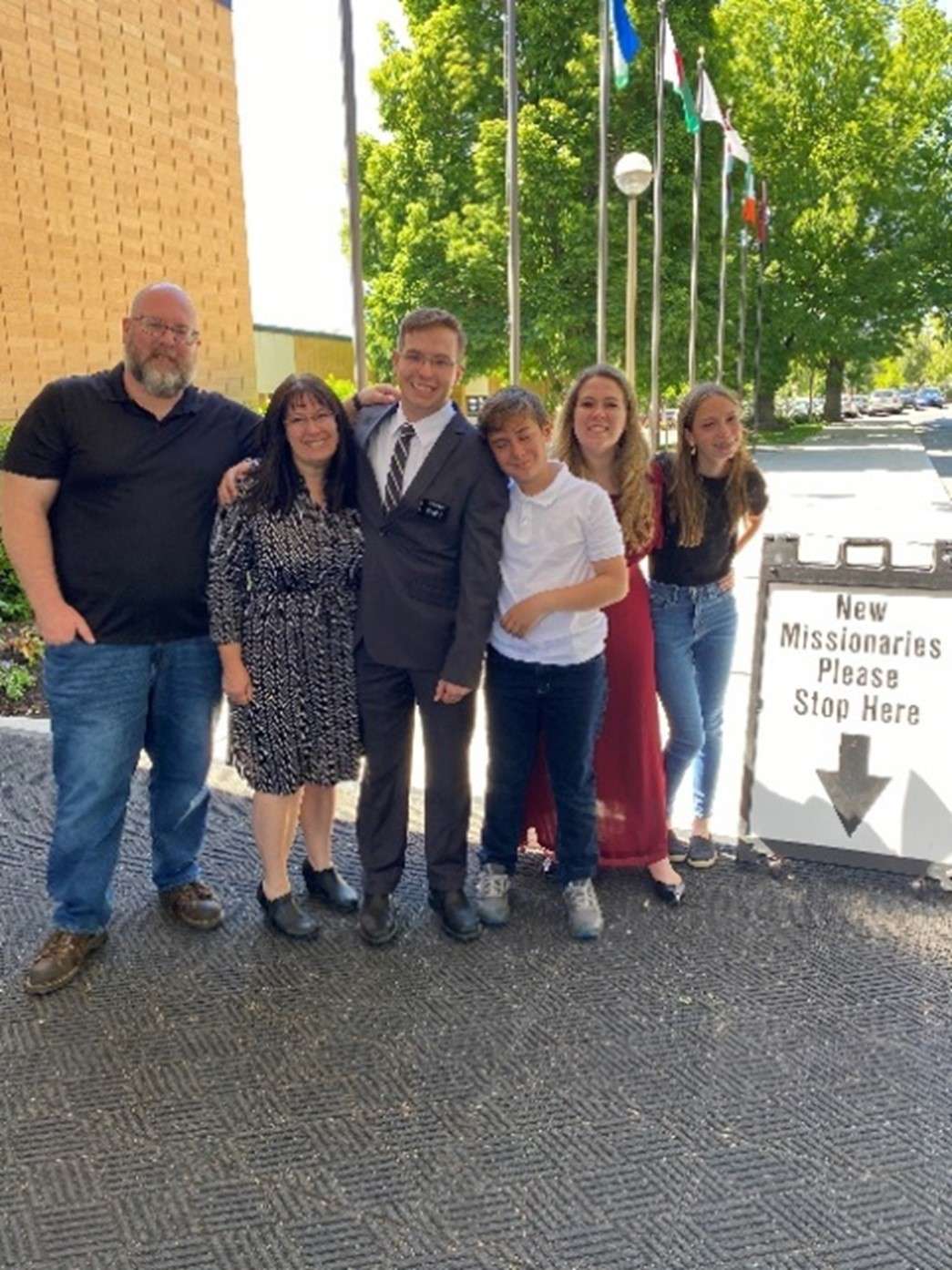 Let's continue to work together, support one another and take pride in the collective impact we have on the communities we serve. 
Brad Forsberg is the corporate controller and has worked at Associated Food Stores since 2009.