Several cities in Utah experienced scorching temperatures, breaking daily heat records during the ongoing July heat wave. On Sunday, Salt Lake City recorded a high of 106 degrees, surpassing the previous record of 103 set in previous years. Similarly, Cedar City hit 102 degrees, beating the previous record of 101 set in 1960. St. George faced an astonishing 114-degree heat.
During this extreme heat, AFS urges its employees to prioritize their safety, which is the first point on the Compass for Excellence. As an AFS team member, it's crucial to be mindful of your health and look out for your colleagues.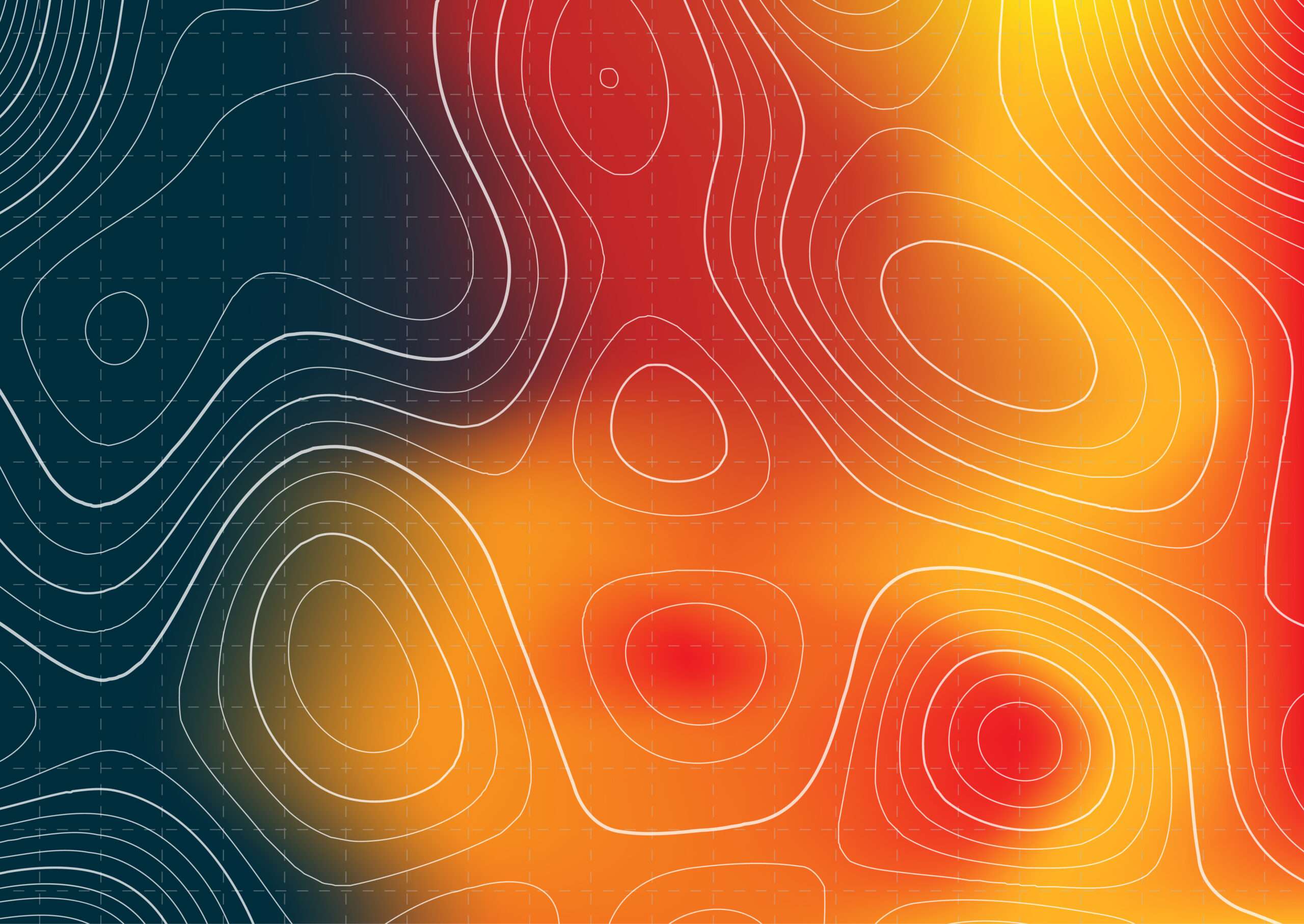 Abstract topography map design with a heat map overlay
Professional advice for staying safe during a heat wave includes:
Limit outdoor activities during the hottest part of the day.
Stay hydrated by drinking plenty of water and avoiding sugary or alcoholic beverages.
Wear light-colored, loose-fitting clothing to stay cool.
Use sunscreen to protect yourself from harmful UV rays.
Check on neighbors, especially the elderly and those without air conditioning.
Create a cool indoor environment with fans, open windows, or seek refuge in air-conditioned spaces.
Never leave children or pets unattended in vehicles.
AFS recognizes the importance of prioritizing employee safety during this challenging weather condition and is committed to ensuring a safe work environment for all its team members. By following these guidelines and taking necessary precautions, AFS employees can protect themselves from the dangers of extreme heat and stay healthy throughout the heat wave.
Image by kjpargeter on Freepik