Harvest of Hope Delivers More Than One Million Meals
Throughout November, guests at Macey's, Dan's, Dick's Market, Lin's and Fresh Market were asked to donate to the Utah Food Bank at check out and they responded—combining for a total of $242,492.09.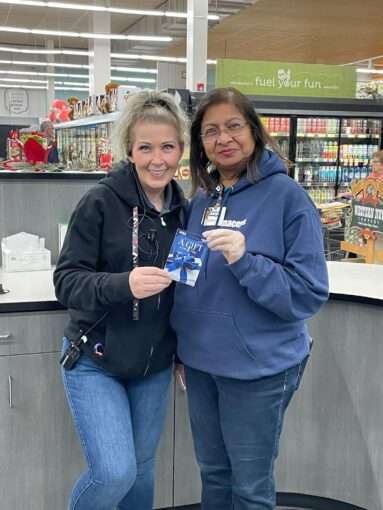 The collected amount, which will fill multiple trailers, provides about 1,032,491 meals and is a 13 percent increase over the amount collected last year. Another way to view the success is to imagine feeding approximately 236 families of four for a year.  
 The fundraising event—Harvest of Hope—was something both guests and team members embraced during a year of uncertainty and challenges. Utah Food Bank reports one in seven children do not know the source of their next meal.  
"We love this drive and how much it brings our communities together, said Ashlee Johnstun, director of customer relations for Associated Retail Operations. "The team loves the friendly competition and push each other to not only achieve their goals but exceed them. Our guests love this drive because it is an easy and safe way for them to support food insecurity knowing the funds stay in the community."  
Below are some of the store and team member highlights from the big event: 
Top 5 In Overall Sales 
Providence $16,013.30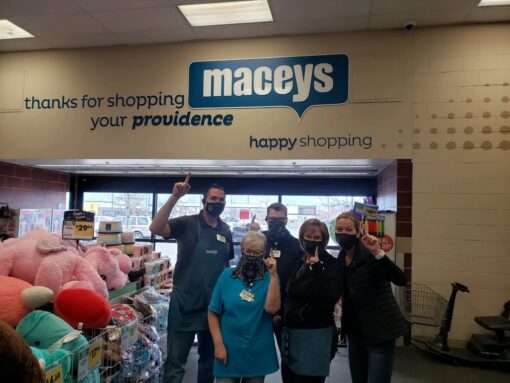 Olympus     $14,522.78
Tooele         $13,196.72 
Centerville  $13,162.85 
Orem           $12,667.90 
Top 5 In Sales/Guest  
Olympus 38.40%  
39th South 27.49% 
American Fork 27.45% 
Centerville 24.68% 
Bountiful 22.91% 
Top Cashiers in each Division 
South – Sunset Cashier #105 $5,521.15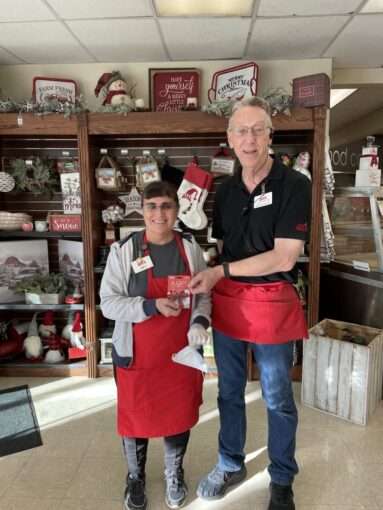 Central – Highland Cashier #103 $4,070.10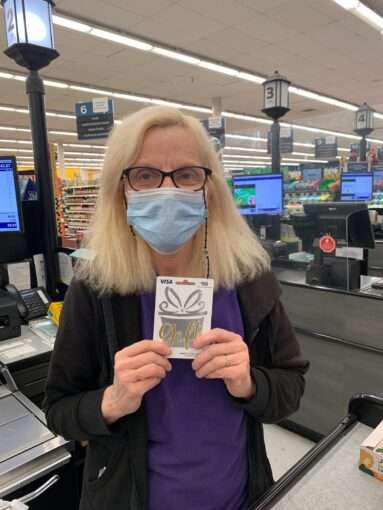 North – Olympus Cashier #120 $3,635.07