Associated Food Stores' marketing team, alongside its media partners, recently wrapped up an exciting three-day ad shoot for its beloved retail brands. The shoot, which took place from July 11 to July 13, aimed to capture the essence of local pride and celebrate the vibrant communities surrounding the ARO stores.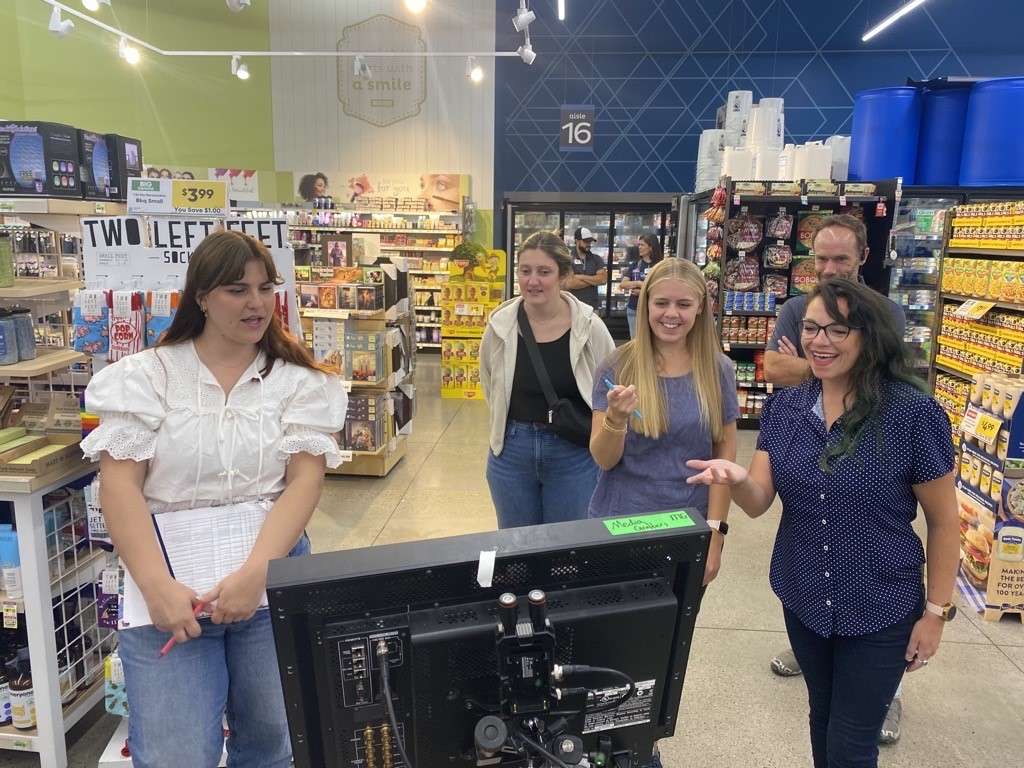 On July 11, the cameras rolled at Macey's Murray, where the crew beautifully captured the bustling atmosphere and friendly interactions between customers and employees. Team members at the Murray location ensured the store was ready to shine on the big stage. The following day, the shoot moved to a local soccer field and school, showcasing the strong community ties that ARO stores foster. Finally, on July 13, the team ventured into a home setting to portray the warm and welcoming nature of AFS employees within their own neighborhoods and homes.
Jade Romano and Elizabeth Barnett, members of the ARO marketing team, oversaw the production of the ads and were enthusiastic about the result. "By relating the team members, guests and community all in a singular ad, we really hope to build that sense of local pride that we have at our stores," Jade said.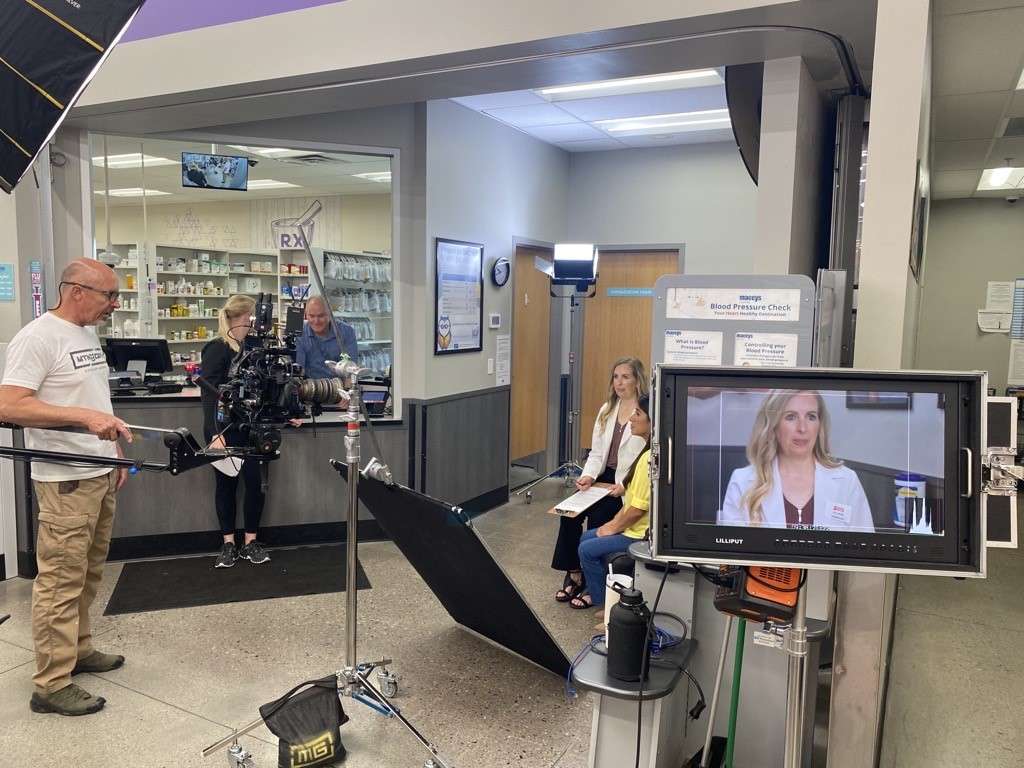 These upcoming ads, set to air in the third and fourth quarters of this year, will showcase the genuine connection between team members and the communities they serve. By featuring dedicated team members both inside and outside the store, viewers will witness the authentic passion and commitment they have for their customers and neighborhoods.