Gary Lund Retires After 31 Years of Service 
After 31 years with Associated Food Stores, Gary Lund is retiring at the end of May. Prior to joining the AFS family in August of 1991, Gary worked at retail for 11 years. Combined, he has over 40 years of grocery experience. For AFS, he worked at the warehouse in Pocatello as a buyer and at the Salt Lake Office as a category manager and business analyst.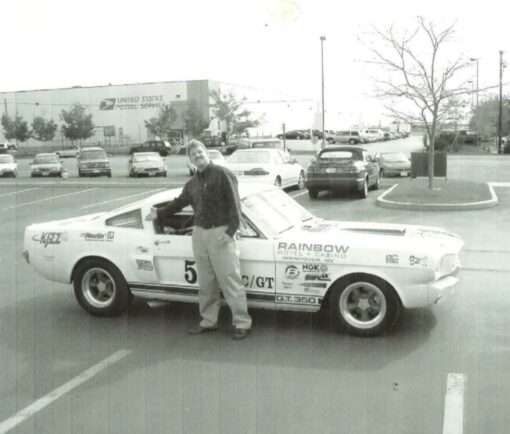 When asked about his time here at AFS Gary said, "Leadership at AFS has referenced the coworker family relationship often. I endorse it as well, and plan to visit occasionally to hear of your accomplishments and successes among our retailer/owners. My hope is that the AFS family continues perpetually. The success I enjoyed was mostly realized because caring and sharing AFS system brothers and sisters accommodated my interests in learning the grocery industry, applying knowledge and skills to system needs along with solutions for everyone's betterment.  One Associated has benefited overall and I have on a personal level. My thanks go out to all of you dedicated and enthusiastic AFS family members who faithfully carry on to help us Rise Together. Let's make it happen!"  
He has assisted the company through many ups and downs including moving warehouses and most recently, assisting with managing allocations manually during the initial pandemic surge. While his talents and contributions will be missed, we wish him all the best in his future endeavors.  
"Gary has been a core part of AFS analytics for many of his 31 years. He has a wealth of knowledge and experience and has made many significant contributions. We're grateful for the time he has put in and truly wish him all the best going forward," said Mindy Rich, vice president of analytics and consumer insights.  
A reception will be held on Tuesday, May 24 from 3 – 4:30 p.m. at the corporate office in the lunchroom and on the patio. Please feel welcome to come congratulate Gary and share your best wishes with him at that time.