Mark Monterroso, a California native who moved to Utah in the summer of 2020, has recently achieved a significant milestone in his career. He has been promoted to the position of assistant store director at the Holladay Macey's. Mark's journey in the grocery business started back in 2007, and he has steadily climbed the career ladder since then.
Originally hailing from La Habra, California, Mark's transition from the sunny coastal town to the scenic landscapes of Utah might seem like a drastic change. However, it was a move driven by his desire for a slower and more tranquil life. The grocery industry, with its myriad of opportunities and growth prospects, played a pivotal role in shaping Mark's career choices.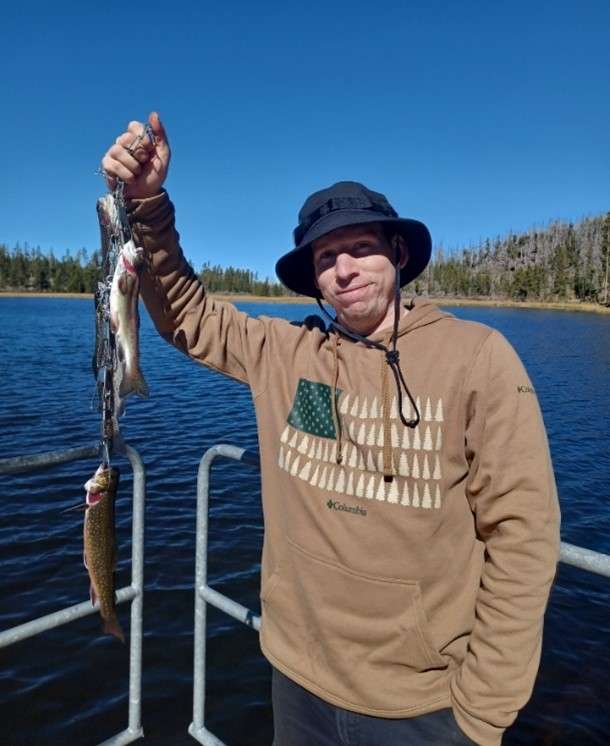 Mark's decision to embark on a career in the grocery business was fueled by his recognition of the industry's potential for personal and professional growth. Over the years, he has honed his skills, developing a strong and adaptable skillset that not only enables his own success but also helps others improve in their roles.
Since relocating to the Salt Lake City area, Mark has fully embraced the Utah lifestyle. One unique aspect of his adaptation is his commitment to picking up a new hobby each year. Last year, he ventured into the world of fishing, inspired by the picturesque lakes and rivers Utah offers. Mark is also embarking on an exciting change of pace, trading his surfboard for a snowboard. His enthusiasm for the upcoming snowboarding season is clear, and he can't wait to hit the slopes.
Mark's promotion to assistant store director is a testament to his dedication and work ethic. As an assistant store director, Mark is now responsible for a broader set of responsibilities, helping to manage the day-to-day operations of the store and ensuring the continued success of Macey's. His commitment to success, adaptability, and passion for growth will undoubtedly serve him well in this new role and store guests can expect great things from him and the other team members at Macey's in Holladay.