(A lighthearted take on a serious upgrade.)
Do not go gentle into that good night,
Old age should burn and rave at close of day;
Rage, rage against the dying of the light.
1914 –1953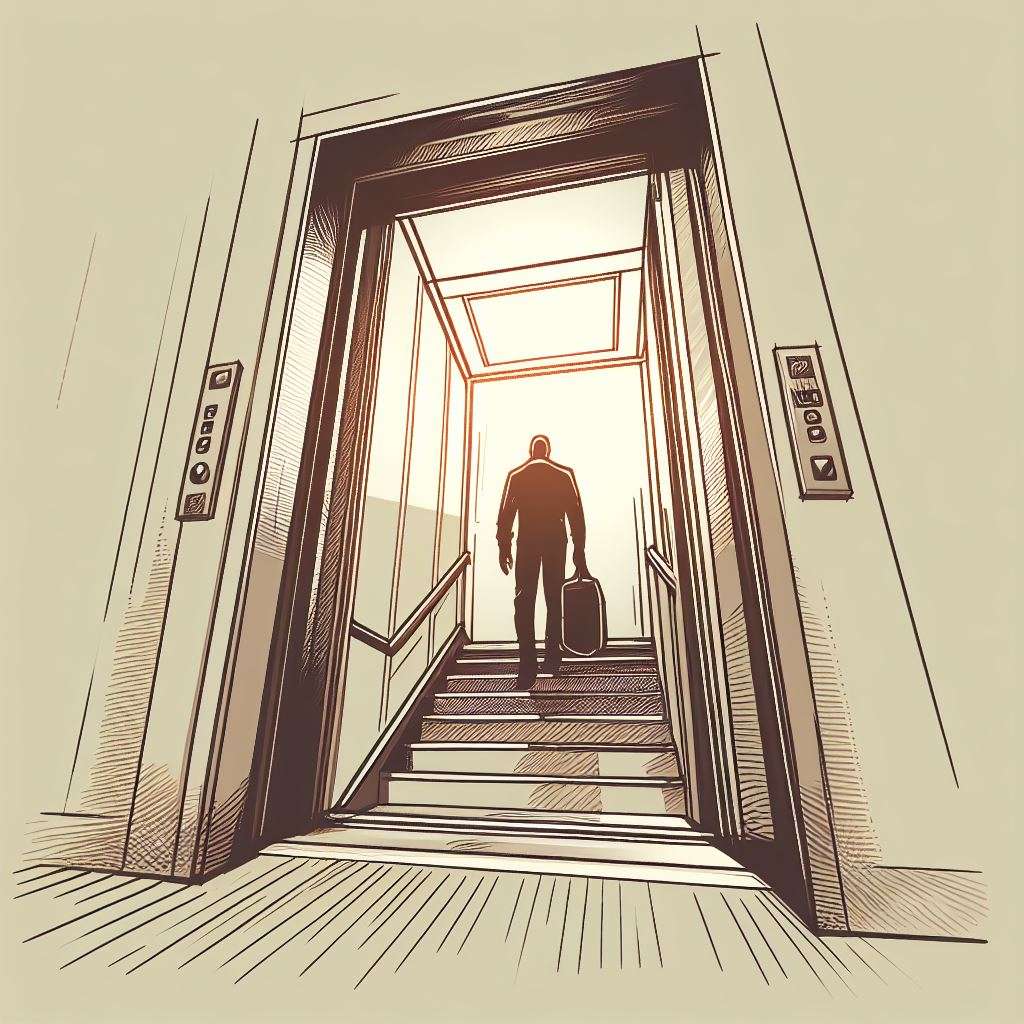 For close to 30 years, the "little elevator that could" provided team members and visitors with a dependable, accessible and enjoyable manner to ascend from one floor to the other at the corporate office. However, as time passed, the elevator began to show the tell-tale signs of age and decline. Its doors began to creak, and its speed began to waver.
"We want our building to be safe and accessible for everyone," said Russ Hatt, physical facilities manager. "Codes and fire systems have changed so we felt it was time to upgrade."
And so, a local elevator company was called, and their month-long work began to refurbish the little elevator and restore it to its former glory. Team members patiently endured the grating howls of saws, and the resounding clangs of hammers, because they understood a momentous rebirth was taking place.
After much travail, the elevator was restored. Many things changed: the electronics, the polished metal panels, the satisfying ding. But other things, like the carriage itself, remained the same thus preserving the comfortable, familiar space so many have relied upon for decades. In this labor of love, the elevator emerged as a phoenix, rising from the ashes. The same, but also different, ready for the many coming years of service.
Do not think this is a mere update – but as a testament to the undying spirit of AFS. As time passes, we honor what came before, while striding bravely into the future. No elevator left behind…