For more than 27 years, the corporate office building's exterior remained greatly unchanged. A new sign, along with awnings over the doors, was added several years ago. However, much of the building has been untouched since Associated Food Stores moved into the facility in the 1990s. 
Russ Hatt, who oversees facility maintenance for AFS, organized the recently completed facelift which includes a fresh coat of white paint and a distinctive red stripe running around the top quarter of the building tying into the AFS brand.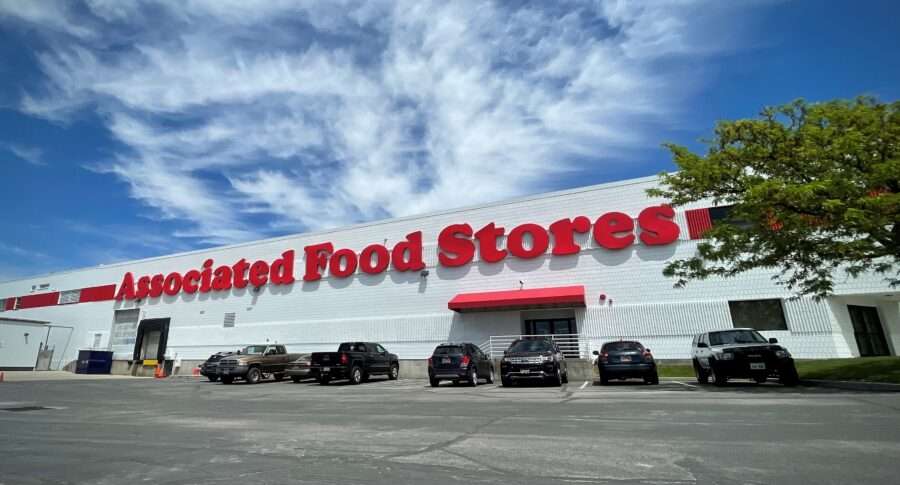 "The building has been around a long time and certainly needed an update," said Russ. "We want retailers, team members and visitors to know they are coming to a safe, modern, welcoming location and we're really happy about how it turned out." 
Russ worked with Evolution Painting to complete the project. Evolution Painting is the same company that paints many of the ARO corporate stores. 
Along with the paint, work on the security fence is also progressing. Posts are being installed and, if all goes as planned, installation will be completed by year end.