Dan Hilgenberg, the director of bakery at Associated Food Stores, was named a Champion of Change by the International Dairy Deli Bakery Association (IDDBA) during the association's annual show in Anaheim, California on June 4-6. This prestigious award recognizes individuals who have made significant contributions to their respective industries and have demonstrated a commitment to excellence.
Dan's achievements speak for themselves. In 2022 alone, he and the bakery team increased exclusive brands sales by over 40 percent, showcasing their ability to identify and promote unique products that resonate with store guests. Furthermore, Dan and the bakery team successfully boosted bakery warehouse sales by an impressive 26 percent.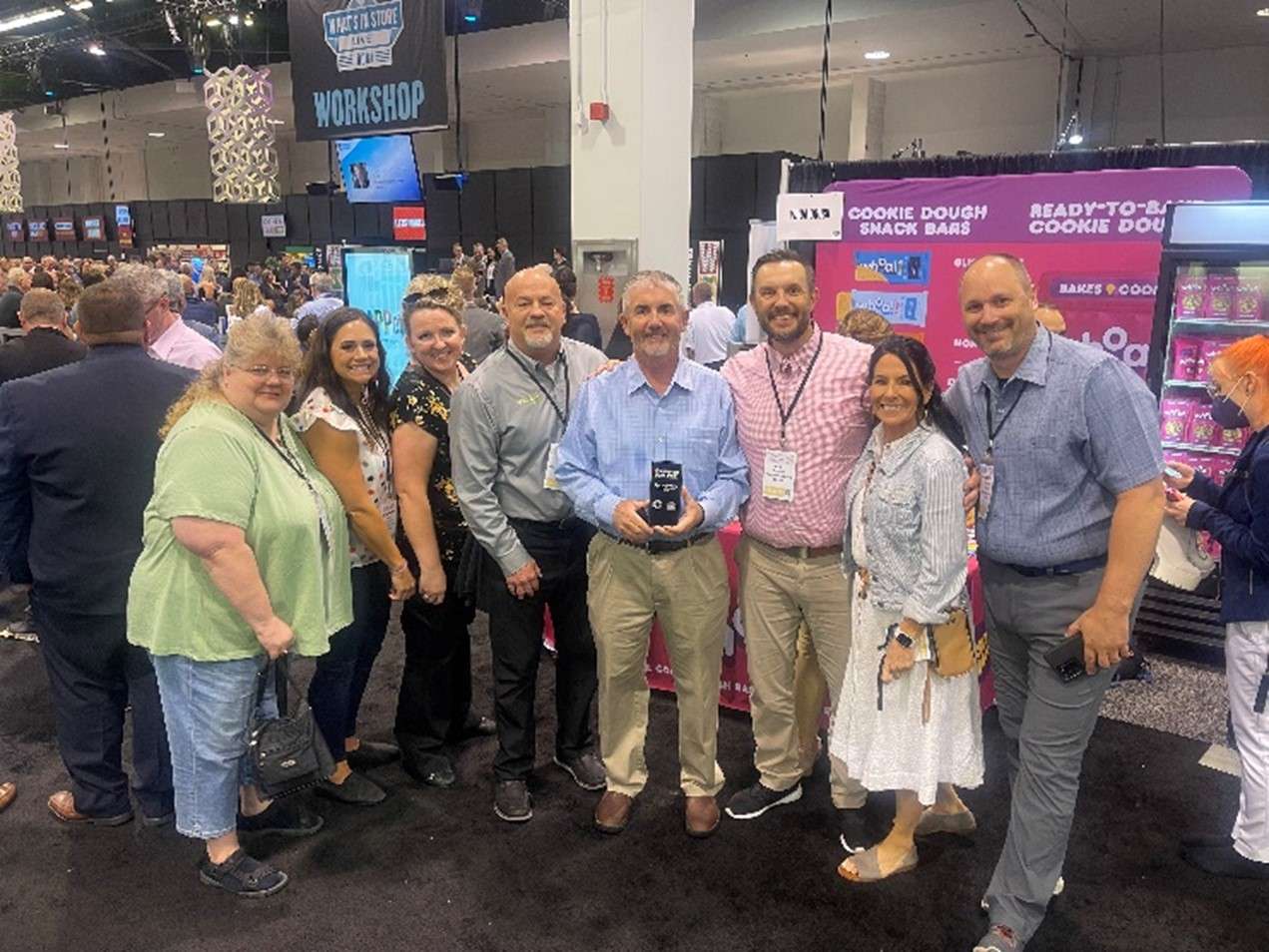 However, it's not just his outstanding professional achievements that make Dan a true Champion of Change. His leadership style and the values he upholds set him apart as an exceptional leader. Dan has cultivated a team that works collaboratively and takes immense pride in the bakery programs they have implemented. His team members are not just employees but individuals who are inspired and motivated by Dan's kindness, knowledge, and passion.
Dan's commitment to his team's well-being is evident in the way he uplifts and encourages them. He embodies the values of Associated Food Stores, exemplifying fun, heart, passion, accountability, integrity, and teamwork. As a leader, he leads by example, demonstrating exceptional communication skills and an unwavering commitment to building a cohesive and high-performing team.
One of Dan's most notable qualities is his people-first approach. He prioritizes empathy and adaptability, enabling him to listen to his team's needs and inspire them to reach new heights. By fostering a sense of teamwork and camaraderie, he creates an environment where innovation thrives.
Dan's forward-thinking mindset ensures the bakery team remains ahead of the market, constantly looking for opportunities to meet the current and future needs of AFS bakeries. This well-deserved recognition underscores Dan's remarkable achievements, exemplary leadership, and dedication to excellence in the bakery industry. His commitment to his team and his ability to drive success make him a true Champion of Change.