ARO Celebrates Team Appreciation Week: Sees Employee Spotlight Go Viral
During October, Associated Retail Operations (ARO) held a Team Appreciation week to acknowledge and recognize store teams.  
The week was filled with many exciting announcements and appreciation activities. One of the week's main headlines was the adjustment to the savings team members enjoy in-store. Through Team Perks, team members now receive 10 percent off almost all items in the store, every time they shop. 
"This benefit is one we take very seriously," said David Rice, president, ARO. "We are so grateful to the board of directors who recognize the substantial effort of our store teams and allow us to provide additional savings to the wonderful team members who work so hard each day."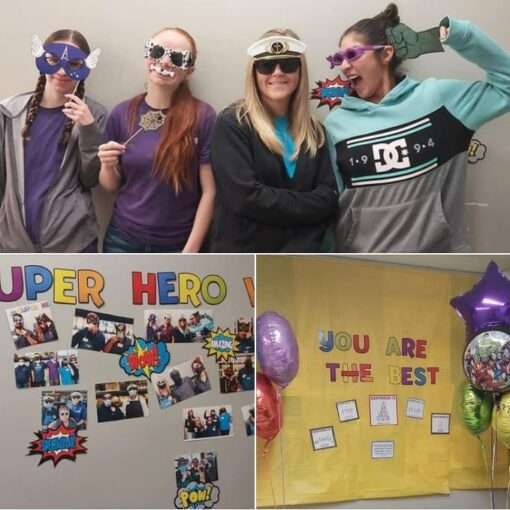 Along with the savings, team members were entered to win an Apple iPad by redeeming the monthly free item, Food Club candy, when they shop. Team members also ate well with barbecues, burgers and breakroom snacks and treats throughout the week. 
Team members received hand-written cards from leadership and were spotlighted on the stores' social media channels. One of the social media posts, featuring Marie from Lin's Hurricane, reached viral status with more than 116,000 people reached on Facebook alone. The success of the spotlight may make it one of the most popular posts in ARO history. 
"We can't say enough about how great our store teams have represented our company over the past year," said Ashlee Johnstun, director of customer relations. "Without them and their commitment and dedication, we would not be successful."