With the new year, we launched an exciting addition to team communications called AFStv. AFStv is a monthly video series highlighting the tremendous people and projects that make AFS a wonderful place to work. From Best Friends at Work to our annual Halloween Decorating Contest, this year we had a lot of fun and exciting things highlighted in AFStv.
Take a trip down memory lane and check out this year's episodes.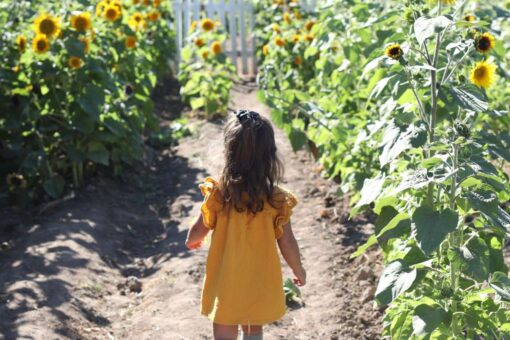 AFStv Photo Contest Winner
Congratulations to Victoria Burgamy on winning the 2022 AFStv Photo Contest.
Thank you to all of the wonderful entries, we hope you had great time snapping a fun picture!