In a quest for knowledge, innovation, and growth, a dedicated group from Associated Food Stores recently participated in the BRdata World 2023 conference. This event, held from October 1-5 in Long Island, New York, served as a hub for industry leaders and experts to converge, share insights and engage in hands-on training, with the goal of enhancing guest experiences and staying ahead of the curve in the dynamic world of retail technology.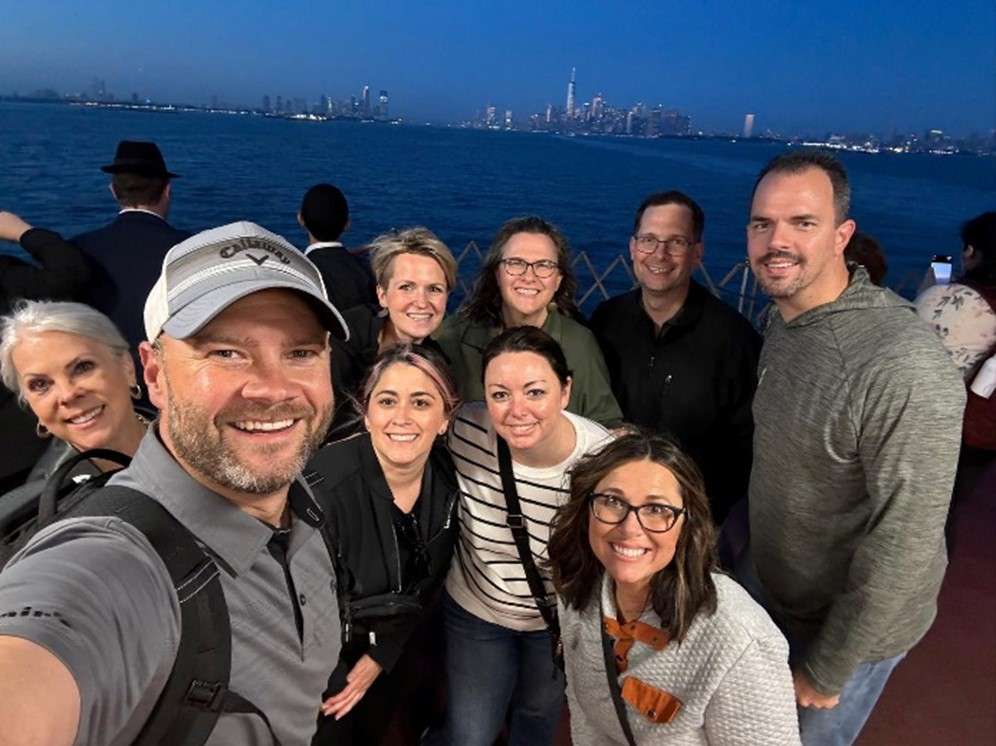 The primary objective of BRdata World 2023 was to facilitate an exchange of ideas and best practices among users of BRdata software. Retailers Brandon and Sha Yule, owners of Blairs Market, along with David Lloyd and Bill Watters, from Kent's, attended. Team members Jessica Cronin, Meagan Floyd, Paul Pugh, Cam Bradford, Brad Krey, Tyler Hickens, Josh Smith, Angie Harward, Ashlee Johnstun, Casey Clark, and Denise Harmon participated from Associated Food Stores.
A trio of team members also presented as Jessica shared the path to "Achieving ROI with Loyalty," Tyler covered "Cloud Reporting"; and Josh guided attendees through the intricacies of the "Vendor Portal." These informative sessions not only showcased AFS's expertise but also enriched the collective knowledge of the conference participants.
AFS recognizes the importance of staying apprised of the latest advancements in retail technology and software solutions.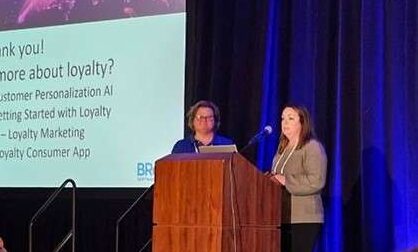 Attending the BRdata conference provides AFS with valuable hands-on training opportunities with the BRdata team, allows the company to harness the full potential of the software suite. By connecting with other independent retailers who also utilize BRdata software, AFS gained invaluable insights into what's working in the industry. This peer-to-peer learning approach allowed AFS to refine its strategies, enabling them to offer better promotions to customers while also supporting their retailers as a wholesaler.