In April's edition of Supermarket News, Associated Food Stores was acknowledged for its innovation with foodservice offerings. Ryan Barnes, director of delicatessen sales and marketing for AFS, represented the many team members who contributed to this effort.
Along with Ryan, Bill Price, vice president of fresh foods, Danerish Root, ARO delicatessen sales manager, Thomas Brown, lead bakery/deli sales specialist and many others played major roles in taking AFS' foodservice offerings to the next level. Additionally, store teams that execute these important initiatives play a huge part in the current and future success.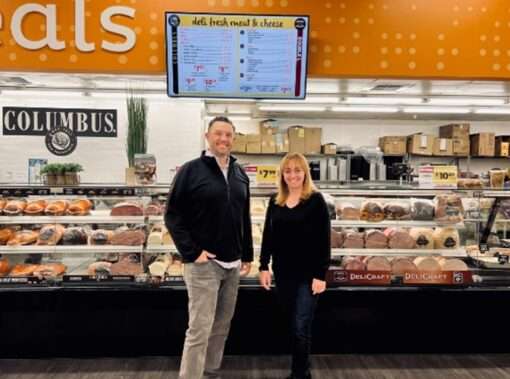 To learn more about why AFS was recognized, read the full Supermarket News feature here.