As the end of August approaches, Associated Food Stores bids farewell to a long-standing member of its team, Kurt Laroque, who has devoted over four decades to the company. His remarkable journey at AFS is a testament to his dedication, hard work and contributions to various aspects of AFS. 
Kurt's journey with AFS began just over 41 years ago, making him a true veteran of the company. His last day at AFS was August 31. Throughout his tenure, Kurt has worn multiple hats and taken on a range of roles that have left a lasting impact on the organization. 
Kurt's roles at AFS have spanned across different departments, showcasing his versatility and commitment to excellence. His career within the company started when he joined in 1982 after the closure of the American Strevell grocery distribution warehouse in Missoula. He quickly transitioned to AFS, starting as an order runner at the Helena warehouse. Over the years, he undertook various responsibilities, including spearheading the creation of an inventory control department and stepping into the role of grocery buyer. Kurt's path then led him to the advertising manager position for the Helena area while retaining many of his buying responsibilities. His dedication extended to handling customer service, internal support and management of the office. Kurt's remarkable career eventually took him to the retail tech account manager role, a testament to his adaptability and leadership. 
In honor of his incredible contributions, AFS arranged a special celebration that aligned with Kurt's wishes for a modest recognition. Wade Judd, Chad Cameron, Cameron Bradford, Brad Krey, Scott Phillips and other colleagues travelled to Helena, where they took Kurt and his family out for a memorable dinner at On Broadway, one of his favorite restaurants. During this heartwarming evening, stories were shared and Kurt's significant contributions were acknowledged. AFS presented Kurt with a plaque and other meaningful gifts to commemorate his time with the company.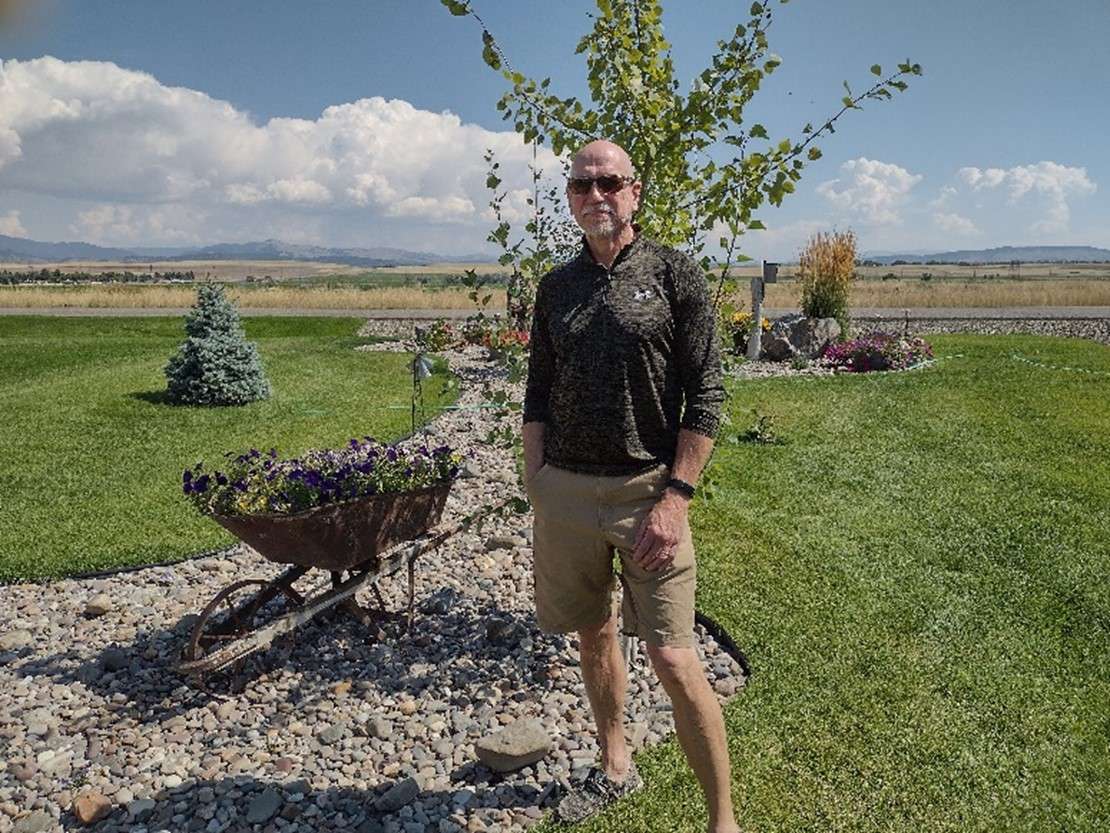 As Kurt bids farewell to AFS, he reflects on what he will miss most: the people and the opportunity to help independent retailers. Throughout his career, Kurt has worked alongside numerous exceptional team members, creating an experience worth cherishing. The ability to explore various disciplines and contribute to different areas of the business has been a highlight for Kurt, particularly with the retail tech team, whom he will greatly miss. 
Looking ahead, Kurt and his family have no plans for major changes as they remain in the Helena area with their daughters, sons-in-law and four lively grandchildren. Kurt's retirement plans include embarking on a camping trip with his loved ones, taking advantage of newfound freedom to spend quality time with family, hiking, enjoying the outdoors and continuing to explore Montana's beauty. 
"Kurt is the type of employee you just can't replace," said Cameron Bradford, retail technology account manager supervisor. "He's a wonderful person and a tremendous example of hard work and dedication. We were incredibly lucky to get Kurt in retail technology and he's done an amazing job helping not only his stores but elevating our team. It's truly been a privilege getting to know and work with Kurt, and he will be greatly missed. We're so excited for him and this next chapter in life and wish him all the best!"
His legacy is one of hard work, dedication, and exemplifying the true spirit of AFS. Kurt's contributions have not only elevated his stores but also enriched the Retail Tech team. Although his presence will be missed, AFS is excited for Kurt as he embarks on this new chapter in life. With warm wishes and heartfelt gratitude, AFS bids farewell to Kurt, thanking him for his exceptional service and wishing him all the best in his future endeavors.