See Which AFS Member is a Best of Northern Utah Winner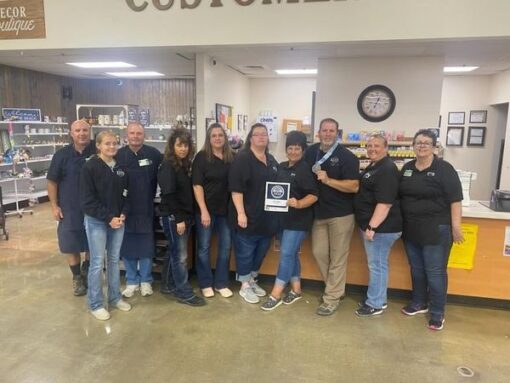 Kent's Market in Tremonton was recently honored as a "Best of Northern Utah" winner in three categories. The store team members were acknowledged for their donuts, catering services and as an overall grocery store.
Visit the Kent's Tremonton page to see photos of the award presentation and to extend congratulations!